This is a preview of IRONMAN Italy Emilia-Romagna 2023 – you can click here for a full report on how Stenn Goetstouwers held off Britain's David McNamee for the win.
The sixth edition of IRONMAN Italy Emilia-Romagna sees a professional men's field tackling the full distance event on Saturday, 16 September.
It was women-only 12 months ago, with Germany's Svenja Thoes taking the title after the race was delayed 24 hours by devastating storms which hit the area.
There's the lure of one spot up for grabs at the 2024 IRONMAN World Championships in Kona next year and as the event comes just a week after this year's IMWC in Nice, it means most of the biggest names are recovering from that.
Start time and how to watch live
The 2023 IRONMAN Italy Emilia-Romagna men's professional field will start at 0730 local time on Saturday, 16 September which corresponds to 0630 in the UK, 0130 Eastern.
There's no live broadcast coverage of the race which means the ever reliable IRONMAN Tracker is the way to follow the action as it unfolds.
Pro Men
There's no Bradley Weiss – despite what the PTO start list might say – after his penalty-hindered heroics in Nice last weekend but there's still plenty of interest.
Two other men in the top 30 of the world rankings do line up – Brit David McNamee at #22 and Germany's Florian Angert (#28).
McNamee of course is Britain's most successful male athlete at Kona, with two podium finishes to his name so far.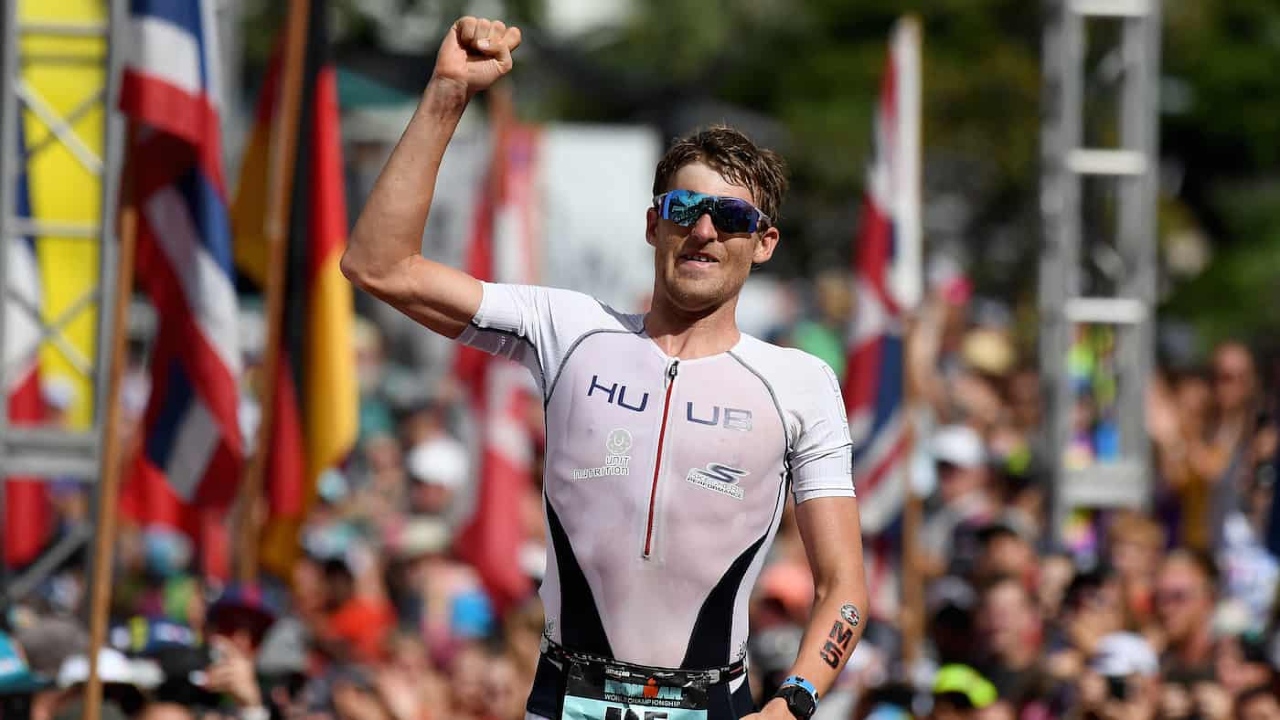 He swerved the IMWC in Nice because of nerve damage which makes descending even more challenging and responding this week to our own John Levison's big-picture take on the full-distance landscape said he was inspired by runner-up Patrick Lange's performance there, who at 37 is two years his senior: "Patrick still gives me hope. Looking forward to seeing how Italy goes this weekend as a benchmark for next year."
The PTO races – all three of them – have been a focus for McNamee this season, with an 11th place at the European Open, followed by seventh in the US Open and 10th in Singapore at the Asian Open.
This will be his first full-distance start of the campaign and he will have just one more race afterwards – Challenge Barcelona – before he begins the countdown to a return to Kona in 2024.
Angert too has taken in the full set of PTO races but is yet to crack the top 10 in 2023, his 11th at IRONMAN Hamburg his highest finish so far.
And in common with many others who raced the Asian Open, he's had a testing time since. Writing on Instagram he said: "I came back from Singapore (as almost all male pros) with gastrointestinal issues, fever etc.
"Can't remember the last time being sick for 10 days… anyway – after some tests the doctors said I'm good to go, so I started training again and decided end of last week after some solid sessions to race Ironman Italy on Saturday.
"This race was always on the schedule since not qualifying for Nice in Hamburg. The expectations might be slightly different now nonetheless I'm convinced I can have a good race. Sometimes it's just important to have the faith into a plan."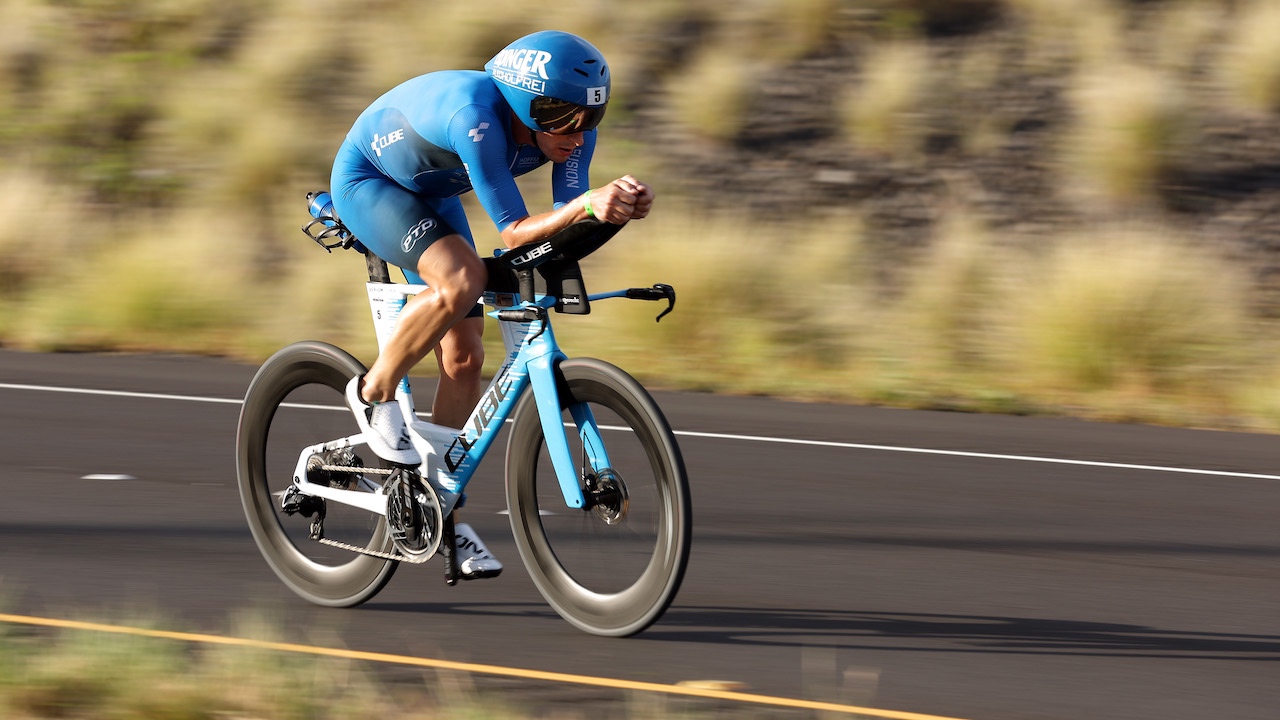 Also going slightly into the unknown is his compatriot Maurice Clavel, who was a DNF at IRONMAN 70.3 Zell am See a fortnight ago.
Referencing that, he said: "It took me a few days to digest the race in Zell am See. Didn't fell like myself from the start and decided to call it at a day after a few k's into the run. This is not the way I want to race but it gave me the opportunity to prepare myself as good as possible for my upcoming tasks!
"I will be on the start line of Ironman Italy this Saturday!! Really looking forward to a great course and I'm more than ready to leave everything out there."
One man who did see some solid form in Zell an See with fourth place, was another German athlete, Andreas Dreitz. He returns to the venue where he won the first edition of this race back in 2017.
In terms of how the race may pan out, will anyone be able to go with Brit Andrew Horsfall-Turner in the swim?
He led out of the water at IRONMAN Texas earlier this season before finishing 11th and topped the PTO's swim rankings in 2022.
Prize Money: What's up for grabs?
The prize purse on offer this weekend is $50,000 – and with this race being a Pro race for men only, that means that the winner will collect $15,000 for their efforts.
In addition to money, there will be that one qualifying slot for the 2024 IRONMAN World Championship – more than a year in advance of the event.
The total funds will be paid ten-deep, as follows:
$15,000
$9,000
$7,000
$5,000
$4,000
$3,000
$2,500
$2,000
$1,500
$1,000