Britain's Alistair Brownlee proved a class apart as he powered to an emphatic victory at IRONMAN Kalmar in Sweden on Saturday.
The two-time Olympic champion had roared back to form at IRONMAN 70.3 Swansea a fortnight ago.
But an injury and illness-blighted season up until that Welsh win meant that this was his last chance to qualify for the 2022 IRONMAN World Championship at Kona – and he grabbed it in style.
He was part of a select lead group of three for most of the bike leg – Jesper Svensson (SWE) and Pieter Heemeryck (BEL) were the others – and with two Kona slots available and Svensson having already qualified, it was already looking good at that point.
Brownlee started the run 47 seconds down on Svensson but well before the end of the first of three loops he was in front and never looked back.
He crossed the line in 7:38:48, nearly eight minutes ahead of Heemeryck, in what was the fastest-ever full-distance time by a GB athlete.
Swim – Close call early on
There was little between the lead pack in the swim – less than 10 seconds separated the front five, which included both Brownlee and Svensson.
But even Heemeryck in eighth was only 17 seconds back as he exited the water.
Bike – Trio make their move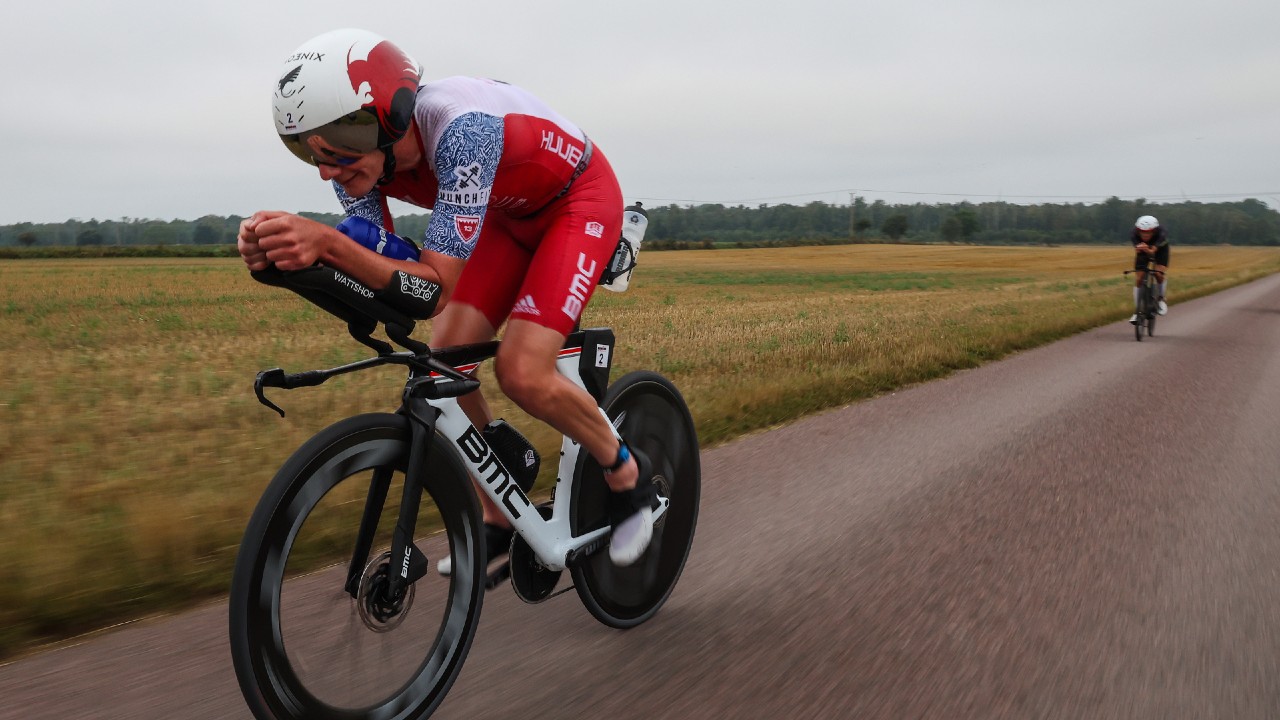 And as things settled down early on the bike that group was whittled down to five, with Brownlee, Svensson and Heemeryck joined by Scott Steenberg (DEN) and Tom Davis (GBR), with nearly a minute-and-a-half back to Elliot Smales (GBR) in sixth.
That quintet stayed largely together and it was only halfway through that Davis was the first to lose touch, soon to be followed by Steenberg.
That left Brownlee and Heemeryck in pole position in terms of those precious Kona places but late on the bike it was the already-qualified Svensson who opened up a small advantage.
Run – Brownlee powers to glory
Coming out of T2 Svensson's lead was 47 seconds from Brownlee, with a slow transition dropping Heemeryck back to +1:40 in third.
But from that moment on it was the Brownlee show – he was in front after 8km and the others didn't see him from then on.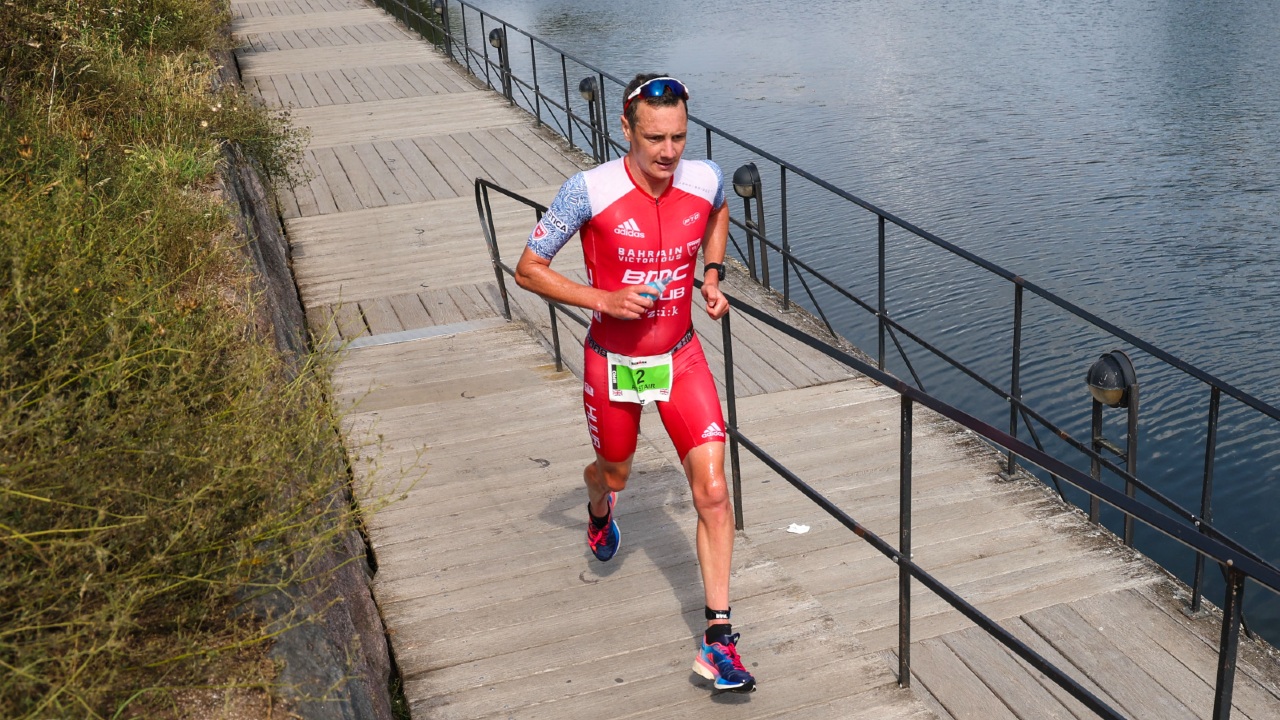 At halfway he was more than five minutes in front of Heemeryck, who himself had a four-minute cushion on the rest.
Brownlee's marathon time was 2:40:47, almost exactly seven minutes faster than Heemeryck.
IRONMAN Kalmar 2022 results
Saturday 20 August 2022 – 3.8km / 180km / 42.2km
PRO Men
1. Alistair Brownlee (GBR) – 7:38:48
2. Pieter Heemeryck (BEL) – 7:46:39
3. Franz Loeschke (GER) – 7:49:18
4. Thor Bendix Madsen (DEN) – 7:51:14
5. Stenn Goetstouwers (BEL) – 7:51:45