This is a preview of IRONMAN Kalmar 2022 in Sweden – click here for a full report as Alistair Brownlee claimed a brilliant victory and earned his Kona slot.
There has been a long-distance race for many years in Kalmar, Sweden, but it was 10 years ago that the race first joined the M-Dot umbrella to form IRONMAN Kalmar.
I was there for that debut and could see it was going to be an incredible event – and it truly was. When I returned five years later, that magic had been enhanced further to an event that remains, in my view, one of the absolute best triathlon races in the world. Absent in 2020 and 2021 due to the global pandemic, it will be warmly welcomed back.
A massive field of around 70 Pro Men are on the start list for Saturday's race, which represents the last opportunity for Pro athletes in Europe to claim a coveted qualifying slot for the IRONMAN World Championship 2022. It's now or never, as Elvis famously sang…
When one of those names is the double Olympic champion, Alistair Brownlee, even with no broadcast coverage and the Collins Cup on the same day, there will still be more eyes than usual on Sweden this weekend – even if it is through the lens of the tracker app.
Start time and how to follow live
As is tradition, IRONMAN Kalmar takes place on Saturday 20 August 2022. IRONMAN Copenhagen – about a 3-4 hour drive away – takes place on the Sunday, but will be an age-group only race this year.
After IRONMAN Ireland was Pro Women only race last weekend, it's the Pro Men on show in Sweden this week.
They will start at 0655 local time. That's 0555 in the UK and 0055 Eastern time.
With no streaming or broadcast coverage this weekend, the ever reliable IRONMAN Tracker is the way to follow the action this weekend – if you haven't already then download the app to your phone now!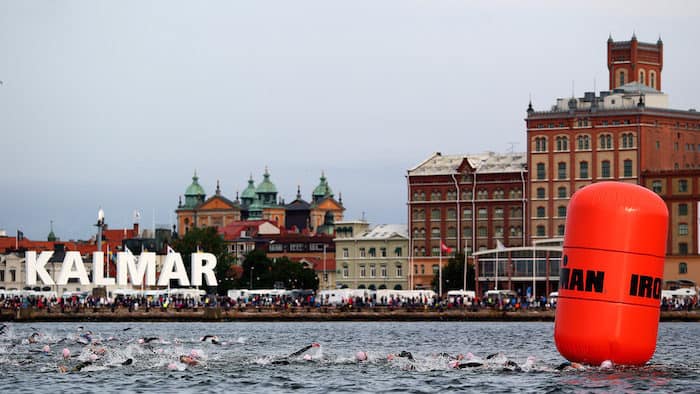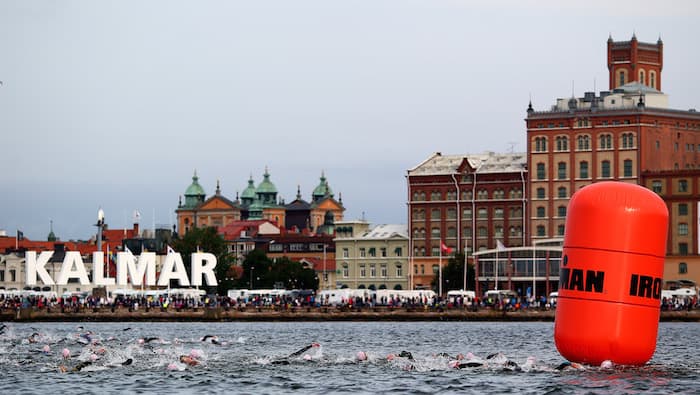 Pro Men
With such a big start list and several of those athletes having raced elsewhere recently, you are never quite sure who will make it to the start line. One thing of note is that Cameron Wurf (AUS), Jesper Svensson (SWE) and Michael Weiss (AUT) are a select trio of those list who HAVE already qualified for the IRONMAN World Championship. Their participation (or not) will thus not be influenced by chasing one of just two slots on offer.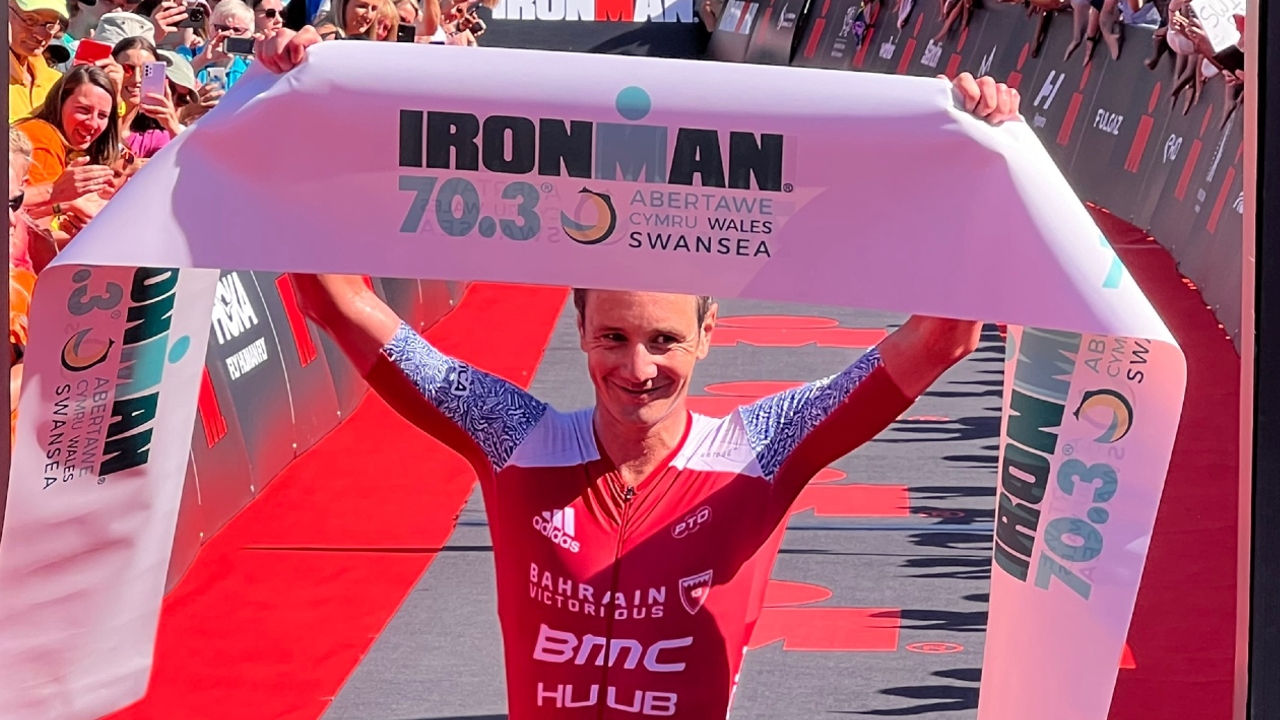 Most eyes, of course, will be on Alistair Brownlee. He was brilliant – without going full gas – at IRONMAN 70.3 Swansea two weeks ago, a rare highlight in what has been a very challenging 2022. If he can repeat that sort of performance over double the distance, he will make this race look easy – but the 'if' is what will make it interesting.
There are previous winners in Kalmar racing, with Clemente Alonso McKernan (ESP) and Patrik Nilsson (SWE) topping the podium in 2015 and 2017, respectively.
Clemente suffered a broken collarbone in March followed by several bits of titanium 'hardware' added in surgery, to piece him back together.
Nilsson meanwhile has been unable to recapture his best performances and form on a consistent basis over the past two seasons – and yet was still able to win the IRONMAN European Championship in Frankfurt last year. With six full-distance IRONMAN wins on his C.V., a home race could perhaps be an appropriate time to display his undoubted skills.
There is further home quality ready to race, with Jesper Svensson and Rasmus Svenningsson. Svensson was third this year at IRONMAN Texas, while like McKernan, Svenningsson's season has also been interrupted following an early season bike accident and subsequent shoulder surgery.
Plenty of other potential podium contenders too, with Franz Loeschke (GER), Pieter Heemeryck (BEL) and Antony Costes (FRA) to name just three.
The 'big picture' overview though, is that nobody is really coming into this race in prime form and without a few questions to answer. Add in the nerves, for many, of that last chance to get to Hawaii, and it could be a really interesting race for many reasons.
Bottom line though – if Alistair Brownlee is able to replicate anything close to that Swansea display – over eight hours, rather than four – then he will remind everyone else that he is truly one of the all-time greats in this sport. Beyond that though, help yourself to a podium prediction… I'm sitting on the fence for this one!
Previous Pro Men winners at IRONMAN Kalmar
2012: Jan Raphael (GER)
2013: Pedro Gomes (POR)
2014: Horst Reichel (GER)
2015: Patrik Nilsson (SWE)
2016: Pro Women only
2017: Clemente Alonso McKernan (ESP)
2018: Pro Women only
2019: Boris Stein (GER)
Prize Money: What's on the line?
The prize purse on offer this weekend is $50,000 – and with this race being a Pro race for men only, that means that the winner will collect $15,000 for their efforts.
In addition to money, there will be two MPRO qualifying slots for the IRONMAN World Championship in Kona, October 6-8 2022.
This is the final weekend for Pro Kona qualification for 2022, so Kalmar (Saturday) and Mont Tremblant (Sunday) really do represent the last chance saloon.
The total funds will be paid ten-deep, as follows:
$15,000
$9,000
$7,000
$5,000
$4,000
$3,000
$2,500
$2,000
$1,500
$1,000
Of course, thanks to the formation of the Professional Triathletes Organisation, financial rewards from performance are not solely from on-the-day performances.
The PTO World Rankings will see a total of $2million awarded at the end of 2022, based up on the final standings in those points tables. The rewards there can be substantial, with a move up or down the rankings system potentially earning you more than any individual event.