Braden Currie says he will target the IRONMAN World Championship again in 2023 after he failed to finish this year's race.
The New Zealander came into the iconic event off the back of an impressive third at the delayed 2021 race in St George but was hampered by illness in the build-up.
Currie, who has twice recorded top 10 finishes in Hawaii, pushed through to start, but began suffering on the bike leg and ultimately called it a day.
DNF dismay
"DNF or DNS? – That was the question I was asking myself yesterday!" he wrote on Instagram. "I couldn't decide which one was better or worse.
"But with a small sliver of hope that the body might come right overnight, I decided that DNF had a bit of a ring to it, and it was worth a crack.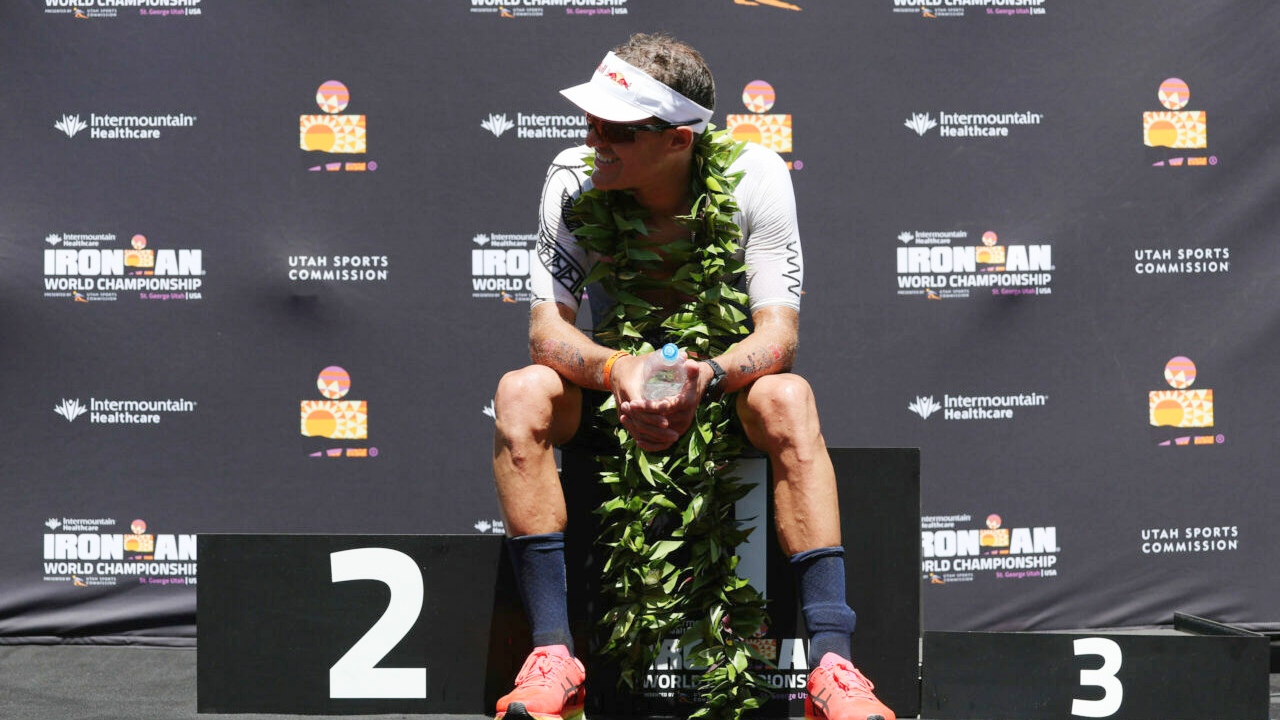 "After going through the paces of the race and even though I found myself in a good position on the swim and early on in the bike, I couldn't go any harder than I was and I knew the wheels were going to fall off."
The 36-year-old says he has been able to brush off the disappointment and has already set his sights on the 2023 edition.
"After pulling the pin, I was able to have a laugh with my coach on the long drive home and feel like I still want to do this all over again next year," he added.
Huge momentum
Currie also heaped praise on the top performers at Kona, four of whom broke the previous course record, as well as the event itself.
"I am really stoked for the guys who pushed it at the front today and came home in record times," he said.
"This sport has huge momentum right now and IRONMAN put on a great show this week. I enjoyed watching the day unfold even if I was gutted to not be there racing it.
"I look forward to being back racing but for now I am looking forward to heading home after five months with my team."