Australian Max Neumann produced the best performance of his career to finish fourth at IRONMAN World Championship to round off a stellar week for his BMC Pro Triathlon Team.
Fellow BMC rookie Chelsea Sodaro delivered the race of her life to take the women's crown, the pair of them having spoken to us beforehand about the challenges of racing Kona for the first time.
And then Neumann clocked 7:44:44, a time that would have set a new course best – had it not been for the three athletes who finished ahead of him.
The race was won by Norway's Gustav Iden in a new IRONMAN World Championship record of 7:40:24, beating the previous course best time of 7:51:13 by more than 10 minutes. Sam Laidlow finished second, with reigning champion Kristian Blummenfelt, third.
'Proud of the performance'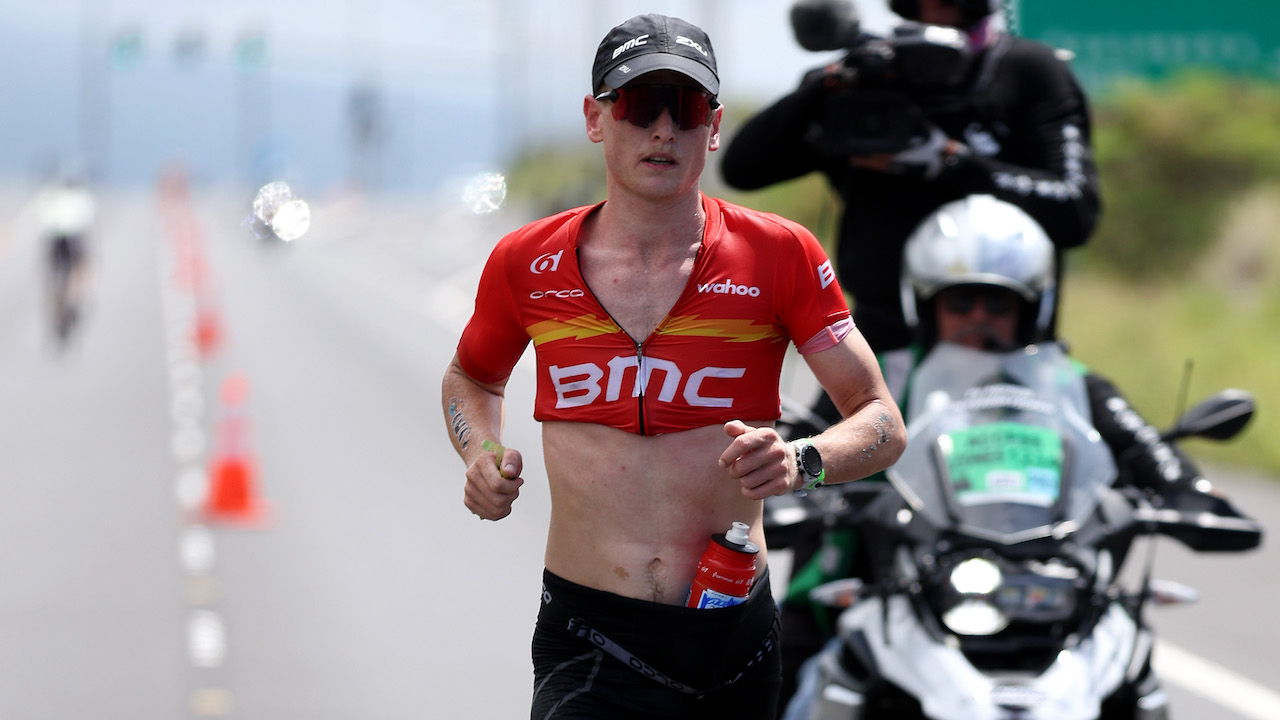 But that didn't take anything away from a magnificent performance by Neumann and he said: "I really suffered in the last 5k of that run. When you get so close to Kristian and the podium it hurts a little bit, but you can't be disappointed with that fourth.
"It's my first time here, I raced aggressively and I'm proud of the performance here.
"You've got to bring out your best on race day and that's what everyone seems to struggle with so everything was fine out there today and I can't complain about the body – it was just the heat coming in there, trying to keep cool was impossible but it was still a good day though."
It was a remarkable day and at the post-race press conference Neumann still seemed slightly shocked at what he and the three men above him had achieved.
He explained: "It was quick out there, there wasn't much wind on the bike but for Gustav to run a 2:36 marathon here is just phenomenal. I don't think that will ever be touched, I can't imagine anyone's going to be running another 2:36 here. I ran a 2:40 but that's still my best marathon time, but yeah, bittersweet but I'm proud of what happened."