Cameron Wurf says he had nothing more to give at the IRONMAN World Championship as he came home in 11th place.
The Australian recorded the second fastest bike leg of Saturday's race with 4:09:03 and described his 2:54:26 run in Hawaii as one of his strongest.
His bike time was actually three seconds quicker than his mark from 2018 which was an all-time record until it was demolished on Saturday by long-time leader and eventual runner-up Sam Laidlow.
But Wurf, who was a top 10 finisher at Kona in 2018 and 2019, admitted that a personal-best performance is sometimes not enough at a race of such magnitude.
Difficult day
"Well, I performed to my number, I think it's the first time I've done that," the 39-year-old said. "It's the best run I've had, but unfortunately the other guys all did their best swim, bike and run.
"It's the best I could do, the big thing is it's a championship and you have to give it everything you've got.
"I always say you learn the most on the days where it's most difficult, and today was definitely a difficult one.
"I just tried to not throw my toys out of the pram and get the best result I could with the preparation I'd done and what I came here with, and that's what I think I did."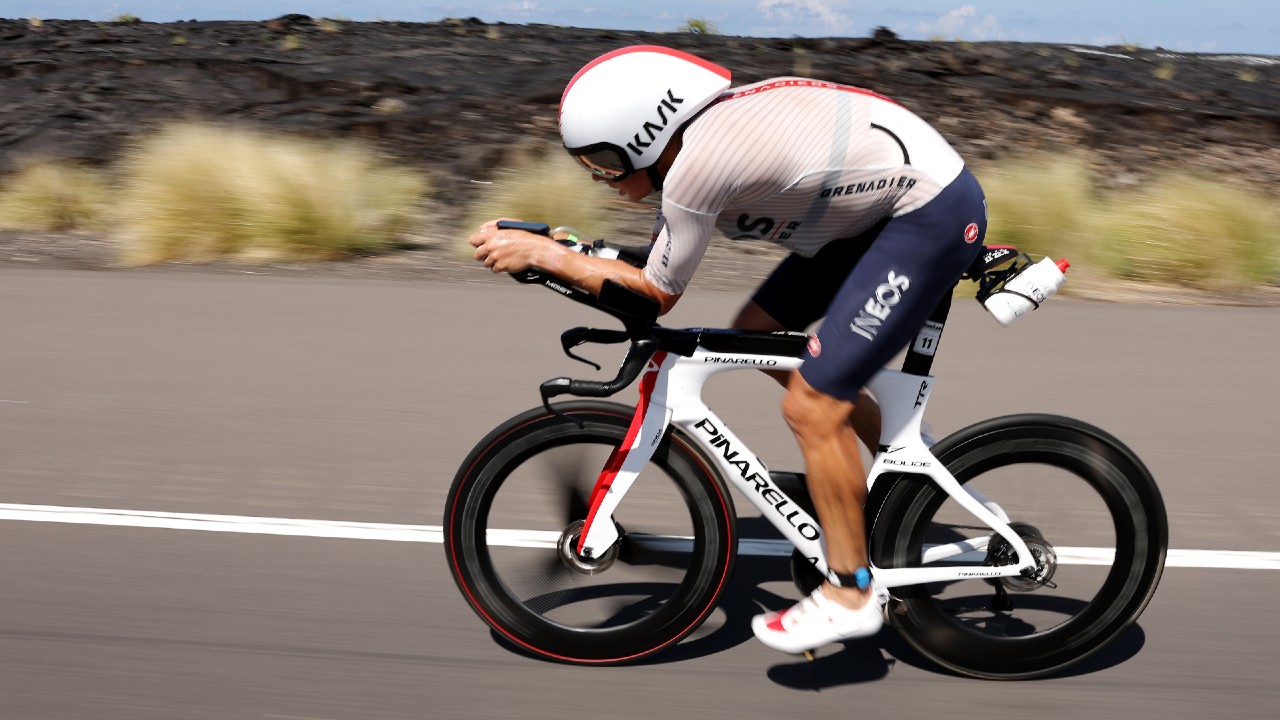 Back to normality
With recent years massively disrupted by the coronavirus pandemic, Wurf is looking forward to more stability and structure in 2023 as he looks improve on his Kona display.
"Yeah, [I] need to go away and work harder," he said. "It's just great to be back, great to be back in the routine and great to be back here.
"I'm a routine man so hopefully now, year on year, we can get back to some normality and I can fight my way back towards the top."
Bar raised
Wurf went on to highlight the ever-improving standards in IRONMAN racing, exemplified by Kona winner Gustav Iden's 7:40:23 course record, and how the iconic event is the perfect indicator of a triathlete's current level.
"Obviously the level has gone up so much, you used to have a handful of really good guys and you'd get away with an average day and still go okay, but now you have a great day and you're five, six, seven spots down the list," he said.
"It's how you want it, it's the one race in the year where the best all turn up at their best.
"We all know we have to be at our best here and you are where you finish."
"That's where you are for the next 12 months until you get the chance to come back and have another crack at it. It's exciting now to turn the page on this one."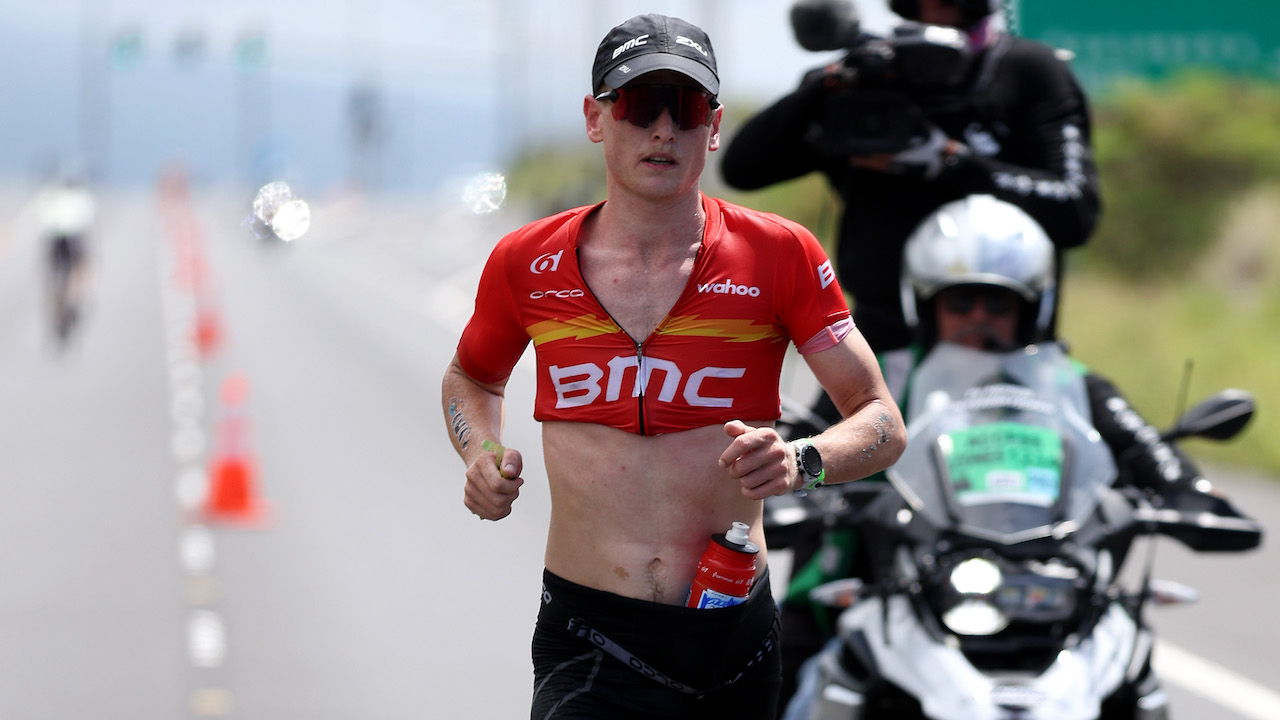 Aussie excellence
Wurf hailed his competitors in Hawaii, in particular compatriot Max Neumann after he enjoyed a superb race, breaking the previous course record to clinch fourth.
"Congratulations to all the guys that finished ahead of me, just class all around, some stellar performances, and Max Neumann fourth, the Aussie was great," he said.
"I didn't see him in the swim, I saw him off the start, saw him on the bike and saw him running and he looked fantastic and it's really exciting for Australia that we have a couple of guys up there.
"Well, I put myself in there, but Max is the one with a genuine chance at the moment of getting back up there, so I've got to go away and work hard and help him in out in that fight with the Europeans."