Jan Frodeno has revealed that he has moved to altitude in Andorra to base his training there as he looks to plot his way back to Kona this October.
The three-time winner of the IRONMAN World Championship in Hawaii, including the most recent version back in 2019, made his comeback from injury earlier this month at Challenge Roth.
And the swim / bike brilliance clearly remained as he led eventual winner Magnus Ditlev out of T2.
But 3km into the run he withdrew from the race as a precaution, with his Achilles issue meaning he wasn't prepared to risk a flat-out marathon.
That left him with 14 weeks to build up to Kona, and it's now been confirmed that he's made a significant change to his training.
A head for heights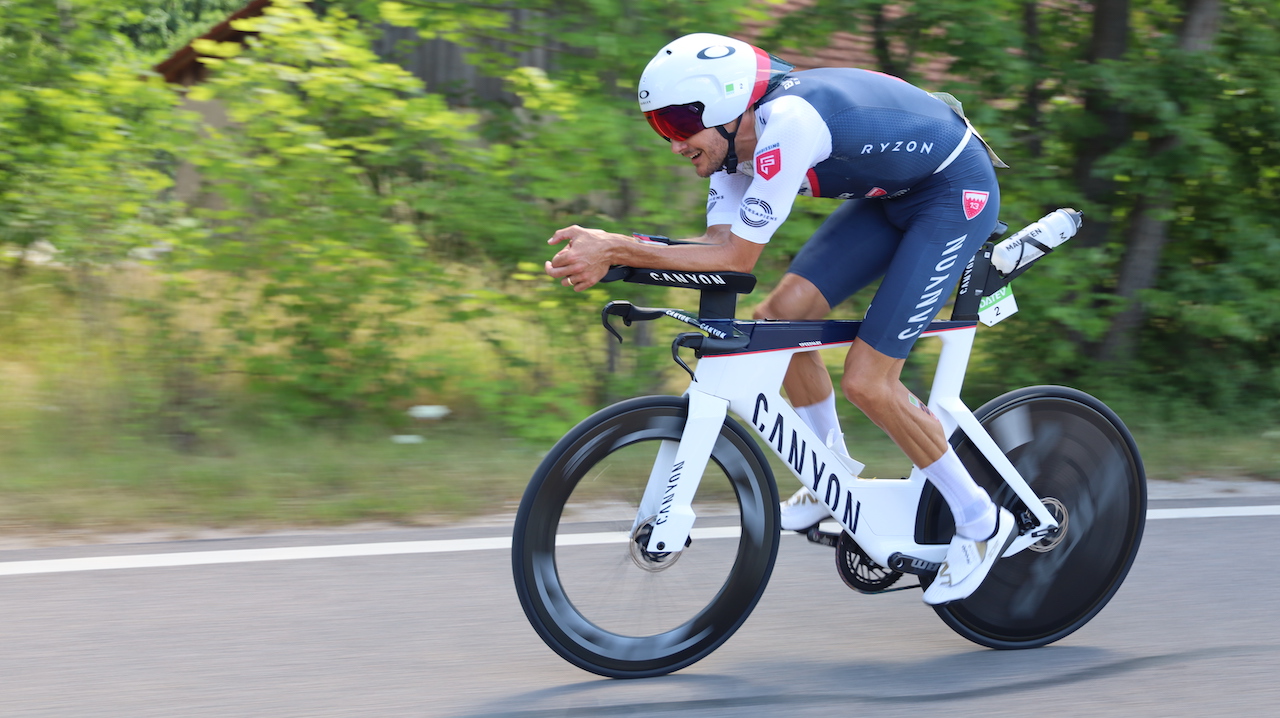 Famously based in Girona and a pivotal part of the triathlon and cycling community there, Frodeno talked more about the switch to Andorra – a principality nestled in the Pyrenees between France and Spain – in an Instagram post.
He said: "It's been a few months now that I have moved up here to the mountains and found the training to be absolutely fantastic.
"The altitude effect has been something phenomenal for me and of course late on in my career I'm still looking to push the boundaries and that is I guess the one joker I've never really used – living and training at altitude."
He did reference that Achilles injury when saying he'd only managed a "little" amount of running training, but it's clearly introduced another dimension to his cycling, adding: "I'm excited, it's just been really cool discovering new mountain passes in front of my front door – and finding all that within a stone's throw of Girona has been super, super cool.
"I'm still close to Girona and my projects there are running. It's all nearby.
"It's just that I needed a bit of a change in my training routine after many, many years of seeing the same roads and trails.
"And I've found fantastic surroundings here, people have been super welcoming – amazing training."