Jason West has been one of the standout performers of the season in 2023, as the American rocketed up the rankings to where he currently stands at PTO World #3.
Having finished 2022 at PTO World #23, West has had tremendous success throughout the season, with five podiums from six starts over the middle distance a great return for the Boulder native.
Reflecting on his breakthrough year, West said that he will take time to let it sink in after his most recent victory at IRONMAN 70.3 Los Cabos, before starting to plan for 2024.
"It's been an incredible year"
Finishing off the season in the perfect way, West admitted that he was happy to go into off-season after another win, where he can finally take the time to look back on a whirlwind rise to the top.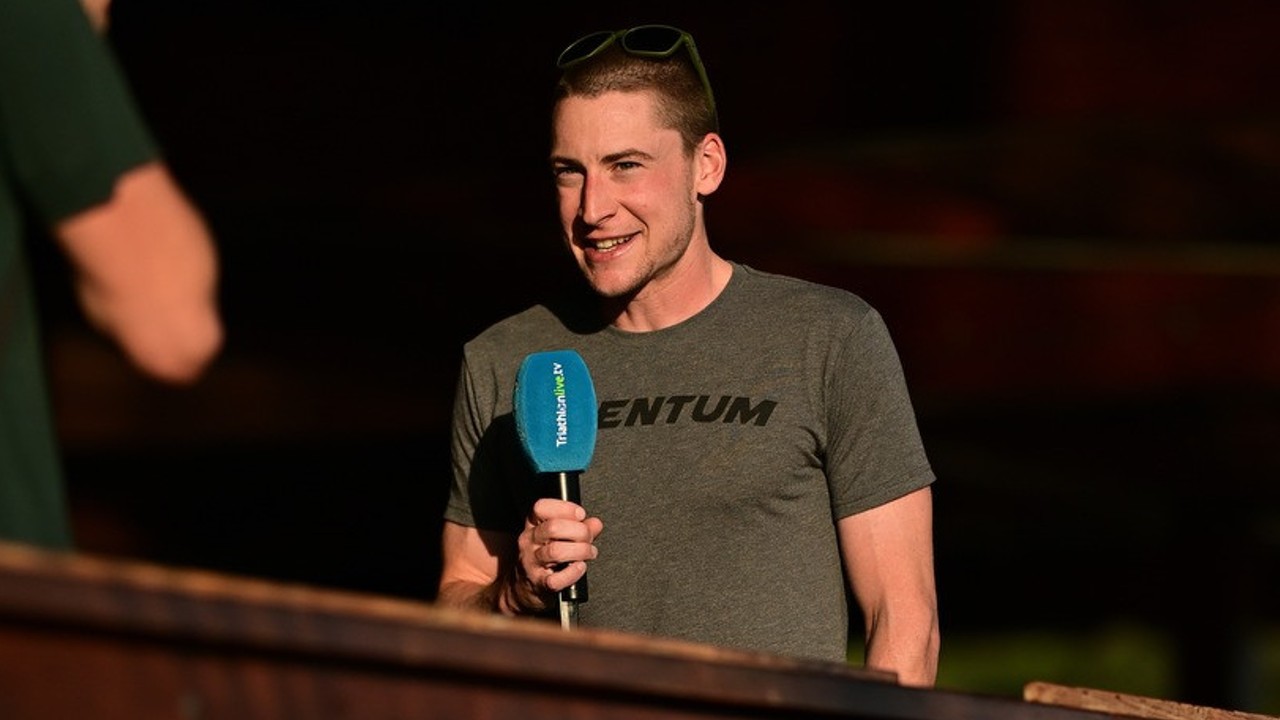 "Super happy to finish my year off with a win at 70.3 Los Cabos! Breaking the tape is always special, and heading into off-season right off a win is always a good feeling.
"Thanks to all the cheers out there from the fans. It was a great environment and the people in Los Cabos were really great.
"It's been an incredible year, and I'm beyond thankful for everyone on my team who has worked so hard all year to help me do what I do on the race course.
"I'm going to take a little time to enjoy it, and then it's time to start looking ahead and setting even bigger goals."
After podiums on the PTO Tour in Milwaukee and Singapore, West returned to short course and finished a fantastic fifth at the World Triathlon Cup in Brasilia last month. With that performance under his belt, could West make a last ditch attempt at Paris 2024 next season?