Jason West will return to short-course triathlon racing this October after more than a three-year absence, following one of the most successful seasons of his career which included second at the PTO Tour US Open.
The 30-year-old, who last raced short course at the Clermont PACTO Sprint Triathlon Panamerican Cup in March 2020, has taken the middle-distance scene by storm this year and is currently the PTO World #3. He had previously raced at the WTCS level, where he finished a career-high 27th in Leeds back in 2017.
West ready for new challenges
After finishing second in Milwaukee and then third at the PTO Tour Asian Open in Singapore, West was a late withdrawal from the IRONMAN 70.3 World Championship in Finland after picking up an illness.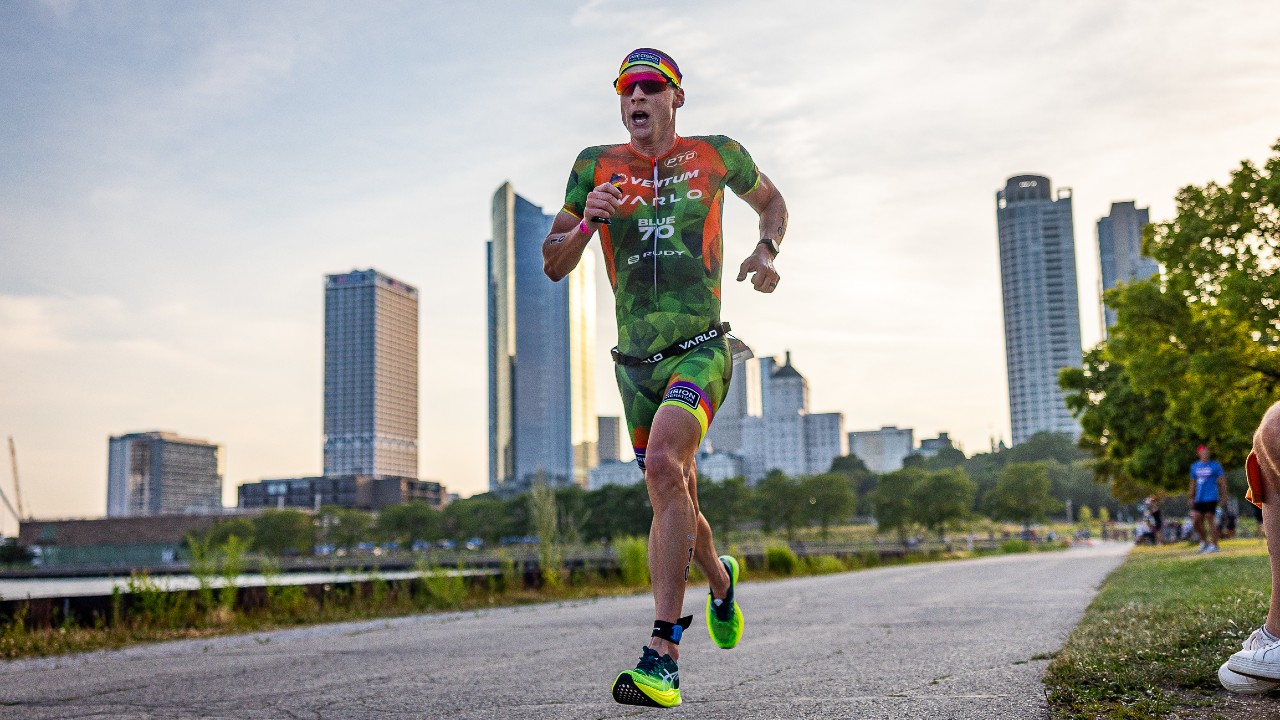 In the form of his life, many predicted West would be the man to beat in Finland and whilst the American was in the end unable to showcase his fitness, it seems he has found a new challenge on the short-course scene that he is ready to throw his full weight behind.
Jason heading for Rome
Scheduled to race at the World Triathlon Cup in Rome over the sprint distance on October 7, West will go up against a whole host of battle-hardened short-course specialists at the end of their seasons in what may turn out to be a baptism of fire, before heading back over the Atlantic to race over the Olympic distance at World Triathlon Cup Brasilia.
West said recently that he believes the opportunity to race against the best in the short-course business will allow him to continue to grow as an athlete, as he also revealed some targets for run splits off the bike.
With only Morgan Pearson currently confirmed on the men's team for America at the Paris Olympic Games, there are potentially two more spots up for grabs that will be decided next year. If all goes well in Rome and Brasilia, West may well be able to put his hat in the ring when the time comes to pick the team.
"I'm really excited to announce I'll be racing some ITU World Cups this fall starting with a sprint in Rome and an Olympic in Brasilia. It fires me up to challenge myself, and moving down in distance to race the fast ITU guys is something I think will help me continue to grow as an athlete. I have my sights on going under 14:30 for the 5k and under 29:30 for the 10k".