American middle distance star Jason West has certainly made a name for himself this season, with the PTO World #7 coming off the back of a string of remarkable results, most notably back-to-back podiums on the PTO Tour.
Following up his second place at the PTO Tour US Open in Milwaukee with a strong third place finish in Singapore at the PTO Tour Asian Open last weekend, the Colorado based pro will be one to watch for the win in all the biggest races over the coming months.
Explaining that this season had been about targeting the biggest races and putting up world class performances, West seems to have achieved all his goals for the year, with the next step of securing the top spot the new focus over the coming seasons – or perhaps even sooner, with the IRONMAN 70.3 World Championship coming up this week.
"I'm surrounded by such good people"
Reacting to his race in Singapore, which despite a small crash on the bike he managed to execute in a similarly strong manner to the way in which he raced in Milwaukee, West said he was happy with his recent results.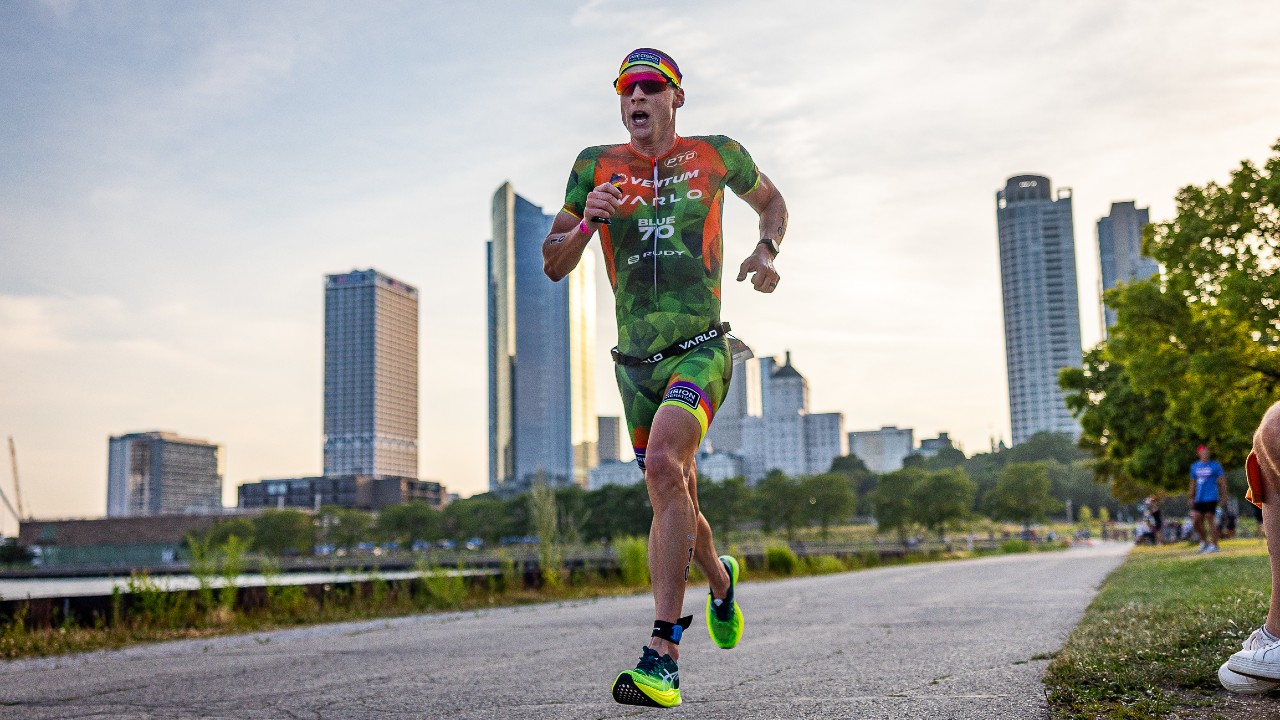 "I am just thrilled to get another podium with the PTO, my second in two weeks, and I couldn't really ask for anything else. I'm surrounded by such good people and we just keep getting better and they put me in the position to do my best on and off the race course.
"I think this year was about putting together world class performances, as I've had splashes of it before but I haven't really been able to do it on the big stage, so this year was all about going all in for the big races."
On the topic of the two men who beat him in Singapore, Belgian Pieter Heemeryck and Norwegian Kristian Blummenfelt, West underlined how the most important thing for him was to get the best out of himself, with doing things his way the focus point of his race plan.
"For races, I just have an idea in my head of what I think my performance can be and at the end of the day, you can't worry about what anyone else does, you just have to do your own thing."
West is set to take on Blummenfelt again this weekend at the IRONMAN 70.3 World Championships in Finland, where the American will be chasing a maiden world title against some of the best middle distance athletes in the world.