Javier Gomez will take the first step towards qualifying for a first IRONMAN 70.3 Championship since 2019 next weekend at IRONMAN 70.3 Mossel Bay.
Gomez, who will race in South Africa this month before heading to New Zealand for IRONMAN 70.3 Taupo in December, made his comeback from injury with two races in September.
Having not raced in 18 months prior to two wins back-to-back wins in local Spanish races in September, the Olympic silver medallist now has the chance to test his fitness against some stronger competitors.
Preparing for two "epic races"
Having finished on the podium when the IRONMAN 70.3 World Championship were held in South Africa, Gomez will have happy memories of racing in the Rainbow Nation when he lines up in Mossel Bay.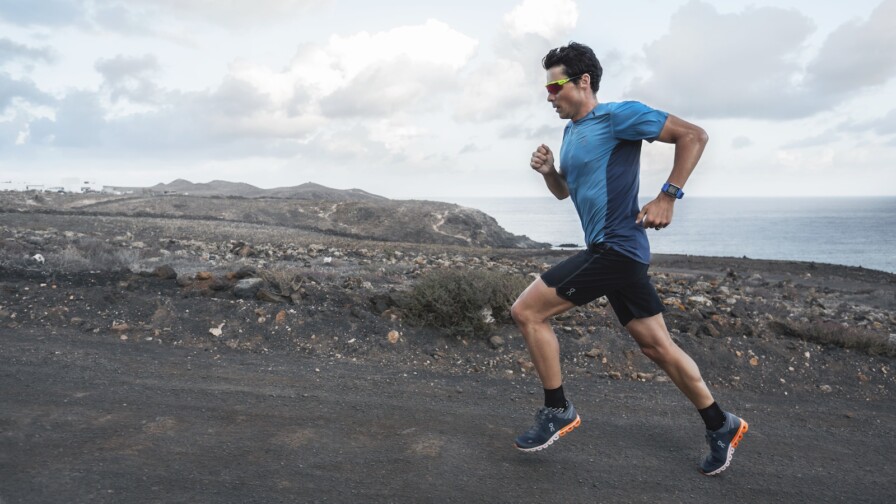 A two-time IRONMAN 70.3 World Champion in 2014 and 2017, Gomez has endured a tough past few years, only racing three times since finishing 25th at the Tokyo Olympic Games at 38 years of age in 2021.
Despite his absence from the start line in recent years, Gomez returned to racing in winning fashion in September, with victories at the Santander Triathlon and the Mediterranean Epic Triathlon.
With World Championship spots up for grabs in South Africa and Taupo, keep an eye out for Gomez as he builds towards a shot at his third IRONMAN 70.3 World Championship title 12 months from now in New Zealand.