Javier Gomez says he is gutted to miss out on the IRONMAN 70.3 World Championship due to injury – but asserted that he still has unfinished business in the sport.
The Spanish legend, 39, missed the delayed 2021 IRONMAN World Championship in May due to a coronavirus infection, and has now been ruled out of this year's 70.3 edition.
Gomez revealed on Instagram that a 'stress reaction' in his femur has ended his hopes of becoming 70.3 World Champion for a third time next month.
Tough to take
"It's not being an easy year!" he wrote. "Firstly, missing IM Worlds in May, only days before the event I was fitter than ever for a LD (long distance) event.
"But I was out with Covid and I struggled to recover due to post Covid complications that lasted months.
"This last period, I got my health back and have been training well. I was ready to race again, motivated and excited for the last part of the season. However, now a stress reaction in my femur will force me to stop again."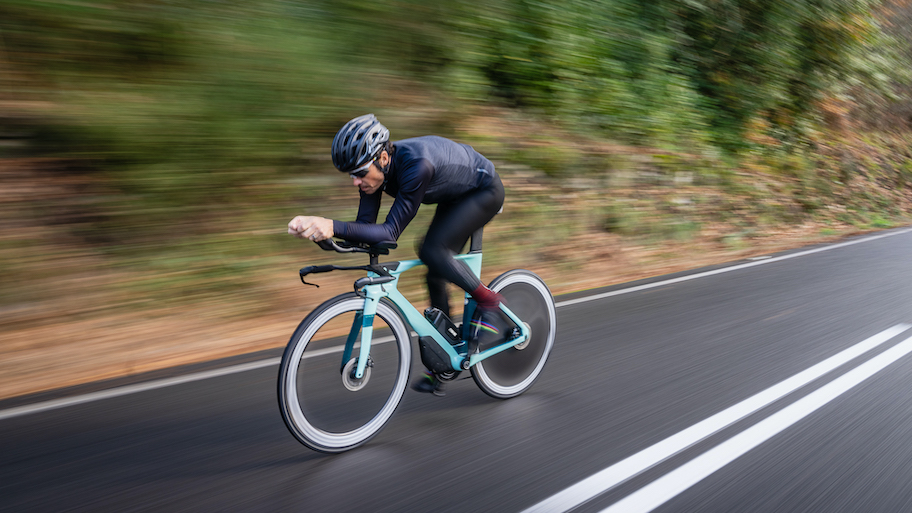 Despite the latest setback in a wretched year, Gomez assured that he will do everything he can to return to the pinnacle of triathlon racing.
More to give
"It's definitely not my first injury, I've had a few through my career, but after all the other problems this year, it makes it extra hard," he said.
"I know I still have some good races in my legs, I'm not done yet. I'm totally committed to get back to fitness and keep racing at the highest level.
"Thanks to everyone for the support, to my amazing sponsors for being there through the good, and not so good times.
"To my wife, friends, family, coach and followers… I'll see you all at the races as soon as possible!"