His Eagles team dominated Super League's Championship Series last season, but there's work to do for Tim Don's squad heading into 2022's penultimate round in Toulouse.
But if anyone can mastermind them flying up the standings again then surely it's the four-time World Champion, three-time Olympian and two-time IRONMAN Champion and former World Record holder.
Heading into the event in the south of France this weekend, the Eagles sit fifth in the standings but they've markedly closed the gap on the Rhinos and Scorpions just above them.
Matt Hauser, a first-round pick of Don's in the draft, has been one of the stars of the show despite having more than his fair share of bad luck.
And who better to tell us what makes Don tick than Jess Learmonth, who racked up the points for the Eagles 12 months ago by winning three of the four SLT races.
A class apart
"Tim is just so good," she explained. "I know from speaking to the other teams that nobody was like him.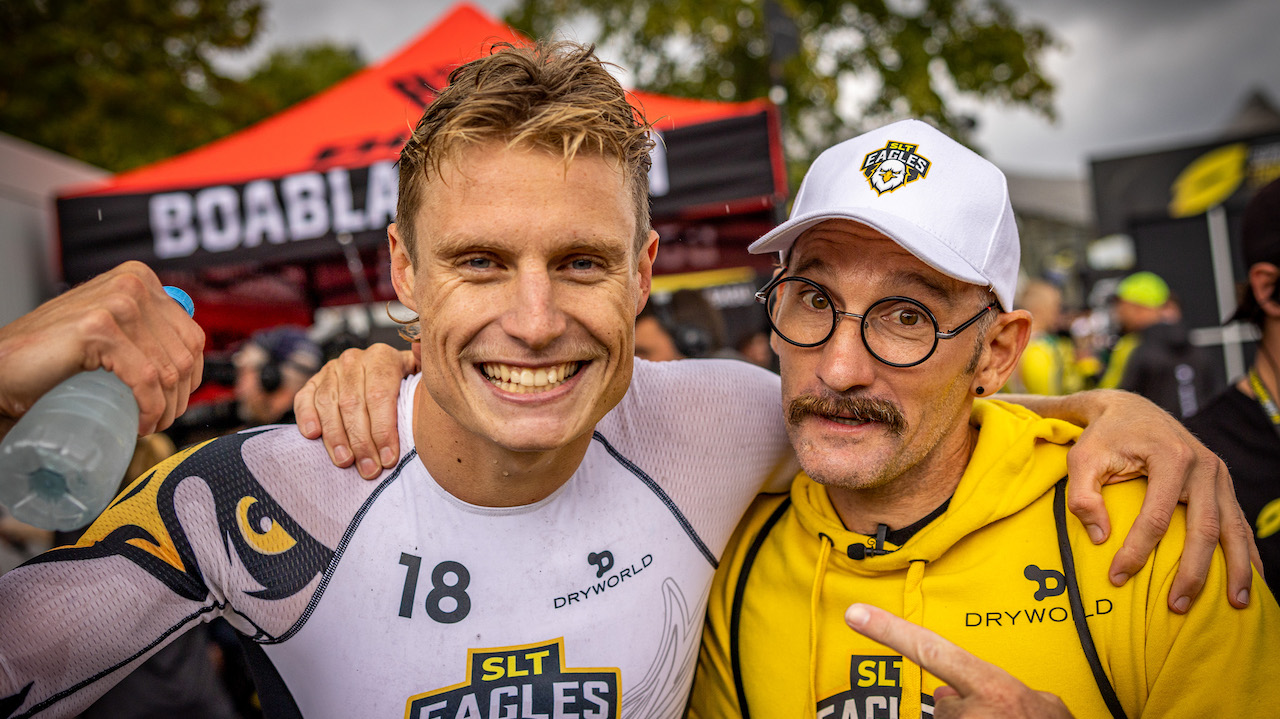 "He was just so dedicated, so technically astute. He'd check everything and go out of his way to help you with anything.
"If you asked him anything, he'd get straight back to you – he basically tried to make everything as easy as possible for us and you felt so confident having Tim make the big calls."
Don's knowledge of the sport is virtually unrivalled and Olympic gold medallist Learmonth added: "You'd get incredible tips and insights – with his background, he picks up on every aspect.
"Such as if it's raining, what to do with your bike and equipment and how will it affect the race.
"I genuinely don't think I'd have raced as well last year without his insights because he went above and beyond to help us out as a team and it was a real advantage."
Teamwork
Team meetings were particular highlights according to Jess, but she was also quick to point out that Tim is also keen to get as much input as possible from his athletes.
"I'm obviously biased but I honestly think he was the best manager and he really took our ideas on board too. He just seemed to get us all up for the Eagles and working together.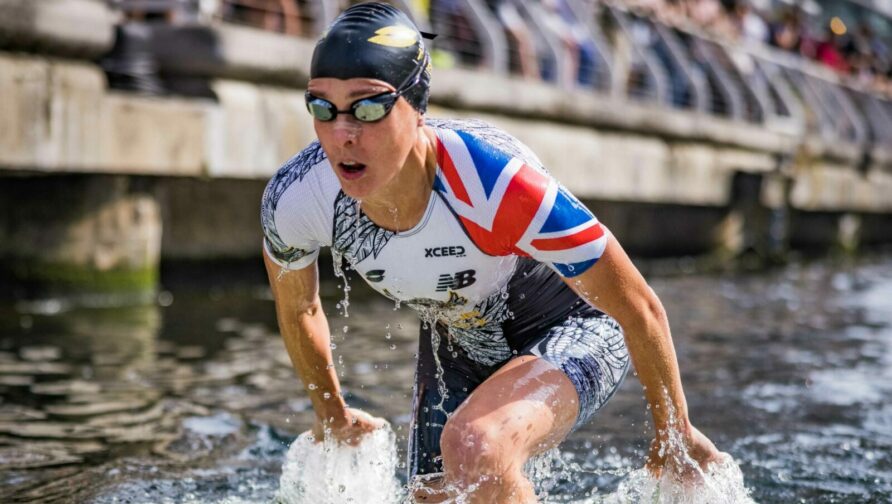 "Take something like attacking the swim as an example; he'd formulate a plan with us and he was looking into everything – he knew the splits of everyone on every team and he'd test things out himself, whether it was the water temperature or sending us videos of the start points.
"He was also a good laugh and easy to get on with. He's so approachable – just ridiculously good."