Championship Series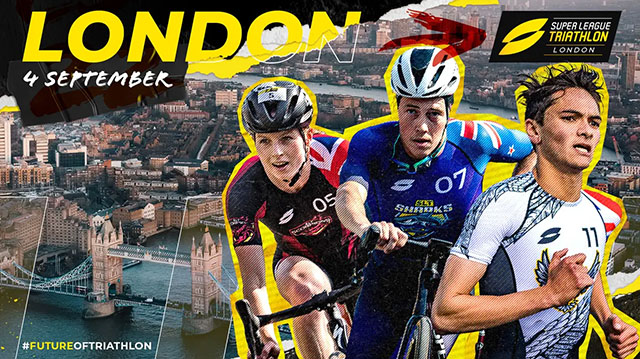 London - 04 Sep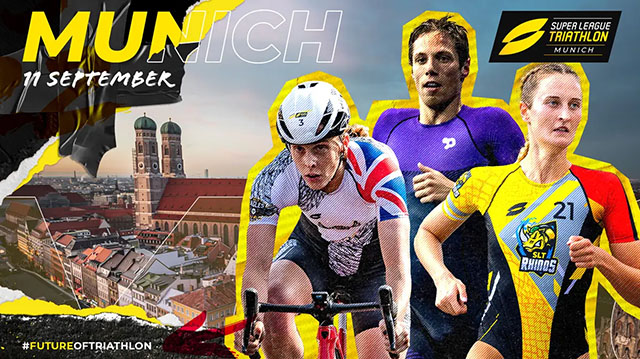 Munich - 11 Sep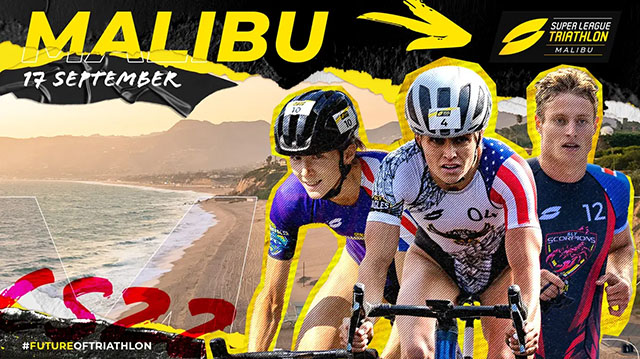 Malibu - 17 Sep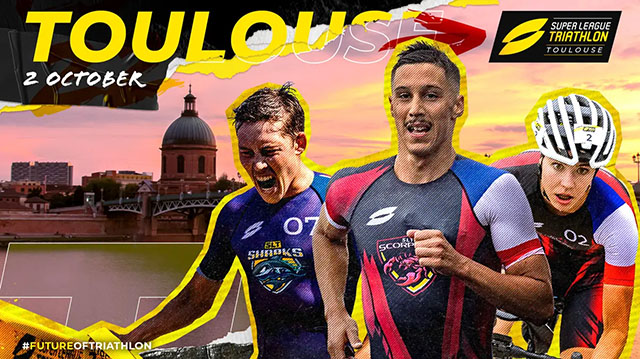 Toulouse - 02 Oct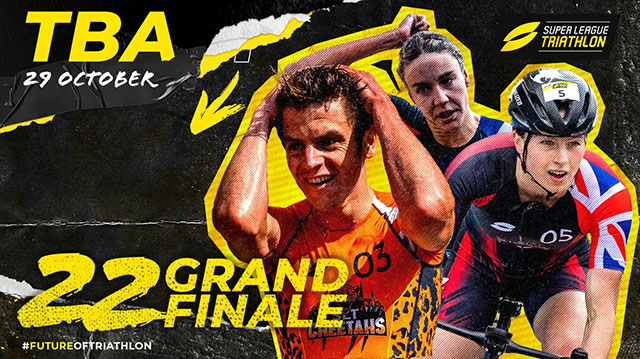 Grand Final (TBC) - 29 Oct
SLT Championship Teams
Which team will you support or will you accept the responsibility of management with the SLT Cheetahs & support the Cheetah Foundation in the process?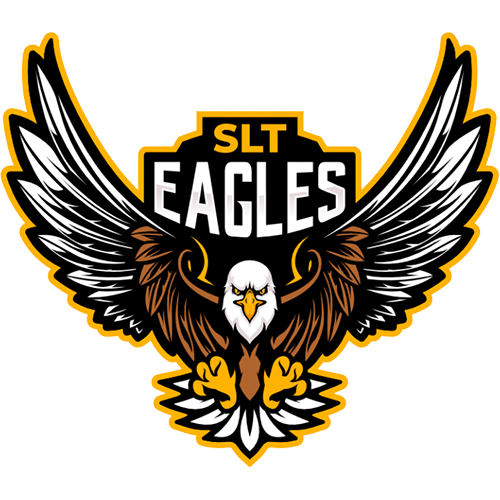 Manager
Tim Don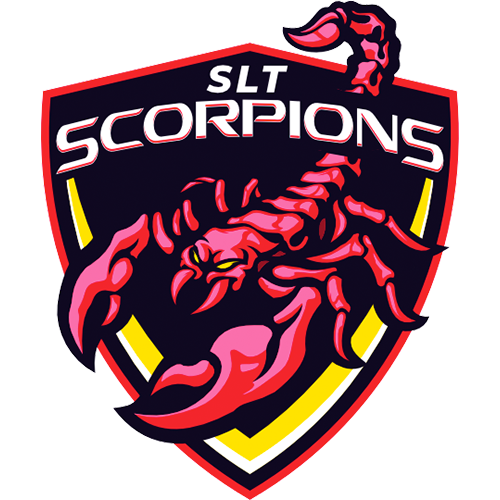 Manager
Chris McCormack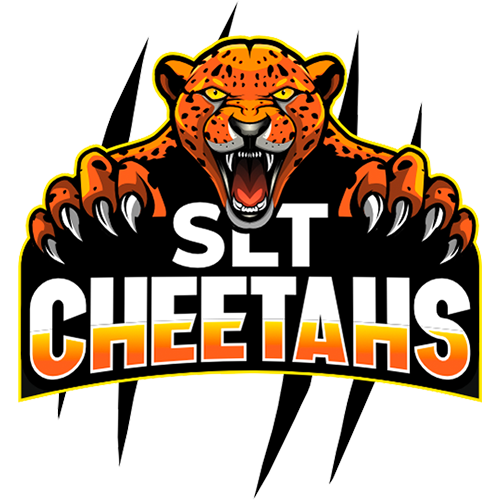 Manager
Annie Emmerson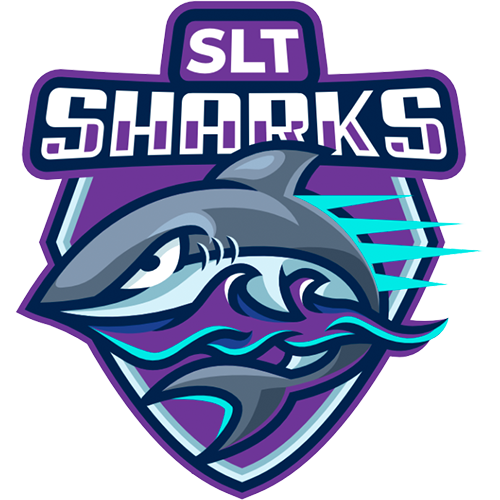 Manager
Michelle Dillon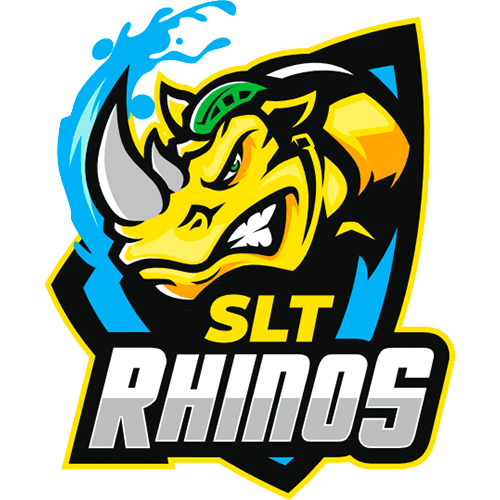 Manager
Ronnie Schilknecht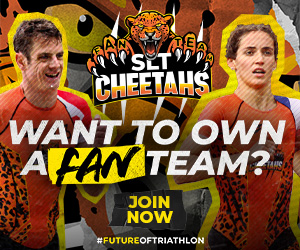 Super League Triathlon Profile
Super League Triathlon has made a major impact on the sport of triathlon since its debut event on Hamilton Island, Australia in March 2017.
The 2021 Championship Series – comprising of four events on consecutive weekends in September – provided incredible racing and some heart-stopping finishes in London, Munich, Jersey and Malibu.
Some of the world's finest short-course triathletes took part in the full Series, along with a string of big-name wild cards, including newly-crowned Olympic champions Kristian Blummenfelt and Flora Duffy and IRONMAN 70.3 World Champions Lucy Charles-Barclay and Gustav Iden.
The whole aim of Super League Triathlon is to make the sport into must-watch TV – think Twenty20 cricket for a useful comparison. Taking a sport which normally lasts for longer and boiling it down into something in theory which is even more exciting for both triathlon and general sports fans. The introduction of teams in 2021 added to that Twenty20 comparison, similar to the hugely successful Indian Premier League or the Big Bash in Australia.
Broadcasters appear to have bought into the concept – both BBC Sport and BT Sport carried coverage of the 2021 Championship Series, while further afield the like of Eurosport, Sky Sports, Flo Sports and SLT TV on YouTube, have brought triathlon to the masses.
Sponsors and partners are also high-profile, including the likes of Zwift, Bank Of America, Nike, Garmin, Red Bull and XTERRA.
The whole product – with the Series fronted by the opinionated former Kona king, Chris McCormack – is geared to provide entertainment and colour.
So far job done, and doubtless there are more new wrinkles to come.
Super League Triathlon race formats
There are four (non-standard) formats for used in the the 2021 Super League Triathlon Championship Series:
Eliminator: Three short triathlons, with the slowest competitors eliminated after each one. Fifteen go through to the second and 10 to the third and final race. The third and final race gives the final finishing order.
Triple Mix: Three short triathlons are raced but in different order each time. First up the usual swim-bike-run, then run-bike-swim and after that bike-swim-run. Athletes do get a 10-minute break between each. The aim is to find the most versatile athlete.

Equalizer: A two-stage race with an individual time trial in one discipline first, followed by a swim-bike-run-swim-bike-run, with an athletes start time determined by the time gaps from the TT effort.
Enduro: Three short triathlons in one long swim-bike-run-swim-bike-run-swim-bike-run race. The last two athletes into transition after each discipline are eliminated, further adding to the 'Hunger Games of Triathlon' references.
Arena Games
This is the indoor version of Super League, which made its debut in Rotterdam in 2020 and followed up in 2021 with a further stop in the Dutch city plus an event at the Olympic Pool in London.
Professionals taking part do so in Super League's Triple Mix Format – three fast and gruelling stages with swim, bike and run in each. A 200m swim in an Olympic pool before the 4km bike and 1km run are completed on smart trainers and self-powered curved treadmills. Super League does this in a unique partnership with Zwift.
There is a break of two minutes between each stage but the athletes finishing fastest for each leg get a longer break than the rest. Racing may be short, but it's incredibly intense.
In November 2021 Super League announced a partnership with World Triathlon giving the event both official World Championship status and an esports World Championship Series.
Who has won Super League Triathlon?
The current Super League Series champions are both Team Great Britain triathletes and Tokyo Olympic silver medalists in their own right.
Alex Yee claimed the men's title in thrilling fashion in Malibu in September 2021 with a last-gasp surge while Georgia Taylor-Brown was women's champion as she pipped her great friend and GB team-mate Jess Learmonth. Learmonth had won the first three events of the season in London, Munich and Jersey.
Prize Money – how much can they win?
Athletes taking part in the 2021 Championship Series were competing for a share of $1.25million. Prize money was handed out in a number of different areas – starting with the overall points standings and individual round performances. There were further prizes available for rankings within each individual discipline (the swim, bike and run jerseys), plus the newly introduced teams competition.
Women's overall champion Taylor-Brown took home a total of $140,000 for her stellar performances while Learmonth was very close behind on $136,000 after those wins in London, Munich and Jersey.
Men's champion Yee took home a cool $120,000 for his work during September 2021, with New Zealander Hayden Wilde next on $104,500.
Super League Triathlon says it pays all travel, accommodation, food, physio, mechanic and marketing support for athletes throughout the Series making it a truly professional endeavour.
Team franchises launched in 2021
To coincide with the start of the 2021 Championship Series in September, Super League announced the creation of teams or franchises. Each would have a specific number of athletes, and a team manager.
The teams created, and their managers, were:
Eagles – Tim Don
Cheetahs – Annie Emmerson
Scorpions – Chris McCormack
Sharks – Michelle Dillon
Rhinos – Ronnie Schildknecht
How did Super League Triathlon begin?
There are three co-founders – CEO and entrepreneur Michael D'Hulst, the aforementioned Chris McCormack and Russian venture capitalist Leonid Boguslavsky (founder of RTP Global).
Super League Triathlon commentators
We have more star power in the booth with two-time IRONMAN World Champion McCormack providing the colour alongside play-by-play man Will McCloy. Former TRI247 columnist Annie Emmerson is also a key part of the broadcast team.