It's all systems go for the 2022 Super League Triathlon Championship Series after the team line-ups were finalised following today's draft (video embedded below).
Eagles Manager Tim Don was widely acknowledged to have got the better of this process last year – and his team went on to claim a dominant victory.
Don in the spotlight – again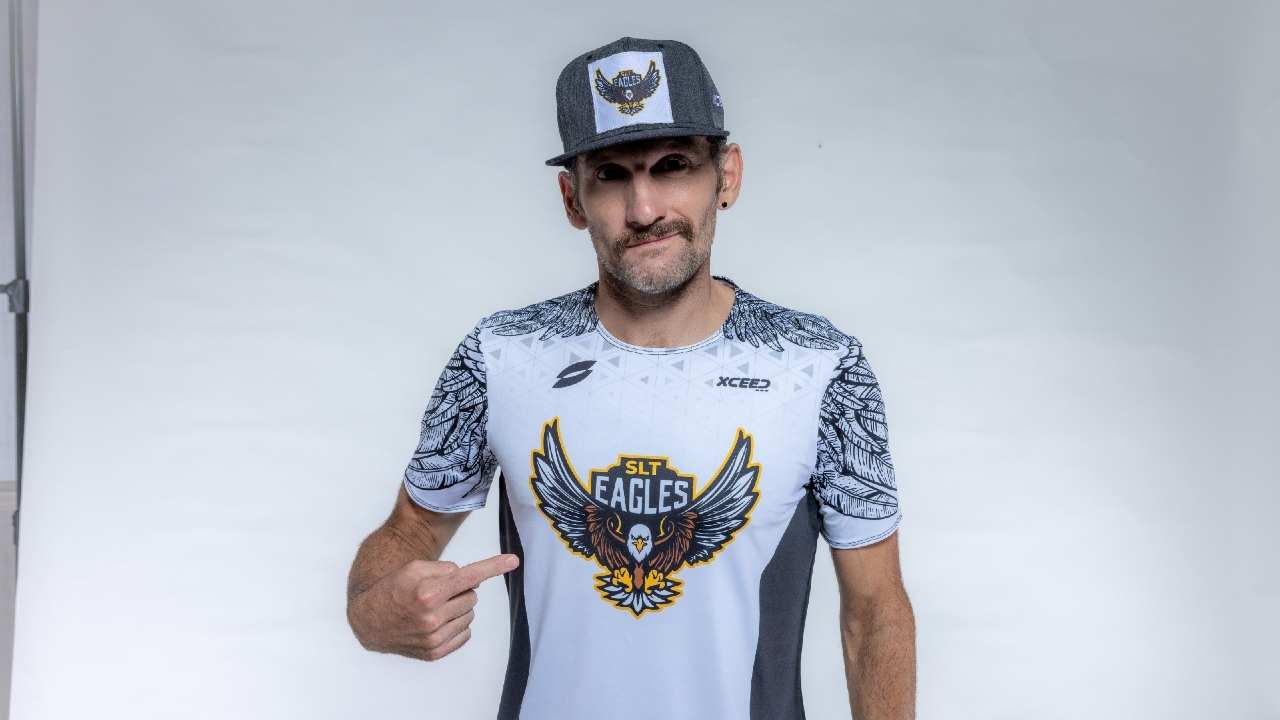 But this year he faced a challenge straight away as only one of his team from last year remained due to a variety of reasons.
That means he's missing his two biggest points scorers from 12 months ago – Jess Learmonth, who won three of the four races, is unfortunately injured while men's title winner Alex Yee is also absent.
But Don elected not to hold onto Taylor Spivey and the American was snapped up straight away by Ronnie Schildknecht as the Rhinos got first pick.
"Don't forget the rules are different this year, the short chute goes to the team rather than an individual so the dynamics could be different," explained Don.
Don had second pick and brought in Non Stanford, who has had such an incredible month in what's the last season of her competitive career – winning silver with Wales in the mixed team relay at the Commonwealth Games and then individual gold at the European Championships in Munich.
In the men's the Eagles and Rhinos were again the two teams not to retain. And this time using first pick, Don put his faith in Aussie Matt Hauser, while Vasco Vilaca – who had a strong and consistent 2021 SLT – heads the Rhinos' male roster.
Wisdom of crowd for Cheetahs
With the first picks out of the way it was down to the snake draft, Don starting off by adding Sian Rainsley while on the men's side the Bahrain Victorious Scorpions had the #1 selection and Chris McCormack went for Canadian Olympian Tyler Mislawchuk.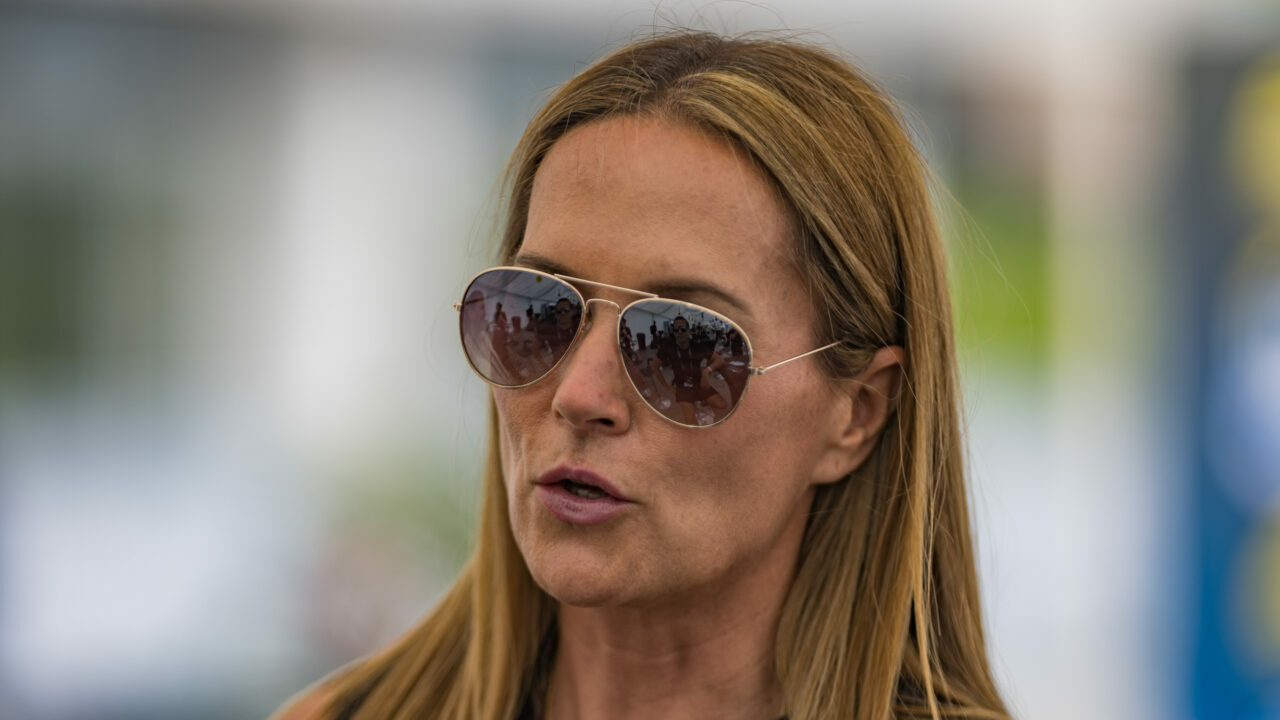 There was a particular focus on the fans team, with manager Annie Emmerson guided in her Cheetahs picks by input from all those who had signed up to be owners – and they'll have an important say in tactics and more in the series itself.
When it all panned out here's how the final line-ups look (in order of retained / picked), subject of course to potential replacements for any injured athletes.
Cheetahs (Annie Emmerson): Sophie Coldwell, Rachel Klamer, Verena Steinhauser, Miriam Casillas García / Jonathan Brownlee, Marten Van Riel, Max Stapley, Shachar Sagiv.
Eagles (Tim Don): Non Stanford, Sian Rainsley, Sophia Green, Sara Röel / Matthew Hauser, Jamie Riddle, Daniel Dixon, Emil Holm.
Rhinos (Ronnie Schildknecht): Taylor Spivey, Natalie Van Coevorden, Jeanne Lehair, Hanne De Vet / Vasco Vilaça, João Pedro Silva, Sergio Baxter Cabrera, Valentin Wernz.
Scorpions (Chris McCormack): Georgia Taylor-Brown, Alissa König, Emma Jeffcoat, Cathia Schär / Vincent Luis, Tyler Mislawchuk, Henri Schoeman, Kenji Nener.
Sharks (Michelle Dillon): Beth Potter, Kate Waugh, Nicole van der Kaay, Julia Hauser / Hayden Wilde, Tayler Reid, Chase McQueen, Jonas Schomburg.
You can watch it all again and enjoy the banter between the team managers via the embedded video below.
It all gets under way in London on Sunday 4 September, followed by Munich (11 September), Malibu (17 September), Toulouse (2 October), Neom (29 October).