Jonny Brownlee missed out on a medal in the men's Olympic Games triathlon at Tokyo 2020, but he came away proud of the effort that he was able to give early on Monday.
Brownlee put in a fine performance to claim fifth place in brutal conditions in the Japanese capital, after taking bronze at London 2012 and silver at Rio 2016. It was Norway's Kristian Blummenfelt who took the gold, ahead of Brownlee's British team-mate Alex Yee and New Zealand's Hayden Wilde.
Brownlee pride
Afterwards he told BBC Sport: "That was really really tough. We tried to get the breakaway started and it didn't quite work. then came back together.
"I gave it everything on the run, and I think that was a fair reflection of what I had. I couldn't give any more. I'm quite proud of the preparation that I put in and the race that I did."
Coping with a pandemic has been a new challenge for all athletes, but Jonny said it actually came with some positive impacts.
He explained: "I always tell myself after a home Olympic Games with all that pressure in 2012, I can do anything.
"As athletes we have to adapt, and over lockdown I learned how much I love putting the hard work in, how much I love training. Getting out every day wasn't the hard bit for me."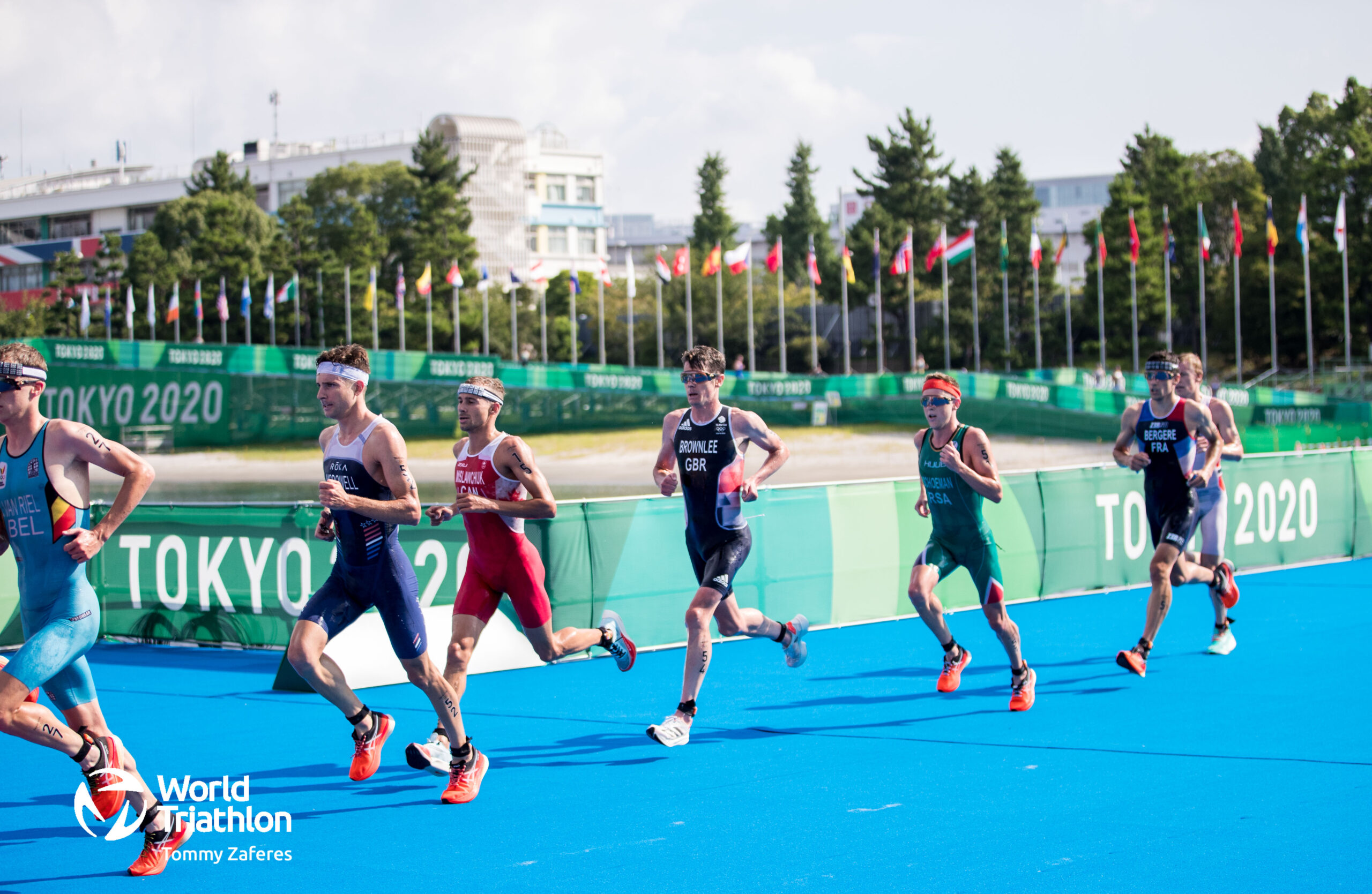 One more shot in Tokyo Mixed Relay
While Brownlee is still missing a gold medal to complete his Olympic set, he still has one more chance to come.
"It wasn't a fairytale ending, to finish off with that gold medal would be amazing, still got another chance on Saturday in the mixed team relay.
"All I could have done over the last 18 months was train as hard as I could, make a lot of sacrifices and be on the start line prepared, and that's what I did. I raced as hard as I could, I gave everything."