Kat Matthews has announced she will race in the World Triathlon Long Distance Championships in Ibiza on Sunday rather than the PTO European Open which takes place on the island the day before.
The British star crowned an incredible comeback when she won IRONMAN Texas on April 22nd, less than seven months after an horrific collision with a car when on a training ride in the Lone Star State.
Ranked #8 in the world, Matthews is currently the only athlete from the top 10 in the women's standings not lining up in the PTO event.
Compelling case
But as she explained in a post on Instagram, the fact she's still recovering from those Texas exertions – where a 2:49 marathon saw her power through the field to take the win – means any racing this weekend had been in the balance.
Matthews started her post by reflecting on her victory in the ETU Middle Distance Triathlon European Championships in 2019, calling it "an honour" to represent Great Britain.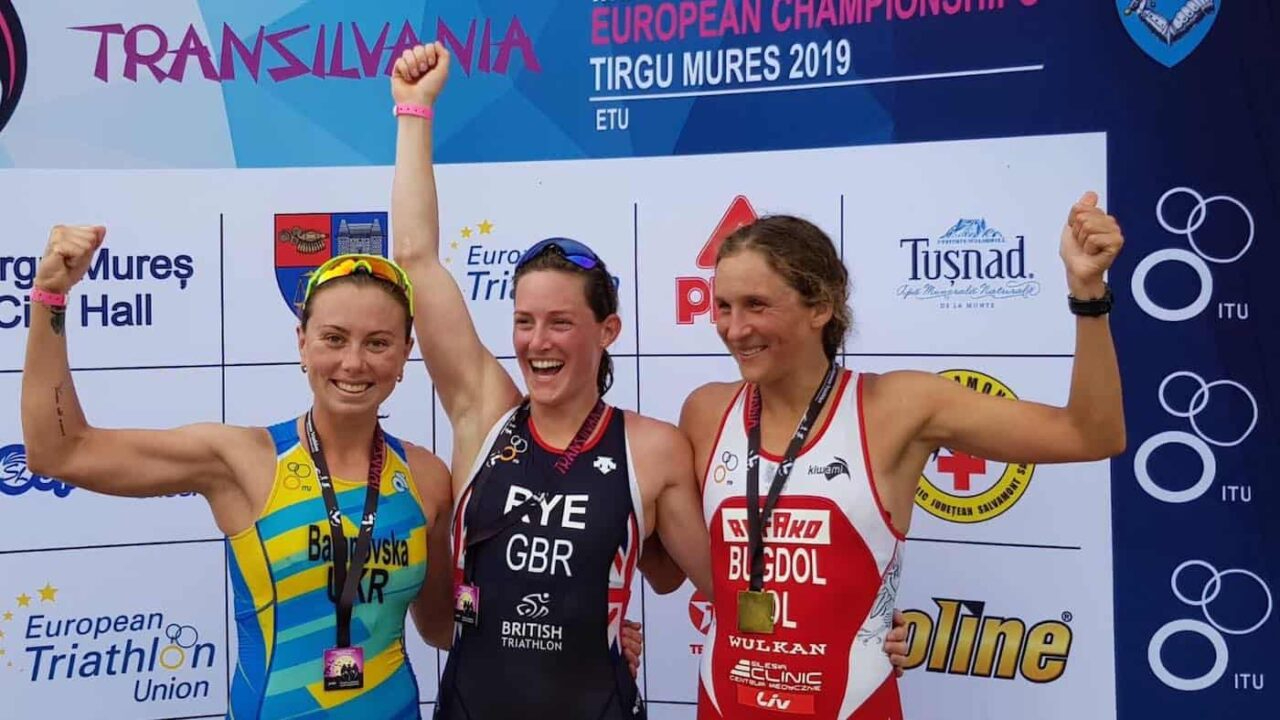 This year's World Triathlon Long Distance Championships will feature a 3km swim, 120km bike and 30km run, so effectively in between the half (or PTO 100km races) and full IRONMAN distances.
That wasn't the case last year when the event featured a GB winner in Lucy Charles-Barclay, in what was her first race back after injury.
And after addressing the fact that the range of distances and Championships can be confusing for those not immersed in the sport, Matthews said: "So why less popular than Ironman? It doesn't hold the same attraction to amateurs because it's not "an Ironman" 😱.
"AND 'we' look to the Professionals. If they don't race it, then it holds less prowess.
"Traditionally, it hasn't attracted the top Professionals because it has less prize money, it's of less interest to partners because of rules around branding, 🔄 and less amateur attraction.
'I will be there'
"Therefore… is it a cycle we can affect for the positive?
"Is it worth it? 🐎
"The PTO have offered decent ranking points to the race.
"The prize money is decent.
"Media wise: It's the 2nd year it's been within a big festival of the sport.
"Most importantly: It holds credibility. Fair, governed racing.
"I chose to race for my country 🇬🇧 in an Official World Championship when the opportunity presents itself.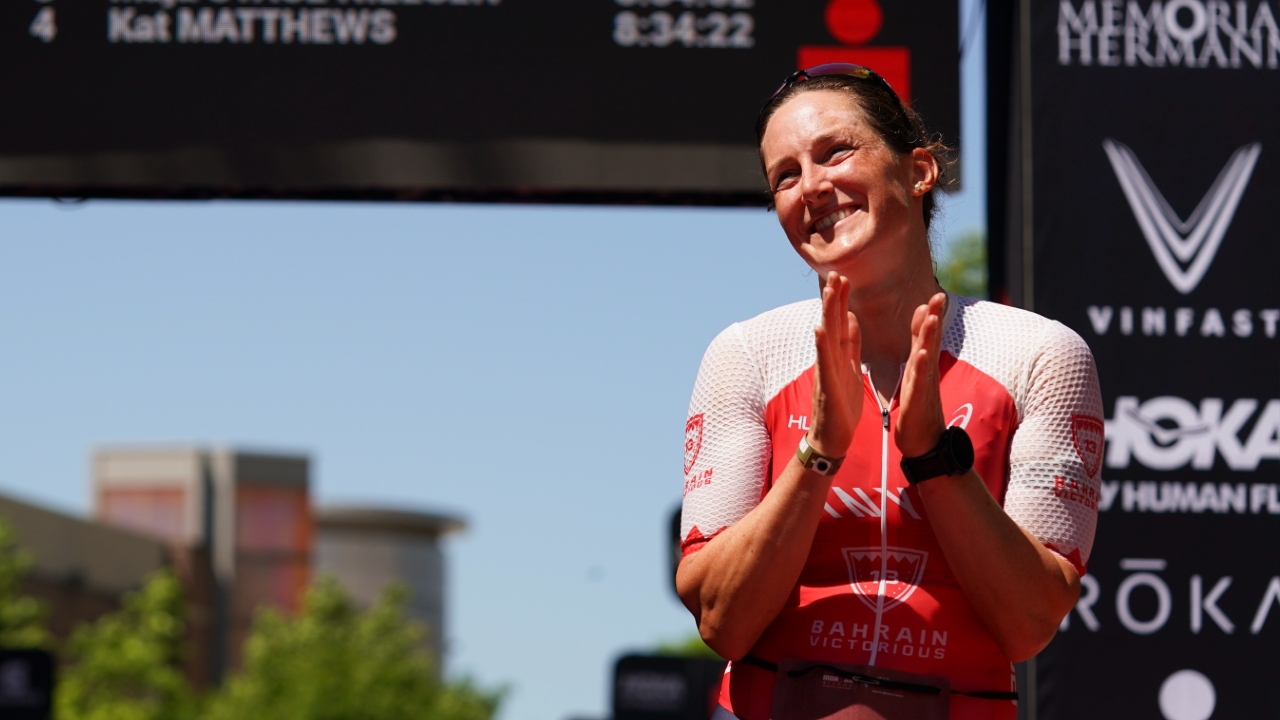 "Racing at all this weekend was "out of the question", 2 weeks after an Ironman, ha!
"However, when an opportunity to race for "a" World Championship title presents and I physically can. I will be there."