Gearing up for the second instalment of the PTO Tour this Friday in Milwaukee, Norwegian superstar Kristian Blummenfelt is one of the big favourites to take the tape at the second edition of the PTO Tour US Open.
Without a victory this year so far, Blummenfelt shared in a recent video on the PTO YouTube channel that chasing "that winning feeling" is what it's all about, with the emotions that come with taking the tape one of the driving forces behind his dedication to a life of training.
In Wisconsin, Blummenfelt will have to takedown a world class field to make it across the line first, but with world-class scientific backing and a huge appetite for pushing the limits in training, the odds will more than likely be in his favour.
Blummenfelt's hunger for victory
Addressing what motivates him and drives him to this day after so much success, Blummenfelt cited an appetite for winning and being the best that has been a part of his psyche for as long as he can remember.
"I don't know where the need to be the best comes from, it's just always been there with the feeling of being unstoppable, or making the impossible, possible.
"I just love winning and I love that feeing of coming into the finishing chute and that feeling that you're coming into untouched territory.
"I've always had that extreme competitiveness, crossing the finish line and taking that tape, to me is the feeling of winning and the feeling that I'm training for."
Marginal Gains fire the 'Norwegian Method'
A term widely used since it was coined by Team Sky during their golden era in cycling, marginal gains, or nailing those final few percent points that separate the best from the rest, is a key focus for Blummenfelt and his team.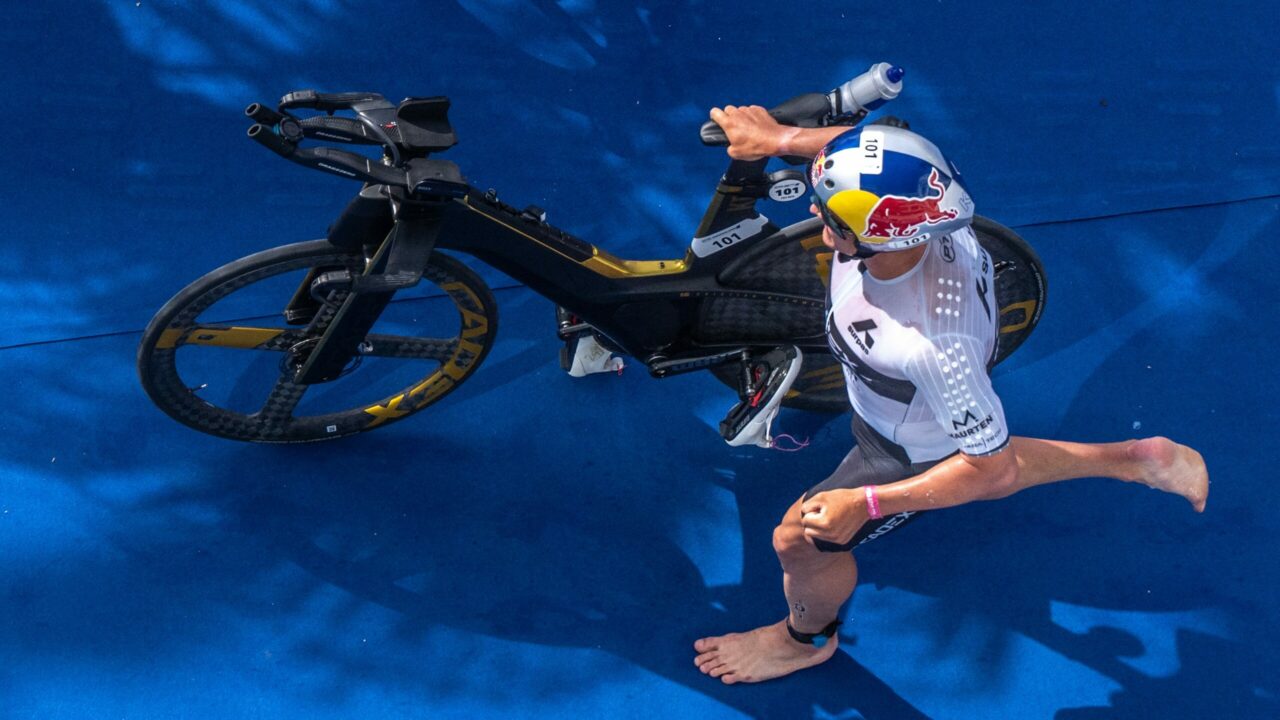 "95% of the training that we are doing is the same, but it's just the extreme of dedication, hard work, high volume and getting the job done.
"I do think you need that last few percentage of science to help you and find areas to work on. Triathlon is your life. Over a year, we train like 1300 hours and now we're trying to lift the intensity wherever we can. That's where the testing comes in."
This Friday, Blummenfelt will go head-to-head with some of the greatest to ever grace the sport, such as legend Jan Frodeno and record breaker Magnus Ditlev. With those few final percentage points on his side, he'll hope he has it in his locker to come out on top.