Equipment choices and technology will be to the fore in Sunday's Pho3nix Foundation Sub7Sub8 showdown and the battle isn't just between the athletes – but also the rival brands behind them.
Recent months have produced a fascinating arm race as some of the world's finest athletes work with tech and equipment producers to get an edge in every possible area.
Trimtex for example says its latest trisuit will keep Kristian Blummenfelt more than twice as cool as some rivals. On Sunday in Germany, we'll find out just what that means from a performance perspective.
Challenging targets, Insane suit
The Olympic gold medalist and IRONMAN world champion will wear their Insane Skinsuit as he bids to break the seven-hour barrier for the 140.6km distance.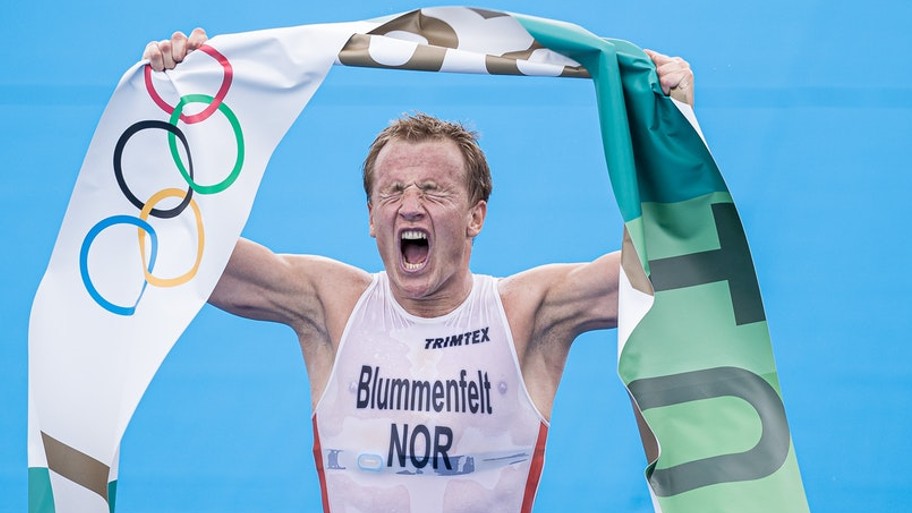 His partnership with Norwegian training gear company saw him don that memorable translucent white trisuit to win the Tokyo Olympics, allowing him to dump as much heat as possible as effort levels rose.
Since then he has worn a sleeved iteration for his Ironman races – setting the fastest time ever in Cozumel last year before he was crowned IRONMAN World Champion in St George in May.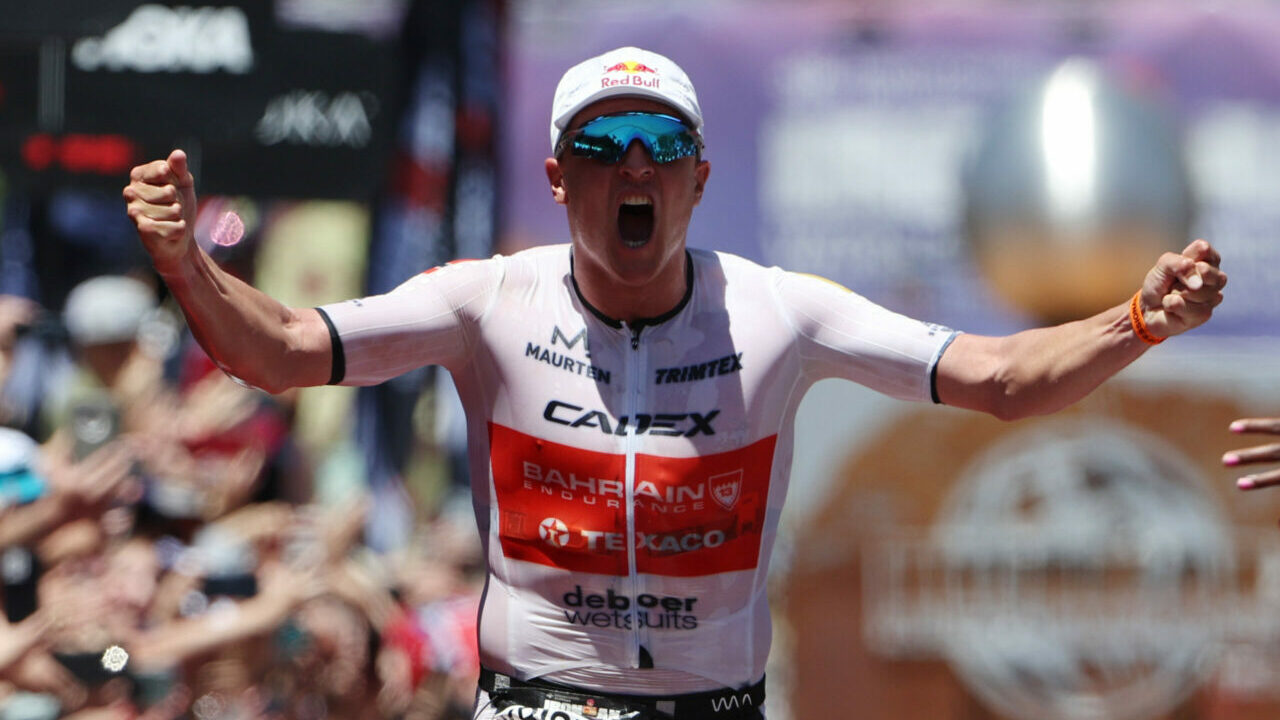 The suit he will wear on Sunday is another updated version, and in an event so focused on marginal gains, the Norwegian believes its technology gives him a vital edge.
Blummenfelt said: "When it comes to competition clothes, my focus is 100% performance, and design is just the cherry on top.
"However, we've found an excellent solution. We have taken our experience from developing the Tokyo suit, and then we've further developed it."
Trimtex says the Insane Skinsuit's long sleeves will improve Blummenfelt's aerodynamics, as will what it calls the suit's 'turbulators', which will prove crucial on the bike section.
Run focus
But it's on the run where the cooling qualities will really come to the fore.
Trimtex's Design & Development Manager Hilde Pisani told us: "If you want to run faster, you need a suit that can help lower your skin temperature.
"Suits can achieve this by having excellent heat dissipation techniques and the Insane Skinsuit offers 7% better cooling performance compared to the Torq [another Trimtex model], and a massive 125% better cooling performance compared to other suits on the market."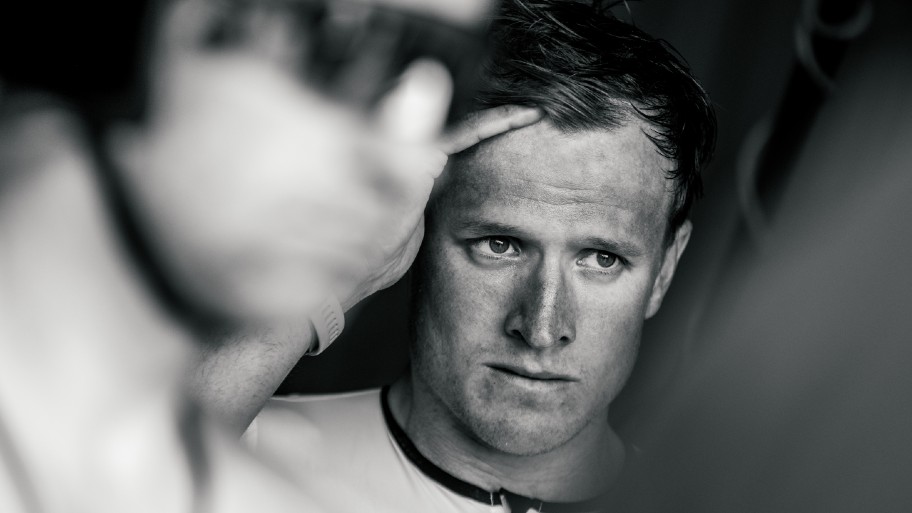 Other advantages Pisani pointed to are the suit being woven rather than knitted, and its silicone gripper technology on the thighs to eliminate the need for seams.
A new challenge(r)
Meanwhile on the strategy front, high performance coach Matt Bottrill is overseeing Blummenfelt's cycling pacemakers and looking at the strategy, he revealed they will be playing a patient game, despite the focus on the clock.
He said: "It's going to be very easy to set off like a train. And I think this is where we can come into our own element. You've got to understand triathlon quite a bit, because if you go off too hard, then you are going to pay for that later on in the race."
Race day will show whether the kit and strategy choices will help Blummenfelt go under seven hours – and beat his new rival Joe Skipper.