Few triathletes have gone into more detail analysing their training and races than long course star Lionel Sanders.
And 'No Limits' has set himself a brand new challenge with Monday's announcement that he'll make his debut in the sport's shortest format – Super League Triathlon's Arena Games.
That appearance is less than three weeks away and on home territory for the popular Canadian – in Montreal on Saturday February 25.
Need for speed
And he's revealed that part of the reason for taking part is to reinvigorate his speed work after a frustrating second half of the 2022 campaign.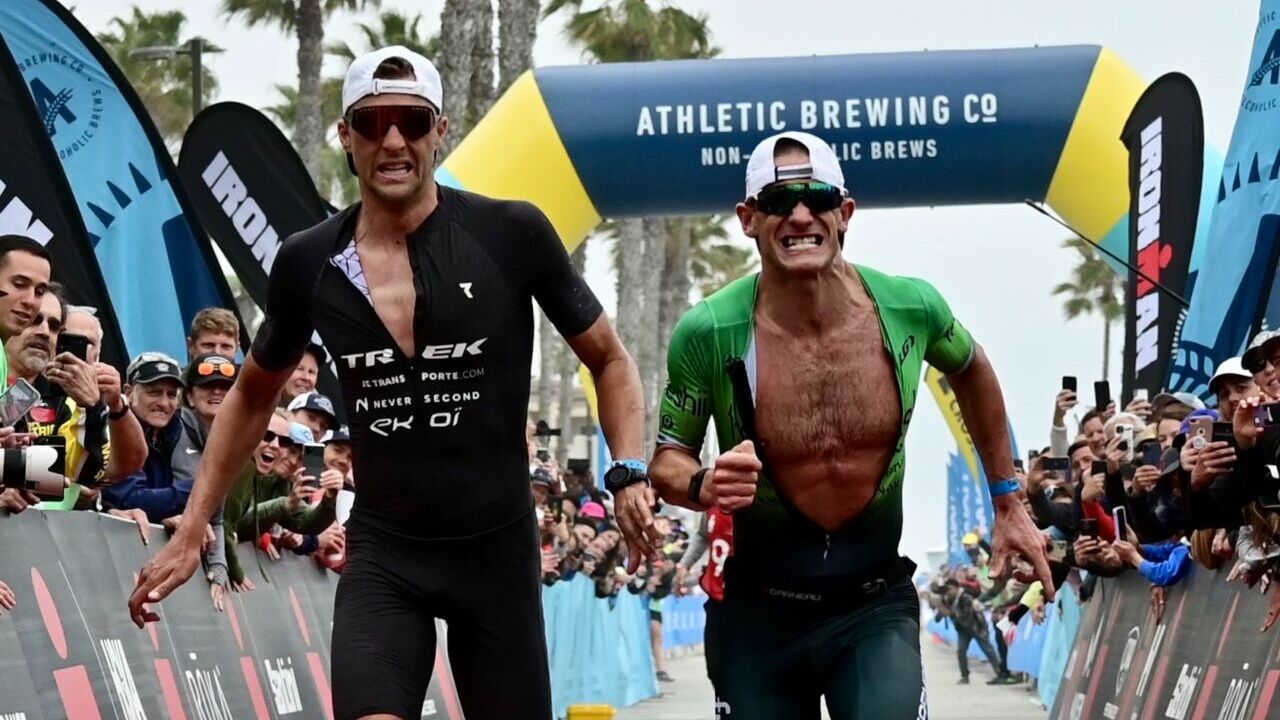 He told Super League: "I am doing this race because mainly this is a season for me to increase my high end and get faster, the fastest I have ever been.
"I spent 15 months getting the slowest I have ever been by doing nothing but IRONMAN training so I want to reverse that so hopefully I can return in a year or two and do the IRONMAN well again."
'No Limits' under no illusions
Of course other long course athletes have tried their hand at Arena Games and Super League, most recently Cam Wurf in Malibu last year when he admitted: "I got my teeth kicked in."
Sanders is fully aware of the task facing him – and accepts it's the swim where he's likely to be most up against it, pointing out: "The proportions of the three disciplines makes it difficult because the swim probably makes up 30 per cent of the race whereas in IRONMAN I think it only makes up something like 13 per cent.
"It's quite difficult but it will be a great challenge for me to see if I come back from the swim deficit. I am seasoned on the indoor front so I am confident I can do well in the bike and run. It will be whether I have the capacity to overcome a swim deficit."
And it sounds like his all-in 'No Limits' mantra will be very much in evidence, adding: "My tactics are going to be pretty simple. This is like a super VO2 max session.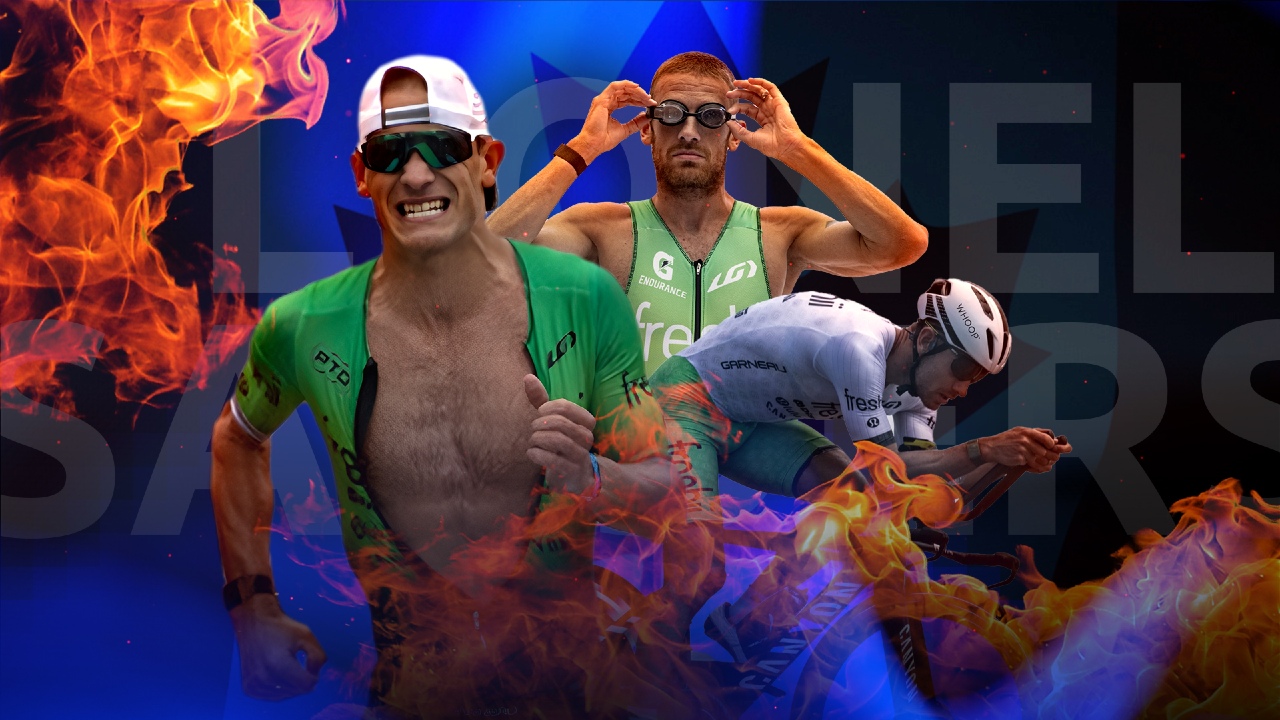 "Gun goes, don't flop the dive, don't screw up the turns as there are only three of them in a 50m pool, PB in the swim which I would estimate to be better than 2.28 so maybe 2.25.
"Don't screw up the transition, get your foot into the shoes quickly, then absolutely bury yourself on the bike. I want to vomit. Show me vomit please.
"The run will be puke. Everything has to go in the way of getting off and vomit. If you do that then you've done it correctly."