MALLORCA 140.6 Triathlon (Playa de Muro) – 25th September 2021
International long distance triathlon returns to the Balearic Islands in 2021 after this year's cancellation of the Mallorca 140.6 Triathlon. Registrations are officially open for the inaugural edition that will be held on the 25th September 2021 at Playa de Muro (Alcudia Bay) in Mallorca.
The new date moves from October to September, and the event aims to become one of the best triathlon races in Europe with top quality organisation, coming back to the origins of this sport. No drafting will be guaranteed with a huge number of marshals along the course and a limited participation of 1,500 athletes between the two distances: 140.6 miles (a 3800m swim, 180kms bike in 2 laps, and a 42.195m run), or the Half (1900m swim, 90km bike and 21km run).
"Our goal is to set up one of the highest quality sports events for participants, with top services and perfect health conditions, in which both the professional and amateur athletes can enjoy unbeatable conditions in such a paradise for triathletes as Playa de Muro. Safety is our main concern, to preserve the health of the participants, spectators, volunteers and staff", says David Thompson, Race Director.
A key element which is of upmost importance to this event will be the control of drafting. In order to ensure that all athletes cover the 180kms of the bike course in unbeatable conditions and with maximum safety measures, a series of very strict actions will be administered to prevent athletes from riding in pelotons or drafting of any sort. This will be monitored by a large number of Marshals / Technical Officials on the course and by limiting the number of participants to 1,500. Among other exciting bits of news that will be released over the coming months, there will be a 'Vintage' category for triathletes who participate with equipment from the 80s and 90s, copying the pioneers of the triathlon sport.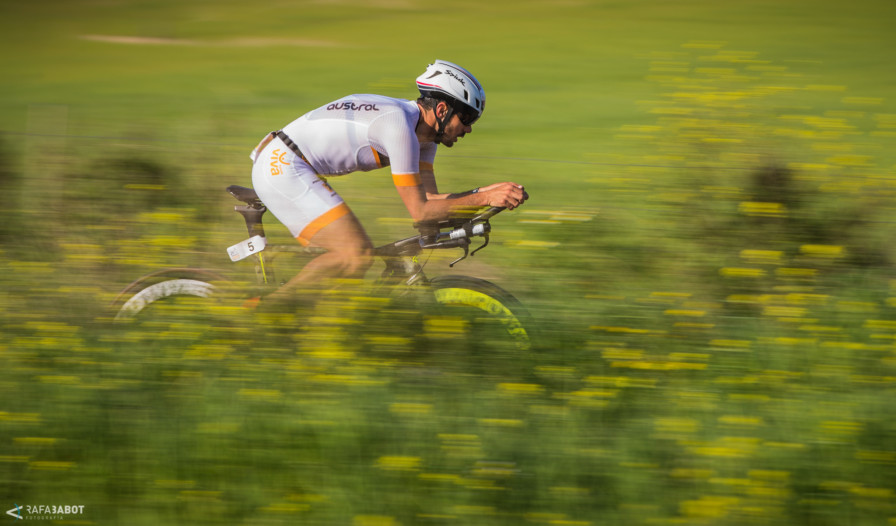 There is a prize money of €10,000 for Pro athletes shared among the male and female category, and Mallorca 140.6 Triathlon also unveiled its Official International Ambassadors. Local 'heroes' Joan Nadal, Carlos Lopez and Miguel Angel Fidalgo are the first Spanish Ambassadors. All of them are well-known Pro triathletes and are supporting strongly the event. Carlos Lopez won the 2016 Ironman Mallorca, Joan Nadal was second in 2019 at Challenge Madrid and Fidalgo has been Spanish Middle Distance Champ and second at Ironman Mallorca 2014, amongst other great achievements.
The international female ambassadors are Marion Tuin and Claudia Striekwold (from Netherlands), Lisa-Maria Dornauer (Austria) and Caroline Livesey (Great Britain). Kacper Adam (Poland), Petr Vabrousek (Czech Republic), Kasper Laumann Hartlev (Denmark) and Mark Livesey (Great Britain) are the European male ambassadors. All of them usually train and compete in the Balearics.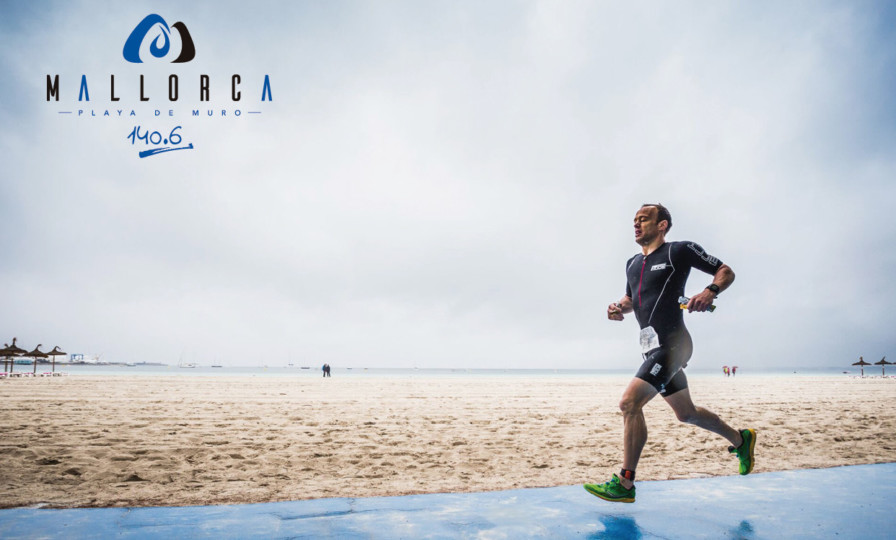 This long distance triathlon returns to the Balearic Islands organised by the the local company 'Kumulus', who have the support of the institutions and extensive experience in organising international events in Mallorca, like the Zafiro Palma Marathon, Portocolom Triathlon, Long Course Weekend, Powerman Mallorca Duathlon, Spartan Race Mallorca, Super League Triathlon and the past editions of Ironman Mallorca.