Pro View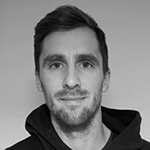 Mark Buckingham
Mark is an ex pro triathlete in short and long course racing and Head Coach of
Brownlee Fitness
. Together with Alistair and Jonny they have created training plans for Triathlon, aimed at all levels and distances.
Elite coach Mark Buckingham was in Singapore to see Beth Potter crowned esports world champion, whilst Hungary's Zsanett Bragmayer was the performer of the day with victory in the final.
Beth is really happy. She wanted to win the world title the most, she had committed to all the races and although her post-race interview wasn't the most poised, she's really chuffed. She was being fed drinks and cup cakes just to keep her going and there was some heat exhaustion thrown in as well.
She looked knackered at the end, that's the only way to describe it.
We had hot conditions, they all got really hot in the heats yesterday, so we saw Beth and Jess [Learmonth] with ice down their tops during the race, not just after the race. It rained too, so it was even more humid.
Race craft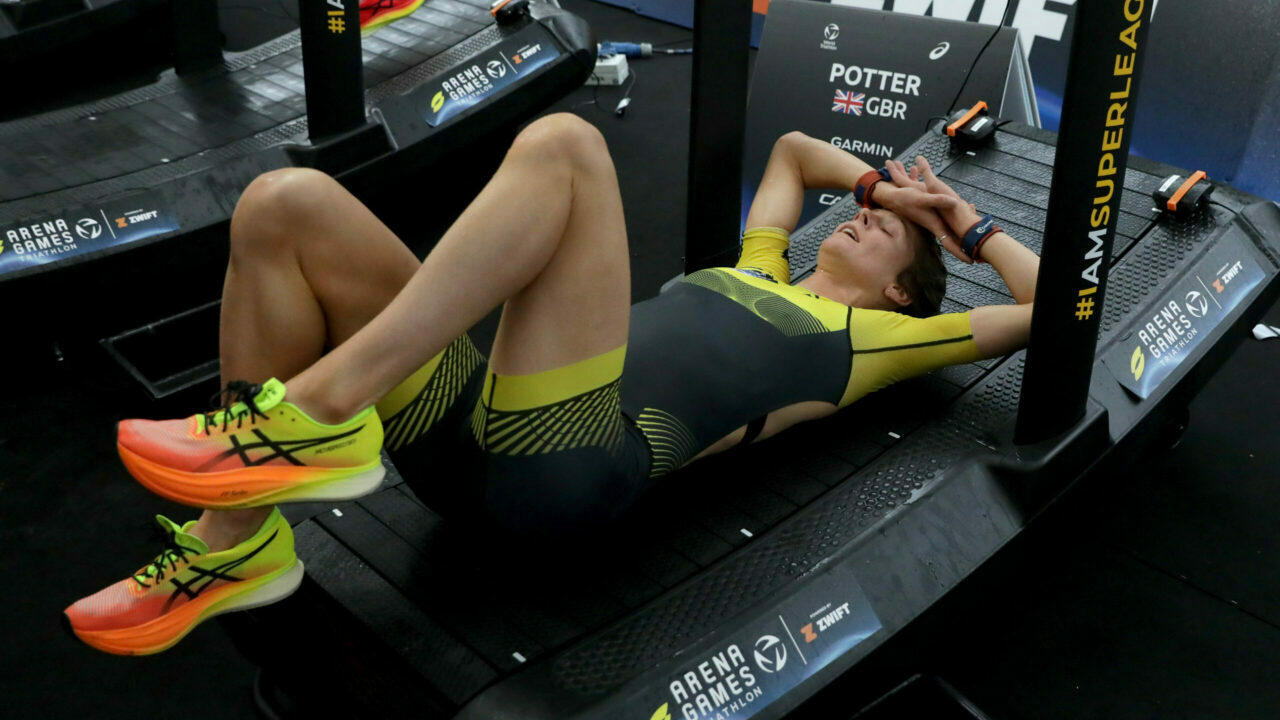 Beth is very intelligent, and her race craft is as good as the others that have been in the sport for a decade. She's looking where the others are and what their facial expressions are so she can plan her next move.
What Beth has shown the most is how much her cycling has come on. She's got some of the highest watts per kilo there is in racing, but has acknowledged that she needed to improve and reached out to Alistair and Jonny [Brownlee] for help. She's adding that to one of the best engines in the sport and she's learned so much from them. I take my hat off to her.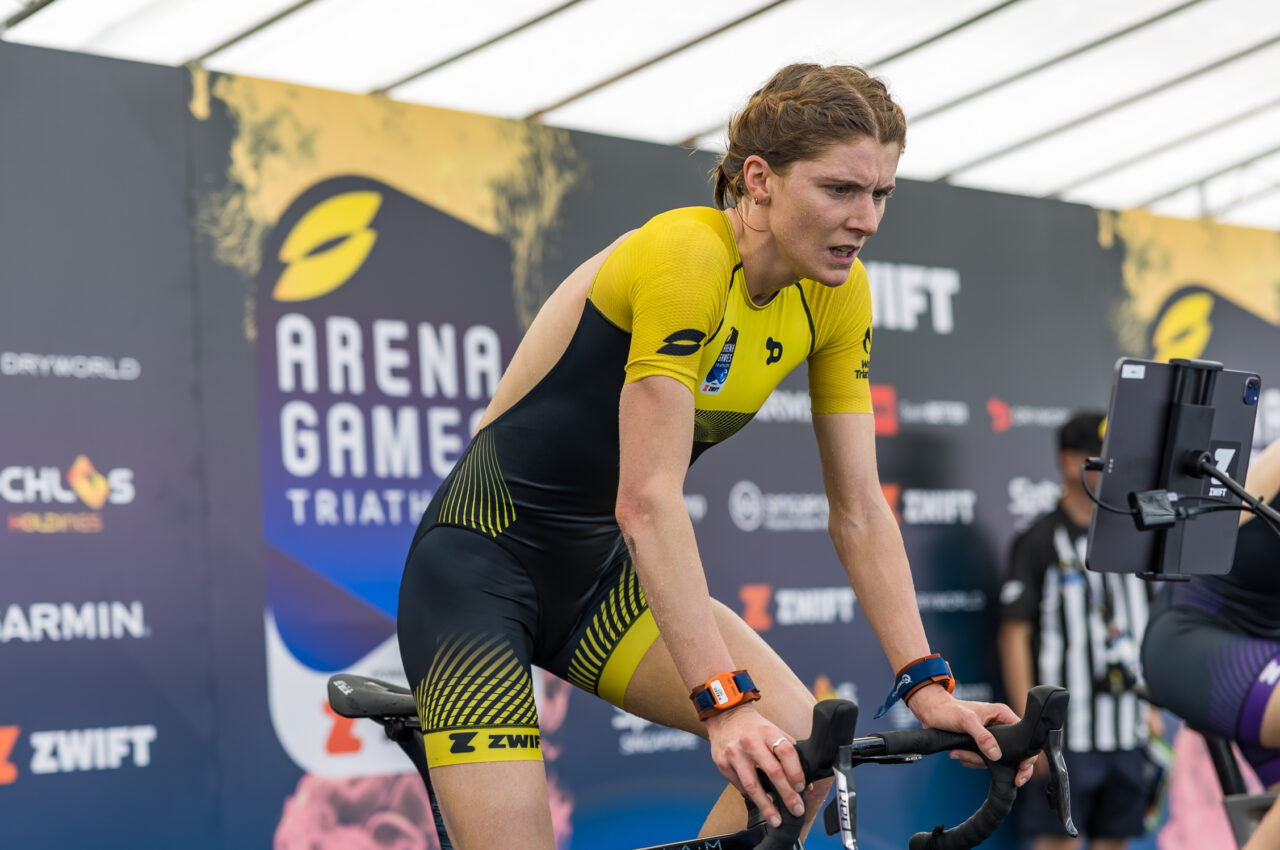 Performer of the day
Beth and Zsanett Bragmayer had a fantastic tussle. Bragmayer was, for me, the performance of the day as she had to race the repechage earlier to get into the final, so she had another 30 minutes of exhausting swim, bike, run and then had to rest, recover, rehydrate and go again.
To win it, Bragmayer outran Beth. She outran one of the best runners the sport has ever seen. Her swim and her bike before that were very solid, she didn't falter.
The hardest thing about Arena Games is you do very intense efforts, and then you have to go again, so you can't get your core temperature down, but Bragmayer obviously really excels at it. Maybe she's spent a lot of time inside to prepare for it, I don't know. Some athletes are just really good in the heat.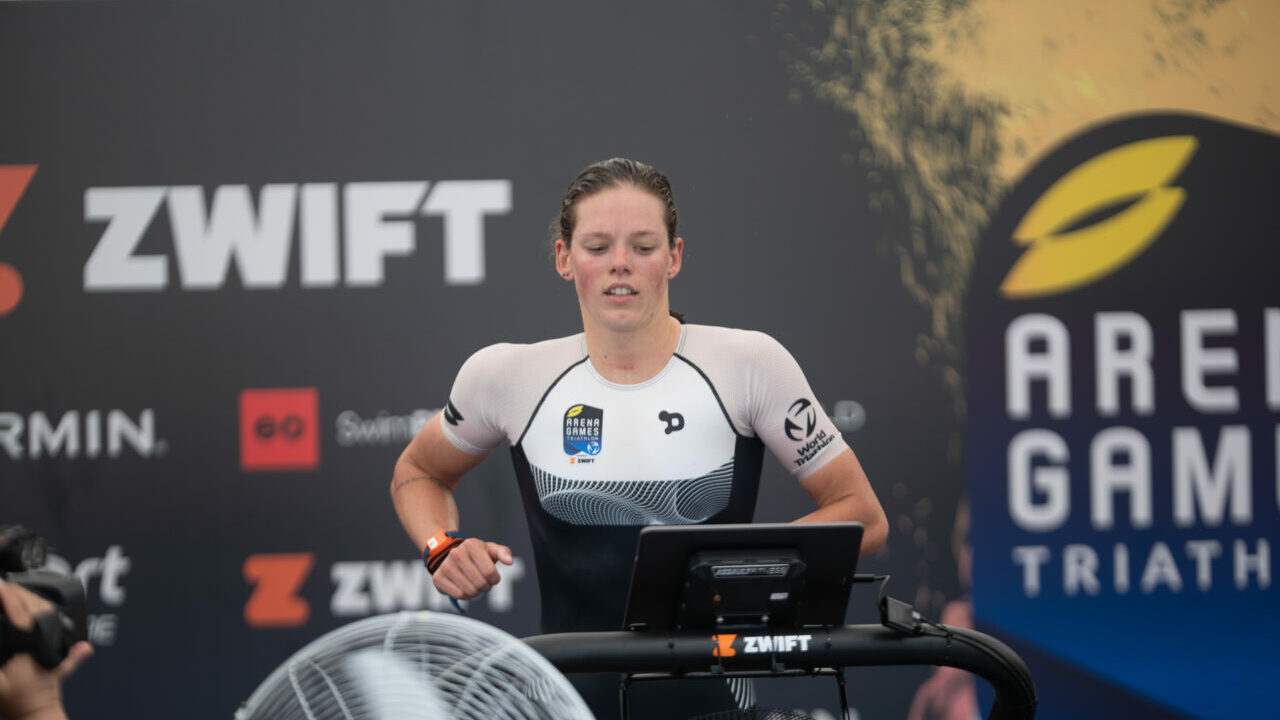 Hard to watch Jess
It was really hard to watch Jess as she had a chance to win the world title, but we knew she had been struggling with a sore hip. She led the swim and the bike and led onto the run. She had a seven second lead on to the run but she could only go for 800m and at the point she stopped, she was still in the lead. She didn't stop because she was being caught, she stopped because she was in pain.
We have to look ahead and think it's the Commonwealth Games and she's not qualified for that yet. There's still one spot to fill, so she did the right thing with the rest of the season in mind.
Sian stepping up
Kudos to Sian Rainsley, she stepped up again. She's been dealing with Crohn's disease most of her career, but I genuinely think she's found another gear and another level this year. She was really strong in fourth place.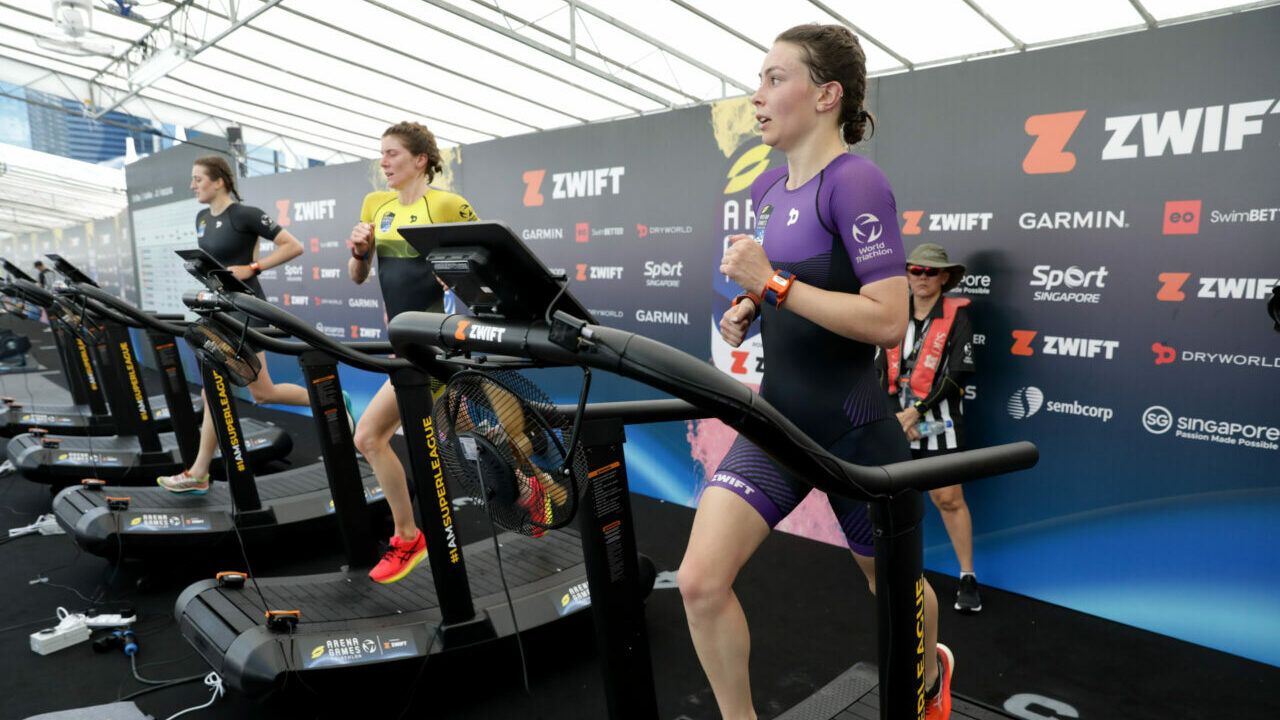 As for GTB [Georgia Taylor-Brown], for whatever reason she couldn't find her best run today. I think she was 35 seconds down on Bragmayer and Potter. I think she was losing ten seconds per round, but her swim and bike were really good. She'll be one to look out for next week in Yokohama.