This article was written before the news emerged that Alistair Brownlee will miss the Hamburg race.
Australian Max Neumann, the current PTO World #4, has decided to cut short his European tour and head back Down Under after a small niggle hampered his race preparations for IRONMAN Hamburg.
The PTO Tour European Open winner, who upset some of the biggest names in triathlon in Ibiza at the start of May, was set to take on Alistair Brownlee and Jan Frodeno in Germany this weekend, but couldn't quite get the body firing within the short turnaround from the PTO race.
Instead, Neumann will now focus on the PTO Asian Open and IRONMAN World Championships in Nice, as the Aussie aims to improve on his brilliant fourth place finish last year in Kona.
"Nothing beats being back home"
For Neumann, the decision to head back home was an easy one, with the Aussie having found so much success so far this season being based back down in Australia.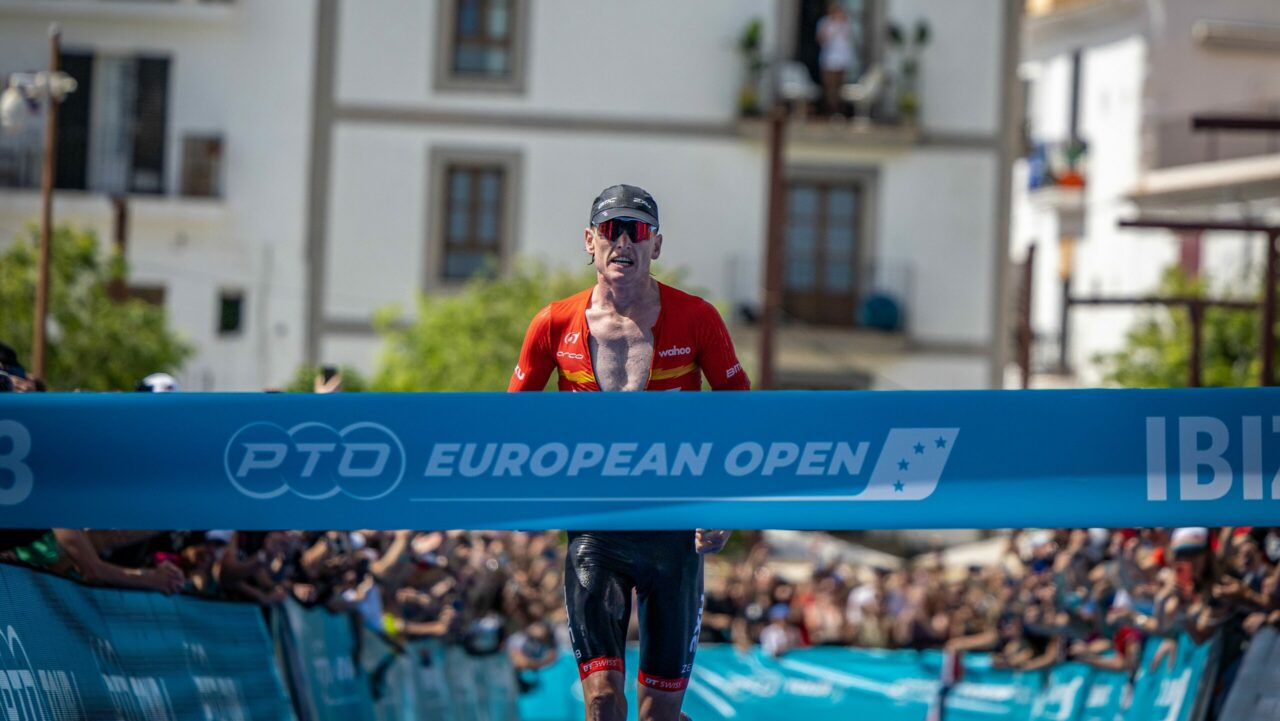 "Nothing beats being back home in Australia after a month on the road. A little change in schedule for me after kicking off the season at the PTO European Open.
"Couldn't get the body into Ironman shape post Ibiza and a small niggle so we decided to head home and get a month head start on our PTO Asian Open and Nice IM World Champs build.
"Was good to catch up with the BMC Pro Tri team in Mallorca for our annual camp on the way home. Looking forward to a nice long build on the roads of Samford over the next few months."
With Neumann now out of the running, the fight for the men's IRONMAN European Championships in Hamburg might be an even closer contest, as Frodeno and Brownlee go head-to-head over the full distance. Read more about that race here.