The Noosa Heads community had a number of reasons to celebrate the 40th anniversary of the Noosa Tri at the beginning of the month, with the event bringing in millions to the local community.
As well as the headline events, which saw Ashleigh Gentle win a tenth title and Hayden Wilde take a maiden win in a new course record, there were a number of other multi-sport races leading into "Super Sunday".
Engaging twenty local businesses, bringing $28 million to the local community and raising $1.2 million for charity, the economic impact of one of triathlon's best known races cannot be understated.
Noosa Tri set to continue to grow
With more than 8,000 competitors taking part in the anniversary event, the 2023 edition of the Noosa Triathlon was one to remember. Geoff Meyer, Managing Director of Oceania for The IRONMAN Group, who organise the race, was enthusiastic about the impact of the event.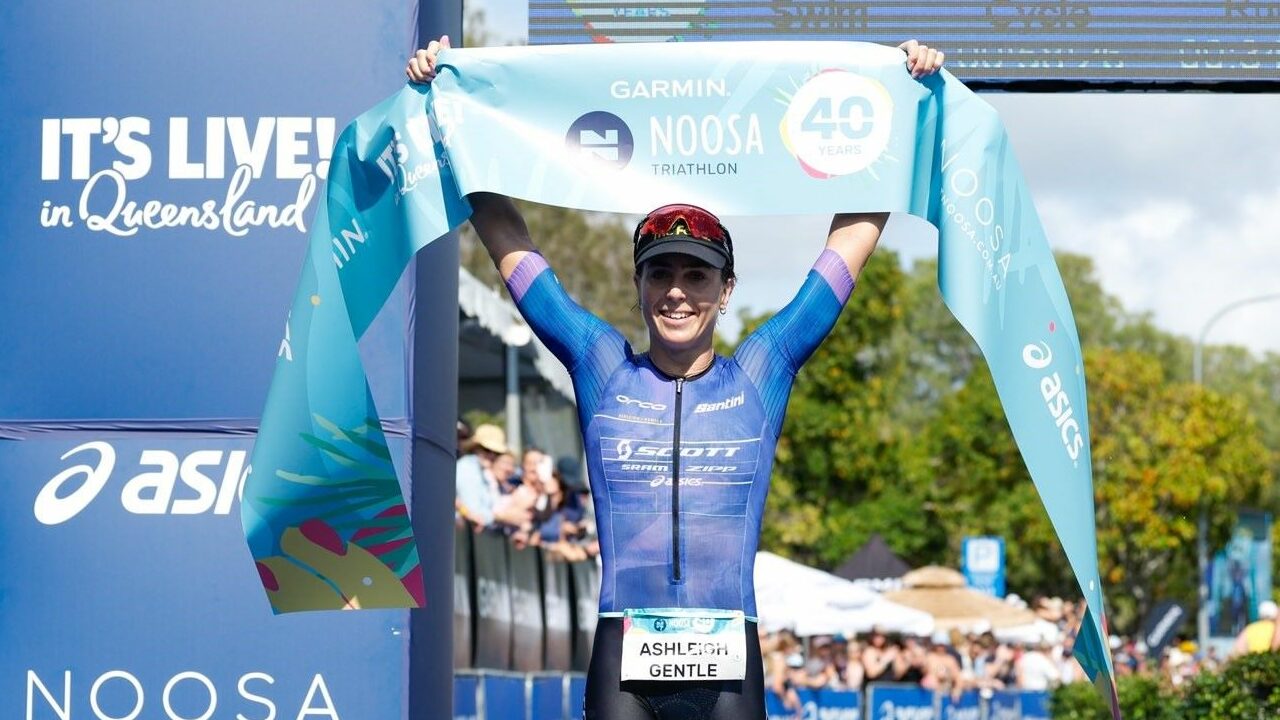 "We were thrilled with the support from our athletes, the local community and businesses for the 40th anniversary of this much-loved event. The Noosa Triathlon is a highlight on the local events calendar, bringing athletes and their supporters from across Australia and around the world to the region and we look forward to it continuing to grow in the years to come.
"The event team loved seeing the 'no vacancy' signs up at hotels across the region, and with restaurants and cafes busy there was a great buzz wherever you turned over event week. This event provides an up to $30 million boost to the local economy, with that flowing through to businesses of all sizes across countless industries.
"It's incredible to see that almost $1.2 million has already been raised for numerous charities, and with donations to continue to flow in for the next six weeks we look forward to seeing that total continue to grow."