The 'first' four GB athletes for Tokyo 2020
No room (yet, at least), for Alistair Brownlee
Very good news today for four British elite triathletes, with earlier confirmation of selection for the delayed Tokyo 2020 Olympic Games.
The GB Elite women's team has been announced in full – Georgia-Taylor Brown, Vicky Holland and Jess Learmonth, while at the stage, only Jonathan Brownlee has his slot secured for the men.
The full announcement highlights that the selections represent the 'first four' selections, so we can certainly expect one, and possibly two more men to be added to the squad, dependent upon the quote / qualification slots available through the qualification process of World Triathlon.
Here is the full announcement from Team GB:
---
The first four triathletes who will represent Team GB at the rescheduled Tokyo 2020 Olympic Games have been announced today.
Olympic medallists Jonny Brownlee and Vicky Holland will join Georgia Taylor-Brown and Jess Learmonth as the British representatives set to take their place on the start line in Odaiba Bay in Tokyo.
Brownlee and Holland will be returning to Team GB for their third Games having clocked up three Olympic medals between them.
Brownlee secured bronze at the London 2012 Olympic Games in his debut race for Team GB before heading to Rio and progressing to the next step of the podium claiming silver just behind his brother Alistair.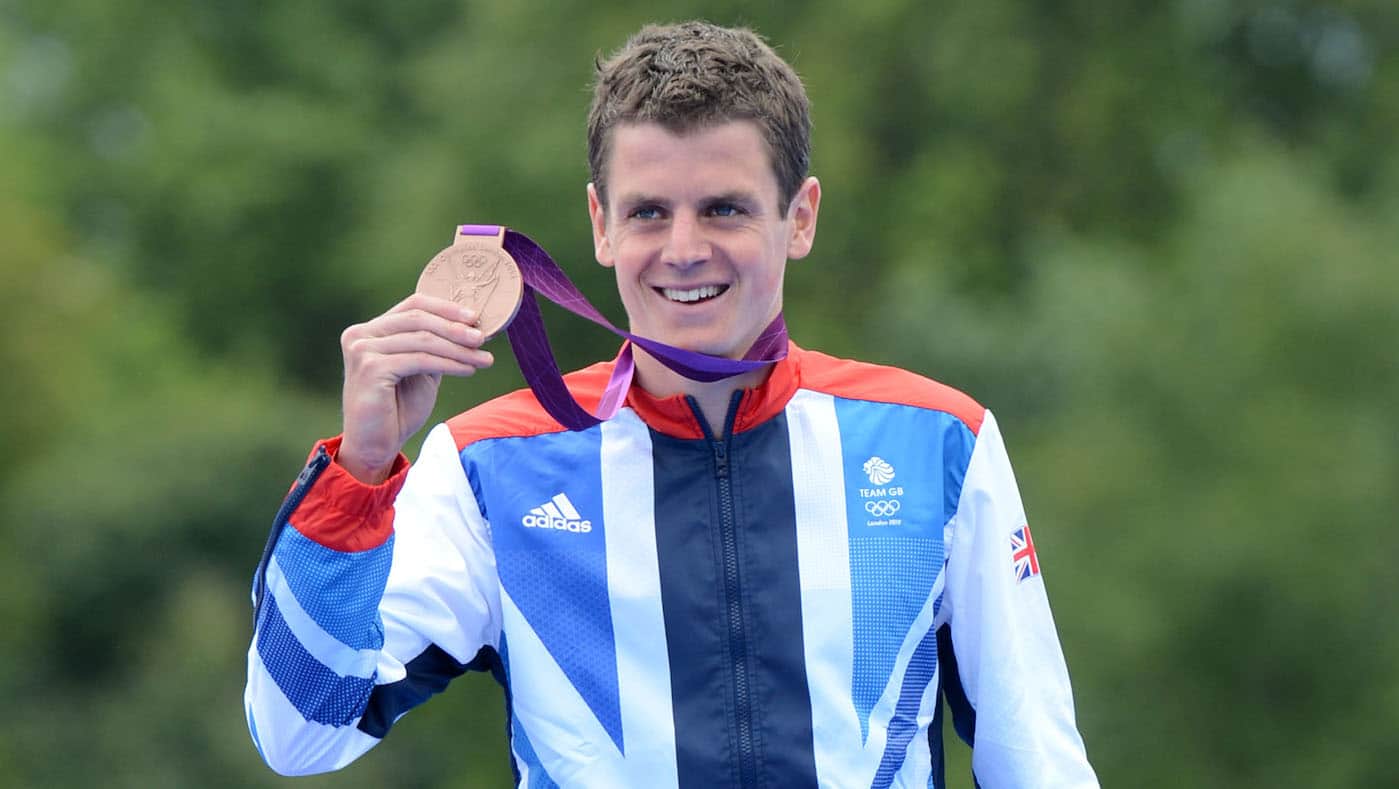 Holland became Britain's first female Olympic medallist in triathlon as she sprinted for the finish in Rio to claim her bronze medal, before backing up the performance with a world title in 2018. She also started 2020 on the podium after winning the World Cup in Mooloolaba.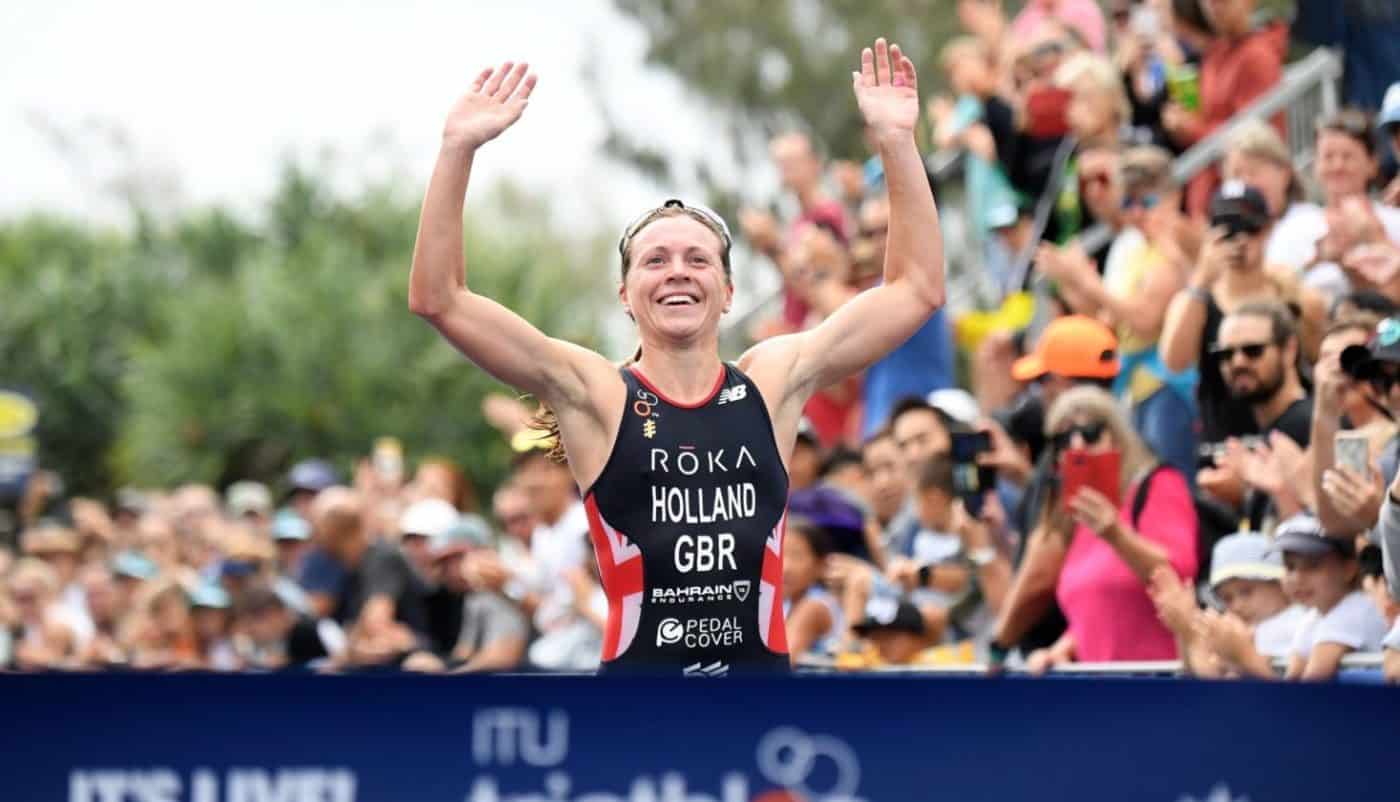 World Champion Taylor-Brown and world silver medallist Jess Learmonth will be making their Olympic debuts in Tokyo having shown real potential for success in the last four years.
Leeds-based Taylor-Brown made her debut at the World Triathlon Series in 2018 and began to make a medal-winning impact by securing a World Championship bronze medal in 2019, following that up with a world title in 2020 in Hamburg.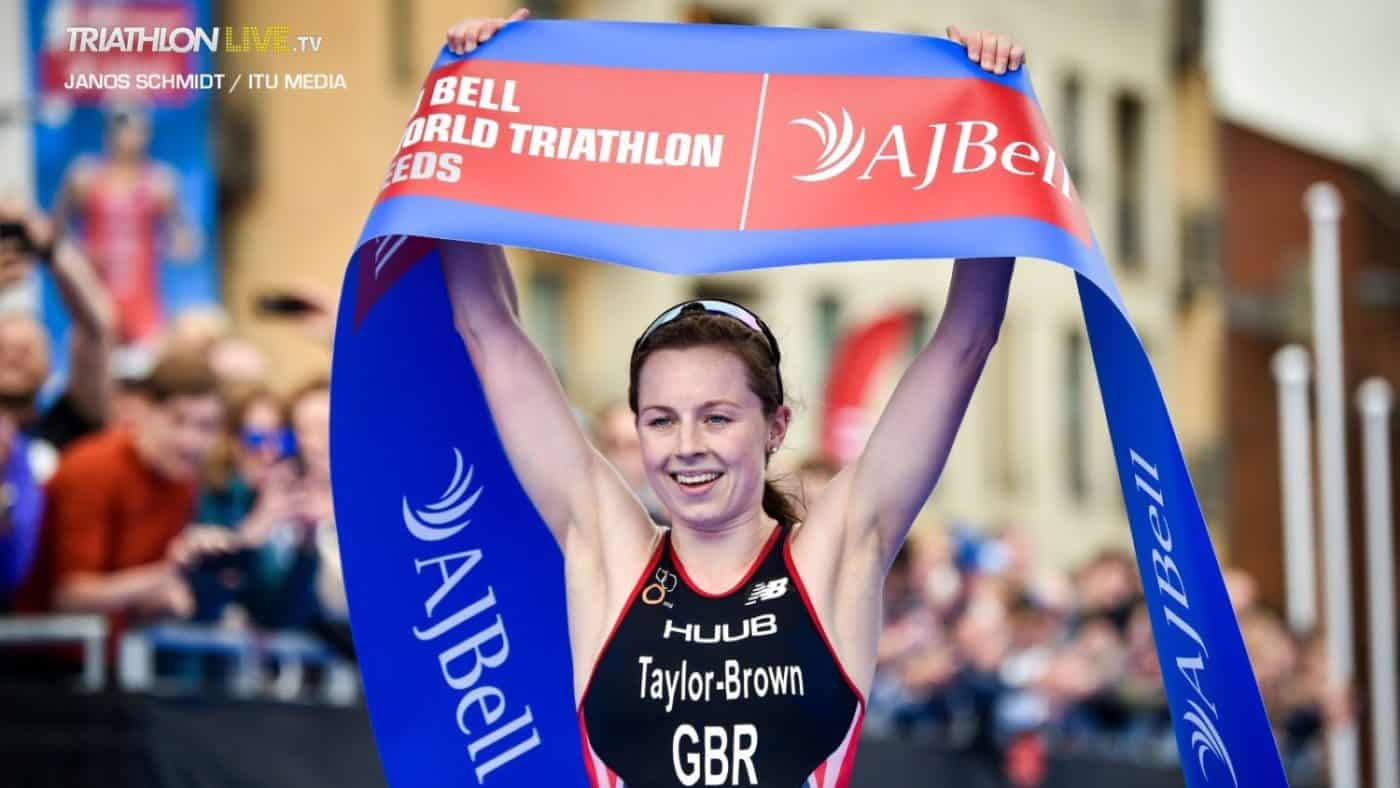 Learmonth has a wealth of experience having competed at the World Triathlon Series since 2016, but it was her impressive performance at the 2018 Commonwealth Games that kick-started her medal haul. Throughout 2019 she won six medals on the World Triathlon Series circuit, as well as claiming silver at the Grand Final in Lausanne.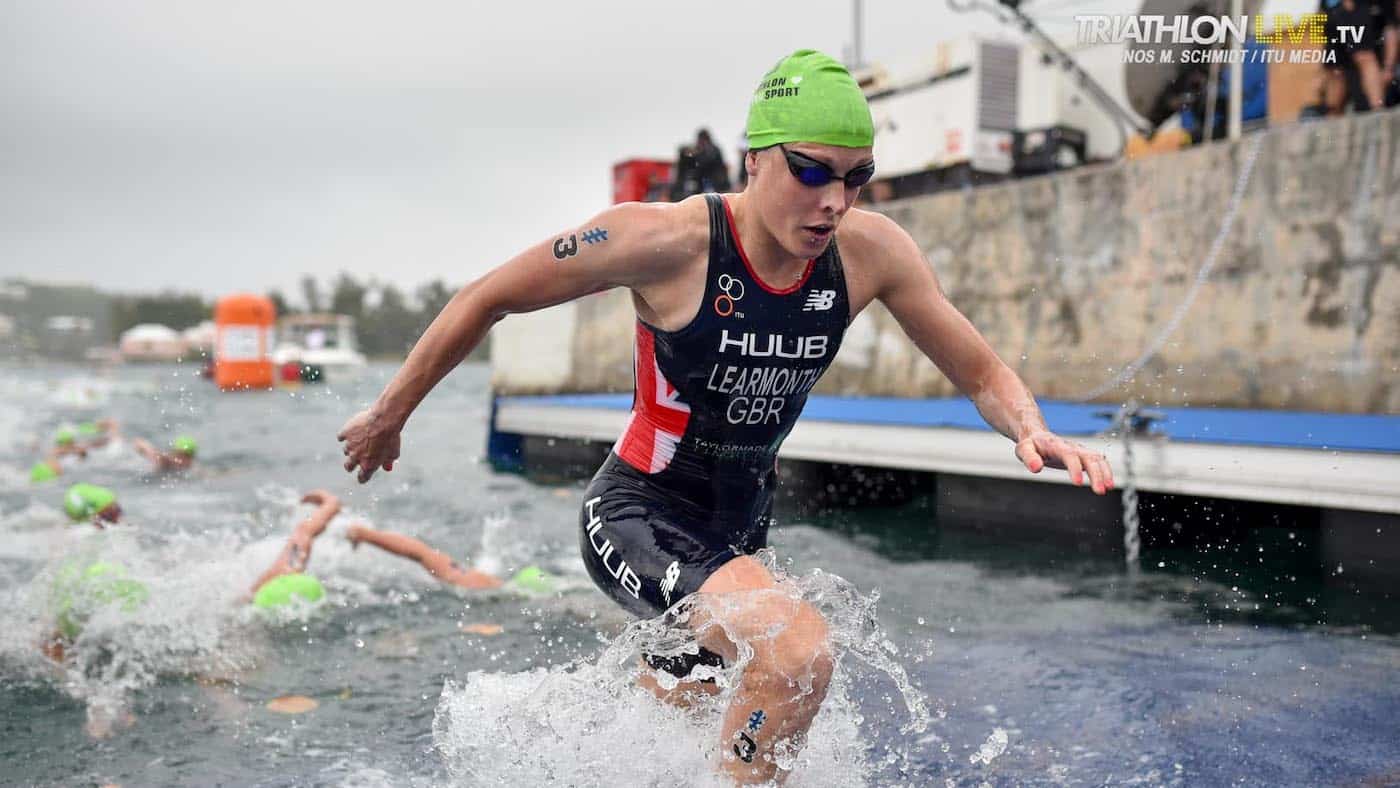 Mark England, Team GB Chef de Mission for Tokyo 2020, commented: "This is an exciting team of experienced athletes and we congratulate them on their selection to Team GB for Tokyo 2020.
"To have two Olympic medallists, a world champion and a world silver medallist named within this group is testament to their combined talent, and we look forward to seeing them perform on sport's greatest stage next summer.
"Today's announcement marks a pivotal moment on the journey to next year's Games, demonstrating our combined commitment to Tokyo and hopefully providing the athletes with a renewed sense of focus and anticipation."
Mike Cavendish, British Triathlon Performance Director and Team GB Triathlon Team Leader, said: "We are pleased to be announcing the first triathletes that will represent Team GB in Tokyo. I want to congratulate Jonny and Vicky for being selected for their third Games which is an impressive achievement. I know Georgia and Jess will be excited to make their debut and I hope that they enjoy the whole experience.
"We went through a robust selection process in 2019 to confirm these athletes and they have shown their ability to cope in the extreme climate of Tokyo as well as being on the podium at key events. Selecting the athletes this early means they can focus on nailing their preparations for what will be a challenging race in eight months' time.
"Our expectation is that we will be adding the final athletes to the team in the middle of 2021 at which point I know we will have a strong and experienced team ready for the start line in Tokyo."
Following the postponement of the Tokyo 2020 Olympic Games earlier this year, the International Olympic Committee and World Triathlon confirmed that the qualification process for triathlon would remain the same, simply extending the qualification period to reflect the new Games dates in 2021.
On that basis, British Triathlon are confident that two male and three female quota places are already secure for Tokyo 2020. The World Triathlon competition calendar for 2021 has not yet been finalised but the revised dates for the remaining qualification events will be shared in due course.