Two more Brits secure wildcards to the inaugural PTO Championship
Flora Duffy and Gustav Iden to join Don and Learmonth in Florida
After wave one on Monday (HERE), the next four athletes to have been awarded wildcards for the $1million PTO Championship at CHALLENGEDAYTONA® have just been announced.

After Saturday's Arzachena World Cup in Italy, I said of Flora Duffy's prospects of being offered a wilcard, "…there is not a chance that Flora won't, at the very least, be offered one. Given that she won her only previous 70.3 start, if she chooses to accept, only a fool will believe she can't be a contender." That has proven to be true.
No surprise either to see the addition of the reigning IRONMAN 70.3 World Champion, Gustav Iden, to the field. Having also recently won the PTO-supported Pushing Limits race in Germany, that was pretty much a fait accompli too.
The British wildcard contingent is now 3 of the 8 names so far announced, with Tim Don (twice Bronze medallist at the IRONMAN 70.3 World Championship), and middle distance debutant, Jessica Learmonth, joining what will be a truly stellar field. Learmonth alongside Lucy Charles-Barclay in the water will be one to look out for.
---
PROFESSIONAL TRIATHLETES ORGANISATION ANNOUNCES
TIM DON, FLORA DUFFY, GUSTAV IDEN AND JESSICA LEARMONTH
AS WILDCARD SELECTIONS FOR PTO 2020 CHAMPIONSHIP
The Professional Triathletes Organisation today announced that Tim Don, Flora Duffy, Gustav Iden and Jessica Learmonth have been selected as wildcards for the PTO 2020 Championship at CHALLENGEDAYTONA®.
Charles Adamo, Executive Chairman of PTO, commented, "The second round of wildcard selections were as easy to make as the first. With these four tremendous world-class athletes added to the mix, the PTO 2020 Championship will have an unprecedented field."
Adamo added, "No one better than Tim Don exemplifies the resilience and integrity of our sport. His comeback from a horrific bike accident is an inspiration to us all. The first championship event run by PTO professionals would not be the same without this seasoned statesman on the start line. While Don brings the experience and breadth of a 20+ year career, Learmonth and Iden, with their recent stellar performances, bring the speed and power of youth, and what can't you say about the versatile, multi-world champion Flora Duffy? There isn't any format, distance or style of swim, bike and run she doesn't excel at. We all look forward to seeing her whiz around the iconic race venue."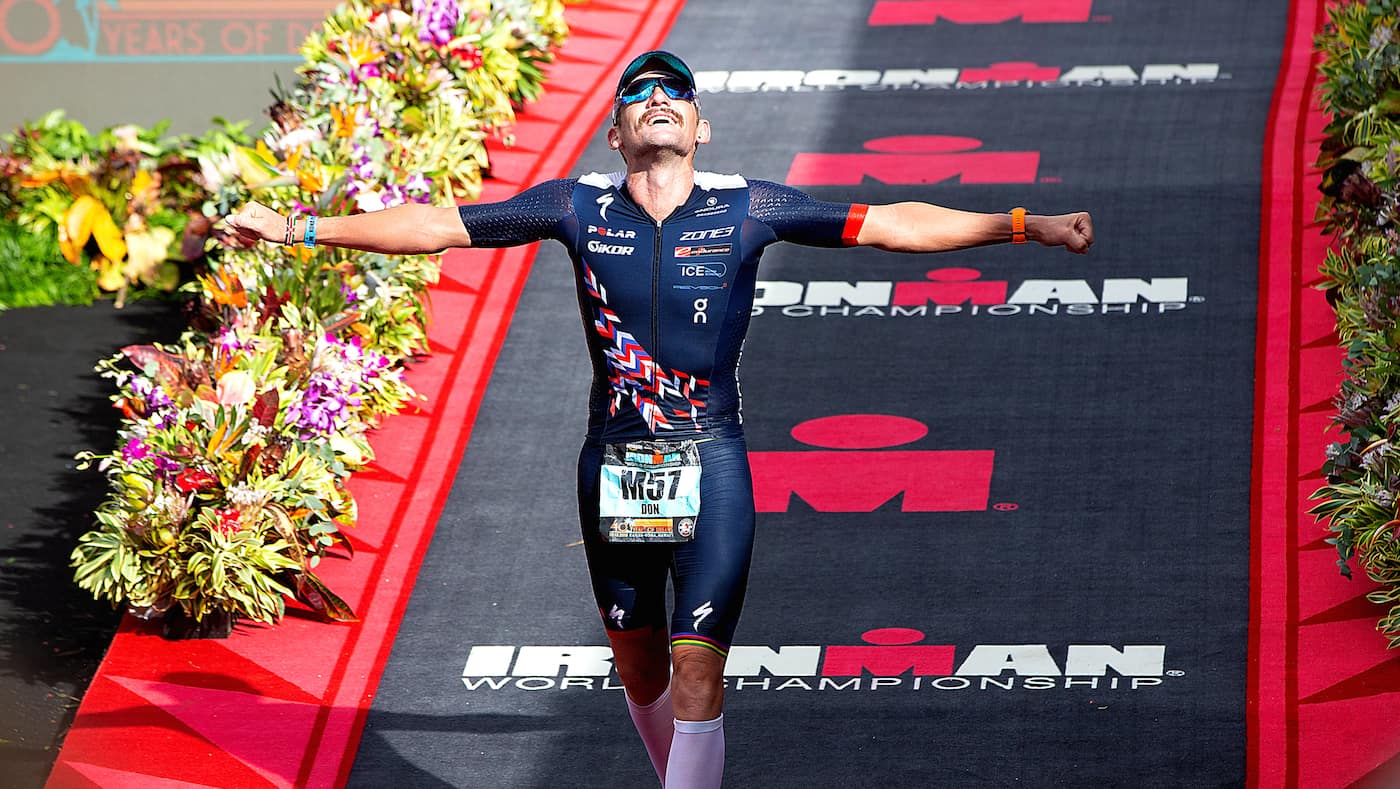 Tim Don, commented, "I am grateful to have been awarded a wildcard spot. After over twenty-five years in the sport, it is great that professionals have their own organisation and now, a championship. It is an honour for me to be competing alongside my fellow professionals in the PTO 2020 Championship, and while the competition will be tough, the camaraderie will be even greater as professionals unite to make our sport better."
On hearing of her selection, fellow British star Jessica Learmonth stated, "I am excited to race at the PTO 2020 Championship and thankful to have been awarded a wildcard spot. I have been looking at doing some longer distance racing, and what better way than jump into the fire and compete against the best in the world at an iconic venue."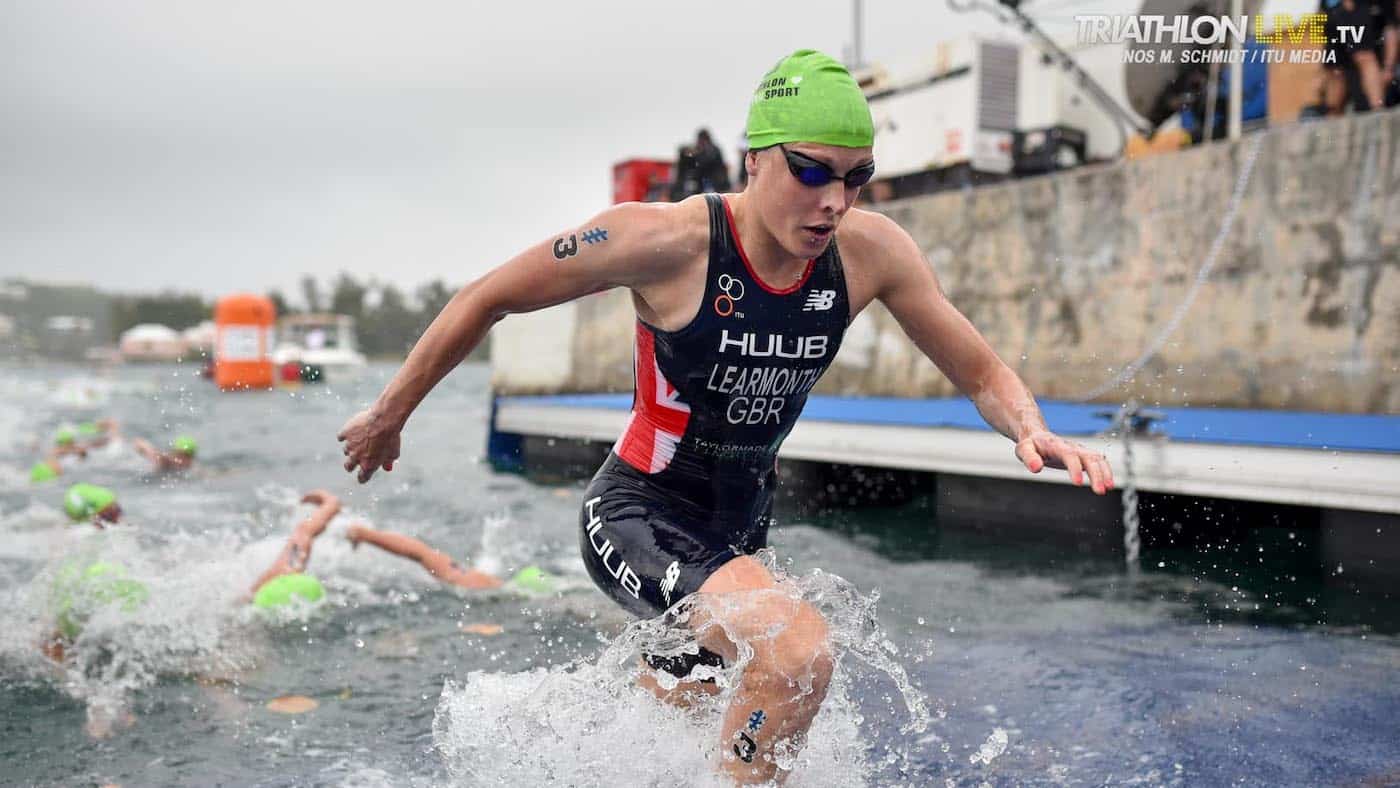 The reigning IRONMAN 70.3® World Champion, Norwegian Gustav Iden, is excited about competing against the best at the PTO 2020 Championship and stated, "I'm very pleased to have received a wildcard slot for the PTO 2020 Championship. It will be awesome to race against all the other top triathletes in the world. It is great that the PTO is able to put on a championship like this."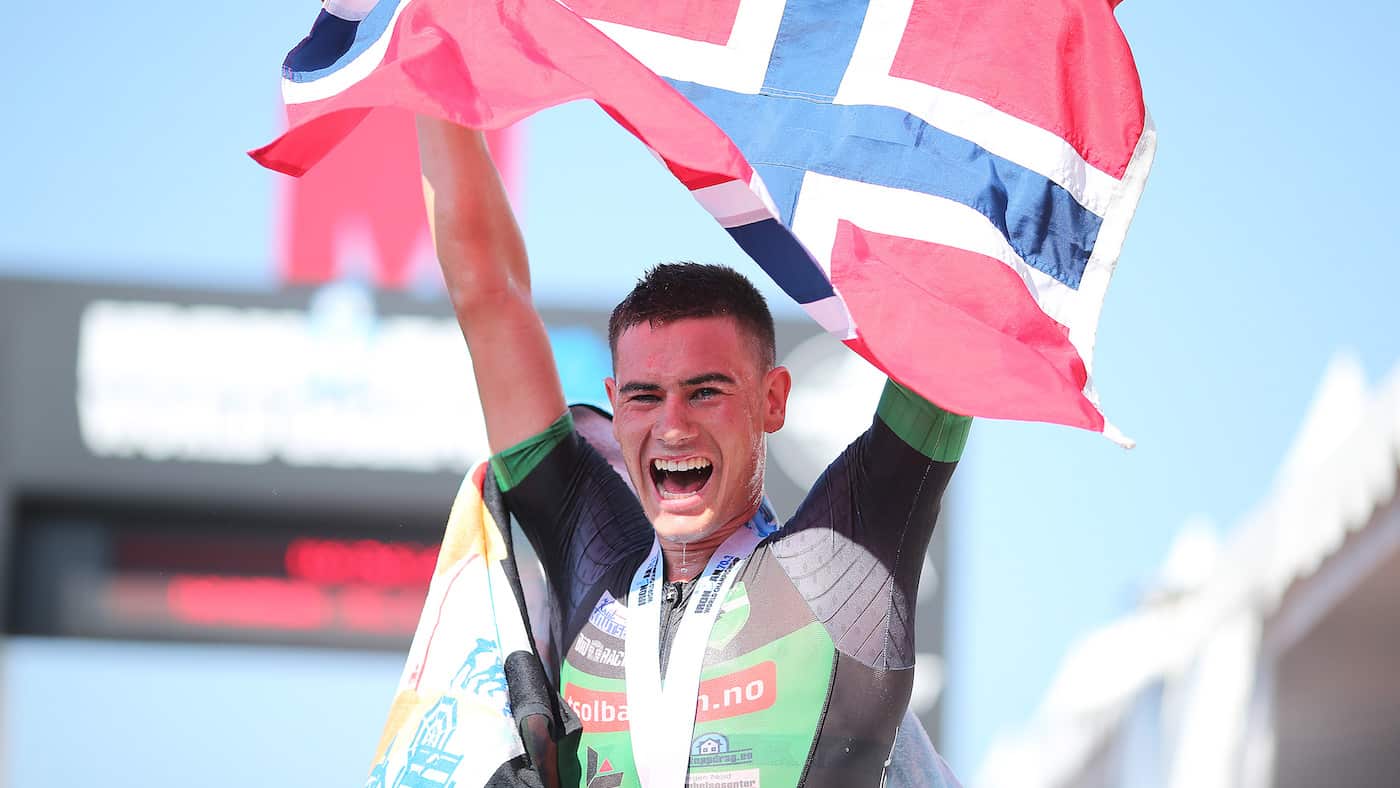 Flora Duffy, the Bermudian multi-world champion, commented, "I love racing. All racing. Short course, Xterra, unique formats and earlier this year my maiden middle-distance race. The PTO Champs will bring together the best of short vs long course. And on a totally unique race venue and course profile. It has me really excited for the challenge and feels like a mash-up of the best elements of triathlon. I'm thrilled to be given an opportunity to line up."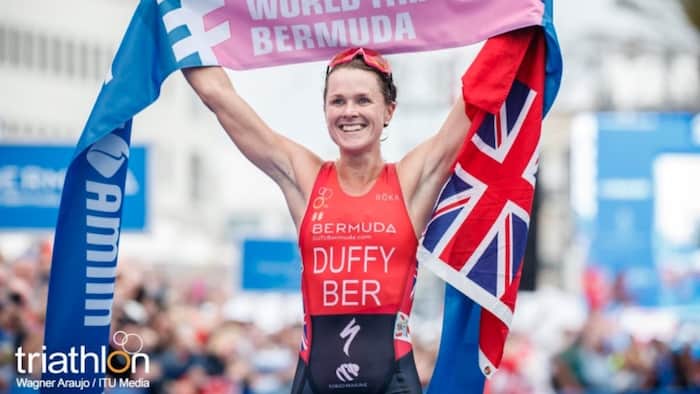 The PTO 2020 Championship will be the highlight of a difficult year and will see the world's top triathletes competing for a $1,000,000 prize purse. With the top 40 PTO World Ranked athletes and the PTO wildcard selections, the field for the PTO 2020 Championship will be the strongest ever assembled.
The next set of four wildcard selections for the PTO 2020 Championship at CHALLENGEDAYTONA® will be announced at 15:00 BST on 16th October.
---
For more news on the Professional Triathletes Organisation, Rankings, Collins Cup and more, check out our dedicated section on the site HERE.