While neither confirming nor denying that the 2023 Collins Cup will be held in Marrakech in November, the PTO have said it would tick the box of taking the PTO Tour to "new and exciting places".
The first two editions of the Collins Cup, the PTO's showpiece event and triathlon's equivalent of golf's Ryder Cup, have taken place in Samorin, Slovakia in August.
It pits the top 12 male and female athletes from Team Europe, Team US and Team Internationals against each other in a head-to-head format, with Europe making home advantage count in the inaugural version in 2021 and then even more emphatically 12 months later.
The PTO had suggested their intention was to rotate the team hosting the event going forward and it appears that might happen this year after Dutch website 3athlon.nl published a screengrab of an unfinished [and presumably unintentionally published] page, seemingly on the PTO website, which indicated Marrakech in Morocco was the venue in mid-November.
But when we contacted the PTO today a spokesperson said: "It's no secret that we're working hard to take the PTO Tour to new and exciting places – and Marrakech certainly fits that bill.
"But a Collins Cup in Marrakech hasn't been confirmed. As soon as we have races confirmed, we'll announce them."
'Hands up'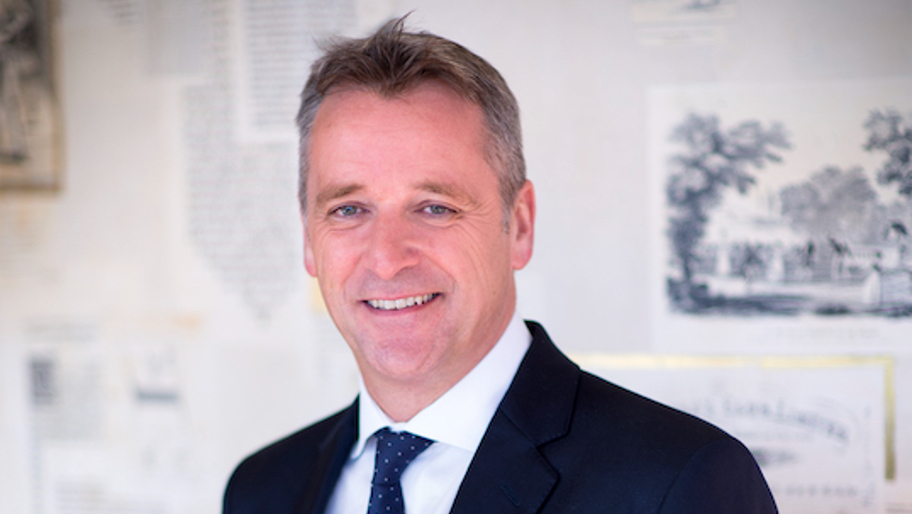 So far they have revealed the US Open in Milwaukee and the first ever Asian Open in Singapore as part of the 2023 PTO Tour, both in August which all but guaranteed the Collins Cup wouldn't be in its usual slot.
I spoke to Chris Kermode recently for a yet-to-be-published article discussing his first six months as Executive Chair of the PTO, having previously been President of the ATP.
I suggested then that the delay in releasing their full calendar wasn't helping athletes and the industry as a whole – and that it contrasted sharply with his former tennis environment.
And he didn't duck the question, saying: "Hands up. We are very new and we're at the starting point and there are going to be difficulties. If you're an established product, you can be negotiating well in advance.
"It does take time, but I can tell you when we really are fully up and running in 2024 we will have a calendar that will be fixed for five years."
It should also be pointed out that it's been a similar story elsewhere in pro triathlon – Nice was only confirmed as the co-host of the IRONMAN World Championship last month while the WTCS schedule has been amended recently too.