The Professional Triathletes Organisation (PTO) have today announced the inaugural staging of the PTO Asian Open in Singapore on 19-20 August, continuing the expansion of their PTO Tour.
That puts it just a week before the IRONMAN 70.3 World Championship in Lahti, Finland.
Last year saw three races under the PTO Tour banner – the US Open, the Canadian Open and the Collins Cup – but this is their first race in Asia.
In a multi-year partnership between the PTO, the Singapore Tourism Board and Sport Singapore, the PTO Asian Open will be staged around a specially designed new course in the Marina Bay Financial District – which hit the triathlon map in 2022 when the first World Triathlon esports World Champions were crowned at the Arena Games Triathlon Finals Singapore.
'Sporting major'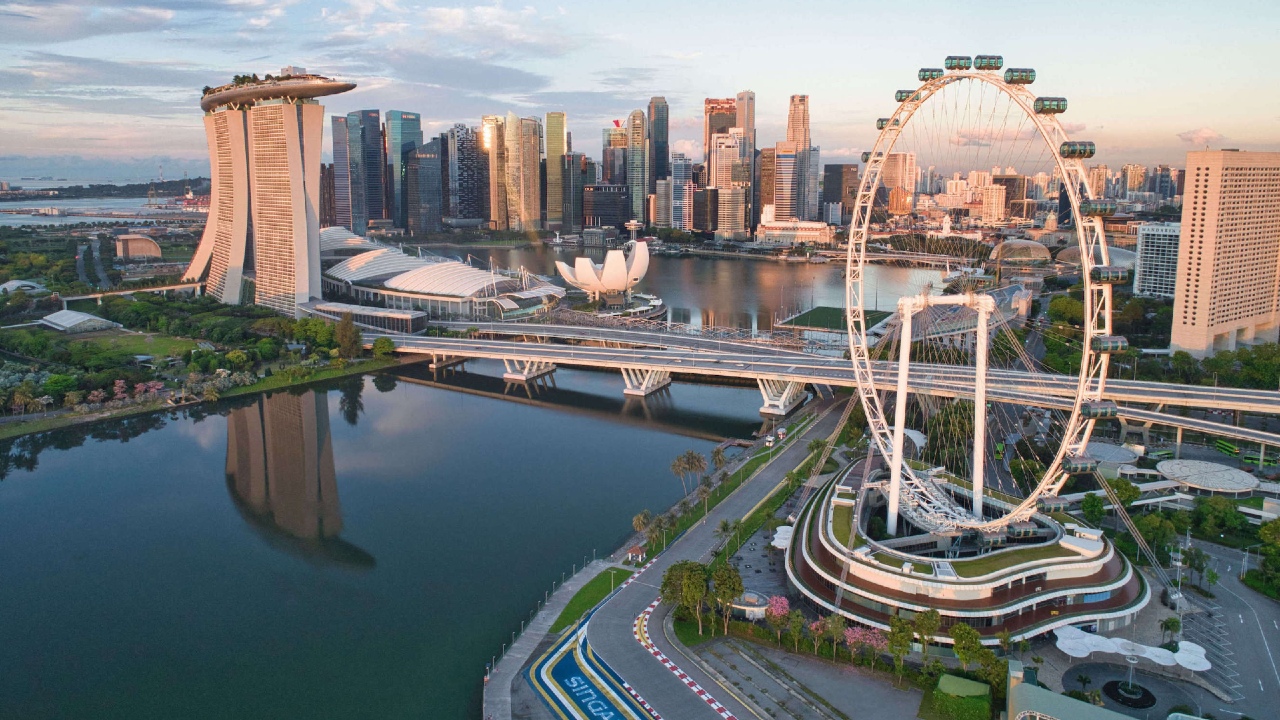 Commenting on the news, Sam Renouf, CEO of the PTO, said: "When we were planning the first PTO Asian Open, the opportunity to stage the event in Singapore and seeing the world's best triathletes race around the iconic Marina Bay was something that made sense on many levels.
"It is important that the PTO Tour goes to different continents, different kinds of courses and different climates – that will enable us to see who really is the greatest endurance athlete on the planet.
"Singapore has become famous for hosting world-class events like the iconic F1 Night Race, the WTA Grand Final and has also seen tremendous growth in endurance sports through the staging of the Singapore Marathon. With this long-term partnership with the PTO to create a 'sporting major' in the city, Singapore will become known as the premier destination for Triathlon in Asia."
Compelling backdrops
The PTO Asian Open will feature a women's and men's 100km race (2km swim; 80km bike; 18km run), the same distance as their races in 2022.
We also spoke to Chris Kermode – who took over as PTO Executive Chair in October – and, referencing the fact there are also more announcements to come in the near future, he said: "We want to expand into different areas globally, to increase that reach.
"We've got to have the best athletes competing in great races in great venues. We need to create and bring to life the back stories of the athletes but the venues are important too – if we can feature destinations where the backdrop is very different, I think that is very compelling as well."
That will certainly be the case in Singapore and the race will be broadcast to more than 170 territories via partnerships with Warner Bros. Discovery and a series of other regional and national broadcasters.
Moving in the right direction
Commenting on the announcement, Australian PTO World #3 Ashleigh Gentle – who was the stand-out women's performer in the 2022 PTO Tour races – said: "It was very exciting to have the opportunity to race in the first full professional tour.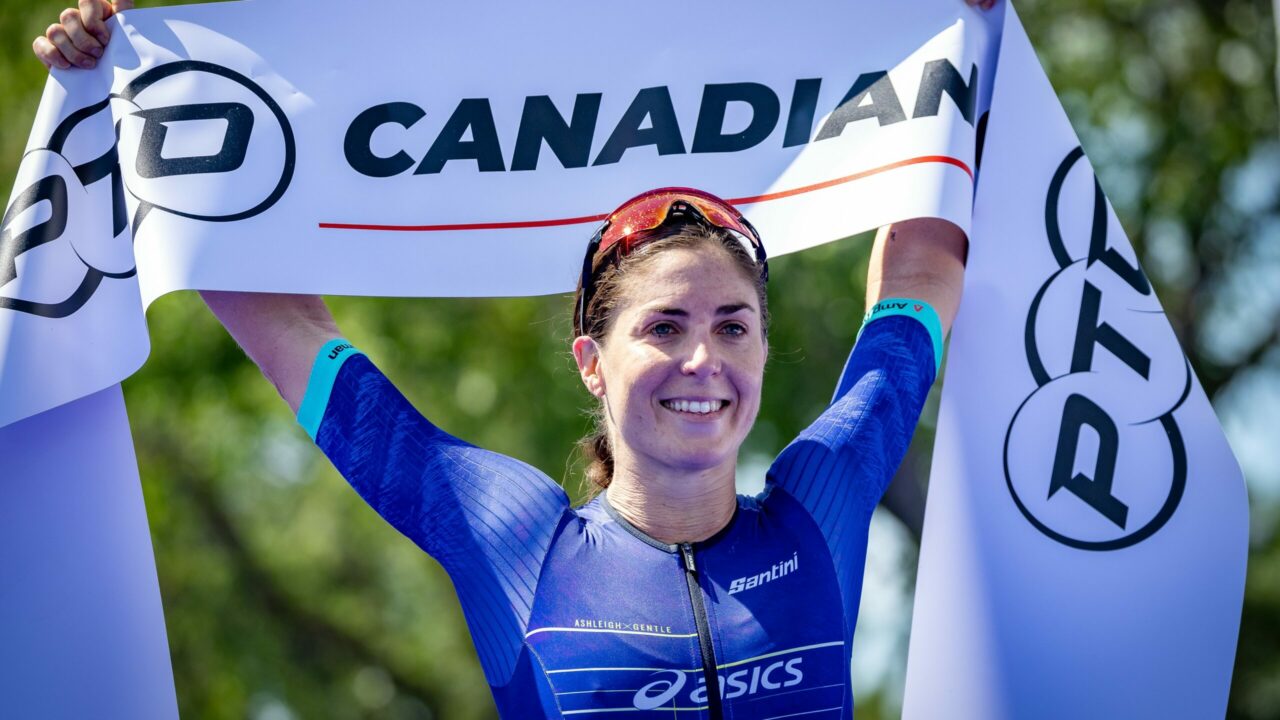 "The athletes are hugely appreciative of the work the PTO has been doing to show off triathlon to the world. There were some very successful events in 2022 that delivered on the PTO vision and also signposted some of the opportunities going forward. Today's news on the 2023 calendar shows that things are moving in the right direction."
Singapore Tourist Board's Executive Director for Sports & Wellness, Ong Ling Lee, added: "We are proud to host the inaugural PTO Asian Open, a timely addition to Singapore's exciting calendar of events. This adds buzz to our city and strengthens Singapore's position as a leading destination for sports in the region."
And Roy Teo, Chief of Industry Development, Technology & Innovation from Sport Singapore (SportSG) said: "The industry is excited to support the event organisers in staging the event and creating a memorable experience for all local and international participants."