Spain is next for PTO prize money support
Javier Gomez to headline Spanish Middle Distance Championships
Switzerland, Germany, UK, Canada, USA, Brazil… the Professional Triathletes Organisation is continuing to expand its model under the climate of COVID-19, by supporting another professional triathlon event. Bilbao, Spain is the latest partner, for the Spanish Middle Distance Triathlon Championships on 26th September.
Spain' greatest ever triathlete, Javier Gomez, will be on the start line. Here is the full announcement.
---
PROFESSIONAL TRIATHLETES ORGANISATION
SUPPORTS SPANISH TRIATHLON CHAMPIONSHIPS
WITH €15,000 PRIZE PURSE
The Professional Triathletes Organisation today announced that it will provide a 15,000 EURO professional prize purse for the Spanish Middle Distance Triathlon Championships to be held on September 26, 2020 in Bilbao.
The Biscayan capital is set to host the ninth edition of this event. The 1.9k swim will take place along the spectacular and newly renovated Ría de Bilbao bordering the Evaristo Churruca pier next to the Maritime Museum. The 90k cycling route includes a climb from Larrabetzu to Morga, with a total elevation of 855 meters. The 21k run route will see competitors pass many iconic city landmarks, including the Guggenheim Museum, twice on each of the 7k laps before culminating at the finish line on the Itsas Museum esplanade.
Charles Adamo, Executive Chairman of PTO commented, "PTO Professionals from around the world continue to support our triathlon community. The PTO is pleased to stand behind them as they work with National Federations, large branded operators and small independent race directors. It is great to see members of the triathlon community supporting one another in these difficult times, and we are grateful to be able to do our part. It is a tribute to the city of Bilbao and the Local Organizing Committee that they are able to host this event in Spain under Covid guidelines and we are pleased to support it."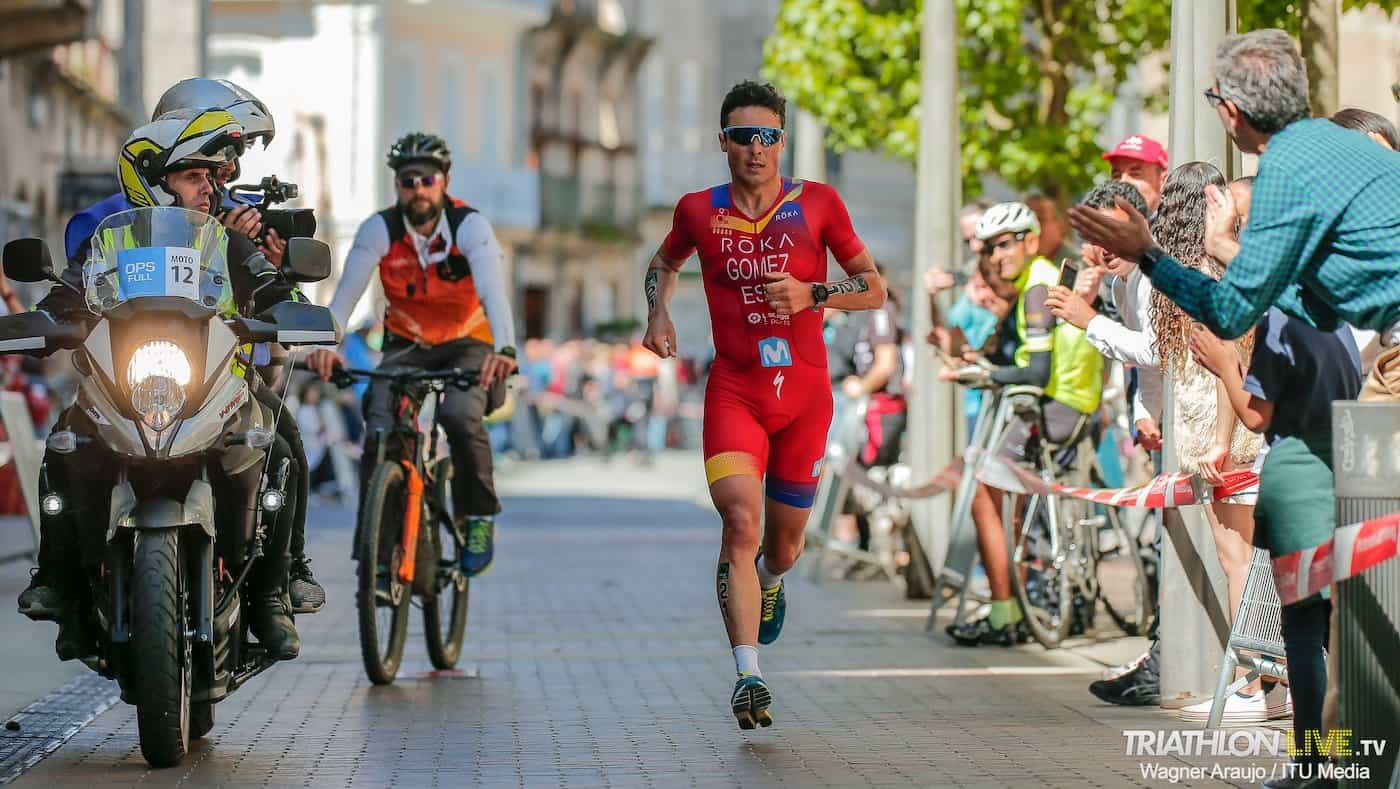 PTO Professional – Javier Gómez Noya – five-time world champion, four-time European champion and Olympic silver medalist tops a stellar line-up for this traditional event on the triathlon calendar in an incomparable setting that includes the mythical and renovated Ría de Bilbao. Also on the men's start list are Albert Moreno, winner of last year's race, as well as Pello Osoro, Cesc Godoy and Ander Noain. The Elite Female category includes María Varo, Laura Gómez, Anneke Jenkins, Judith Corachán and former champion Gurutze Frades.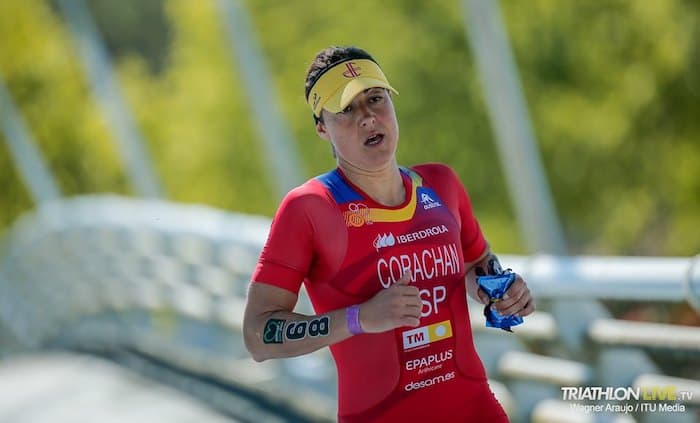 Jorge Garcia, FETRI Events Director said "It is a privilege to be able to hold our event in this climate. Our team has worked hard to provide athletes with the opportunity to race safely. It will be great to see professionals and amateur athletes unite for a fantastic race. We are excited to welcome PTO Professionals to the race and thank the PTO for their support"
Javier Gomez commented, "I am delighted to unite and support the PTO, my fellow professional athletes and the great triathlon community. Thanks to the PTO, we can create our own opportunities and we are very grateful to be a part of the Spanish Triathlon Championships and for the opportunity to support the wider triathlon community in this challenging environment. While these are small steps, each one is an important and lasting one as PTO Professionals stand alongside all those who love our sport."
The event will be operated under Covid protocols in a closed venue with no spectator access. The Local Organizing Committee (Spanish Triathlon Federation, Basque Country Federation, Innevento and Trikirol) with the support of the Bilbao City Council, the Provincial Council of Bizkaia and the Department of Health of the Basque Government has established a strict protocol including extensive hygienic-sanitary measures, temperature measurement, mandatory use of masks and safe distancing before and after competition to safeguard the health of athletes, accredited personnel and fans.
---
For more news on the Professional Triathletes Organisation, Rankings, Collins Cup and more, check out our dedicated section on the site HERE.