The PTO has announced some interesting news for next season, with the PTO Tour European Open set to return to Ibiza after a successful first edition in collaboration with World Triathlon in 2023.
The race, which will be held on September 28 and 29, 2024, will see the best triathletes in the world battle it out for the win, with an added incentive on the line, a chance to take home the title of "European Champion" – for both Pro and Age-Group athletes.
The title, which comes thanks to the PTO's new partnership with World Triathlon that recognises the 2024 PTO Tour as the official World Championship Tour of long-distance triathlon.
Sam Renouf on PTO mission
Announcing the news, PTO CEO Sam Renouf reiterated the organisations commitment to pitting the best in the world against each other over the 100km distance, adding that he hopes the race in Ibiza will be a festival of the sport.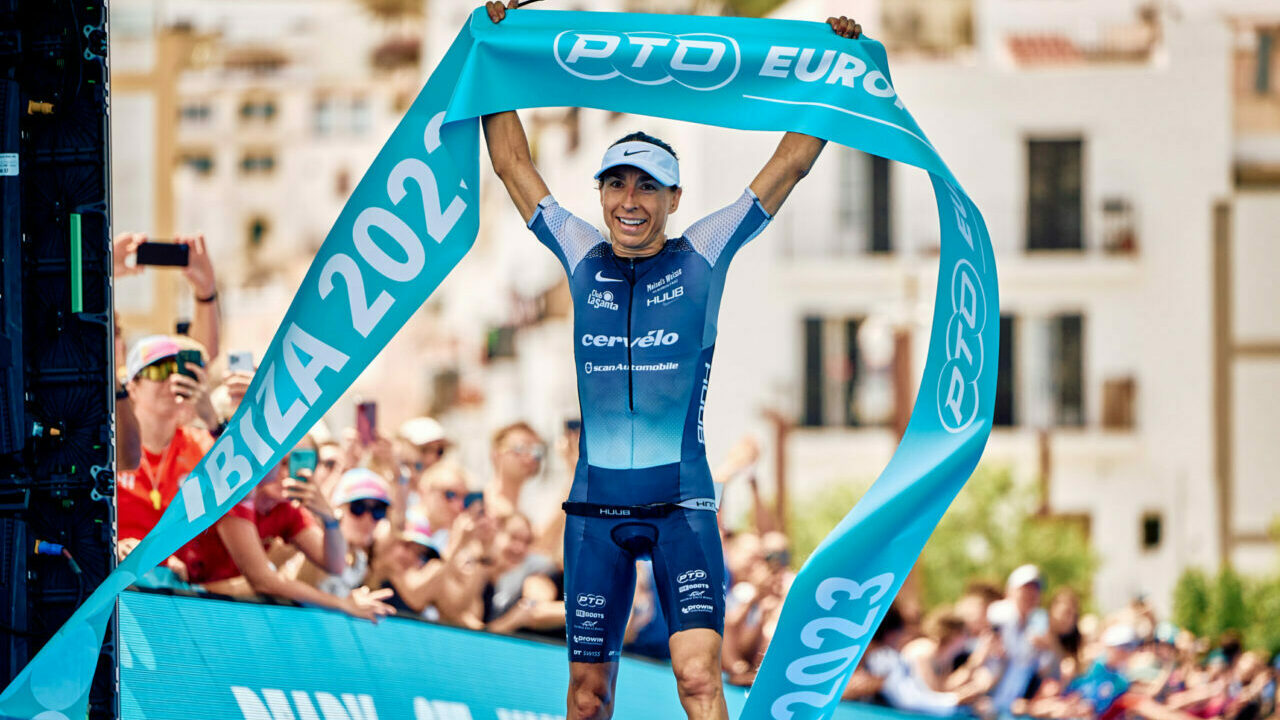 "We've been very clear with our strategy for the PTO Tour. It's about getting the world's best triathletes competing head-to-head over our new 100km distance (2km swim/80km bike/18km run) in iconic locations around the world and then broadcast to a global audience.
"Then we build other amateur race opportunities around that, from equivalent 100km races with regional titles at stake for amateurs, to shorter events that create a festival-like atmosphere of swim, bike and run. Last year's inaugural event proved very successful, so we're excited to be returning and working with the Spanish Triathlon Federation and Ibiza again."
Last year, the races were won in fantastic fashion by German star Anne Haug and Australian talent Max Neumann. Next year, Spanish Triathlon Federation president José Hidalgo hopes for an even bigger and better spectacle.
"In the Spanish Triathlon Federation we are very pleased to renew this agreement with the PTO to hold their races in Ibiza. Spain has always been a pioneering country and we have always believed that the collaboration of all the actors and organisers of this sport is paramount to make it bigger and more important."