When we compiled our 2022 Year in Review series, one of the subject areas we featured when reflecting on the 2022 season was the number of high-profile penalty dramas. They were seemingly a consistent topic throughout the year.
While there a wide variety of scenarios in which penalties can be issued, resulting in anything from a 10-second stop-and-go penalty through to disqualification, the issue of drafting during the cycling section of non-drafting triathlons has been part of the furniture for many decades.
There were plenty of drafting penalties issued in top tier events during the year – but just as importantly perhaps, plenty of scenarios where looking on objectively, you did have to question why a penalty was not issued. Neither scenario is optimal.
To this day, drafting has always been an on-course judgement call for the Race Technical Officials. The first step in potentially altering that structure of the sport happens this coming weekend, when the first in-competition trial of RaceRanger takes place at the Tauranga Half middle distance triathlon in New Zealand.
What's RaceRanger?
We first featured RaceRanger on the site back in November 2021. Co-founded by former ITU Elite athlete James Elvery plus fellow Kiwi Pro and PTO Board member, Dylan McNiece, RaceRanger has been built as a drafting detection system, utilising technology (hardware and software) to enhance the policing of drafting rules beyond the naked eye.
It's been a long journey – and this trial is another step on that road – but it is one that RaceRanger's CEO, James Elvery, is excited for. It's also happening in his own country.
"We are thrilled to finally bring RaceRanger into the real world this week, to be used on bikes in a race! It is our long held and firm belief that RaceRanger will fundamentally change our sport for the better, improving transparency around the drafting rules and removing subjective guesses by both athletes and officials. Using RaceRanger for the first time really is one of those technological advancements that just make immediate sense to the users, and it is hard to imagine going back to the 'old way'.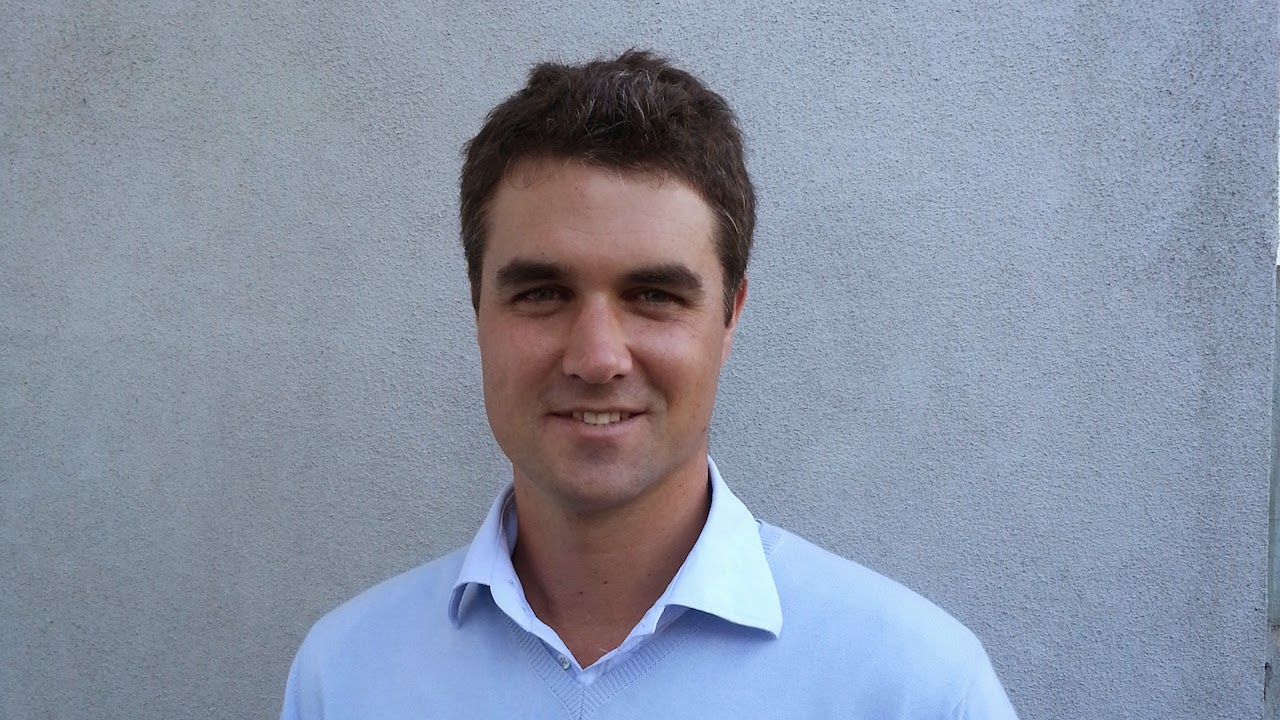 "Literally years of work and countless hours from our team and partners have gone into getting us here. While the system is not yet fully operational and 100% polished, we feel it is important to get it in the hands of athletes as early as possible. In sport, as in product development, there is nothing like a race to accelerate progress!"
World Triathlon's President, Marisol Casado, added: "We at World Triathlon are always committed with making the athlete experience better, providing new technologies that will increase the fairness of the competition for all athletes, especially the ones competing in longer distance formats."
Who'll be using it?
RaceRanger devices will be fitted to all 24 elite athletes' bikes before Saturday's event. Triathlon New Zealand and World Triathlon technical officials, along with the athletes themselves, will evaluate its performance and provide feedback to the RaceRanger team to aid its continued development.
There are some strong athletes racing this weekend in Tauranga, including the 2022 champions Braden Currie and Rebecca Clarke, plus Jack Moody and Amelia Watkinson.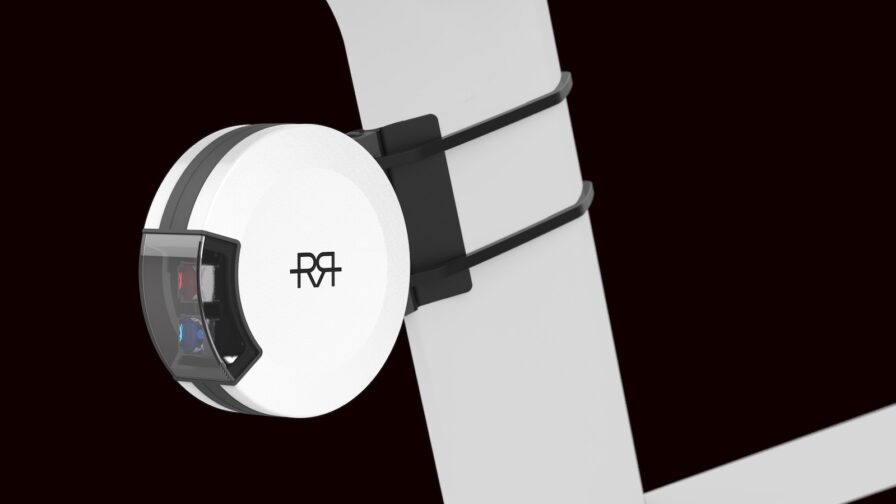 More race trials are planned through the New Zealand summer months, and after evaluating the first real pilot, World Triathlon and the RaceRanger team will work on implementing the devices in major international non-drafting events.
With the level of rewards that are now on the line at major World Championship events and the PTO Tour for example, progression of this technology could provide a significant step-change. Just as importantly, buy-in from the athletes and a trust and education process of the system will also be fundamental.
This will be just one small step for RaceRanger. In time, hopefully it will help provide a giant leap for mankind triathlon. Having been working on the concept for over five years, the RaceRanger team have shown their ability to last the distance. It's now time to start seeing if their work measures up. We wish them well.