A small but select field will line up for the women's professional race at the first ever IRONMAN 70.3 Tasmania this Sunday, headed by Aussies Ellie Salthouse and Grace Thek.
Redemption
Brisbane's Salthouse is the top seed as 10 pros line up in Hobart to take on a 1.9km swim, 90km ride and 21.1km run.
She claimed victory in her last start at November's IRONMAN 70.3 Melbourne in what she called "a salvage mission".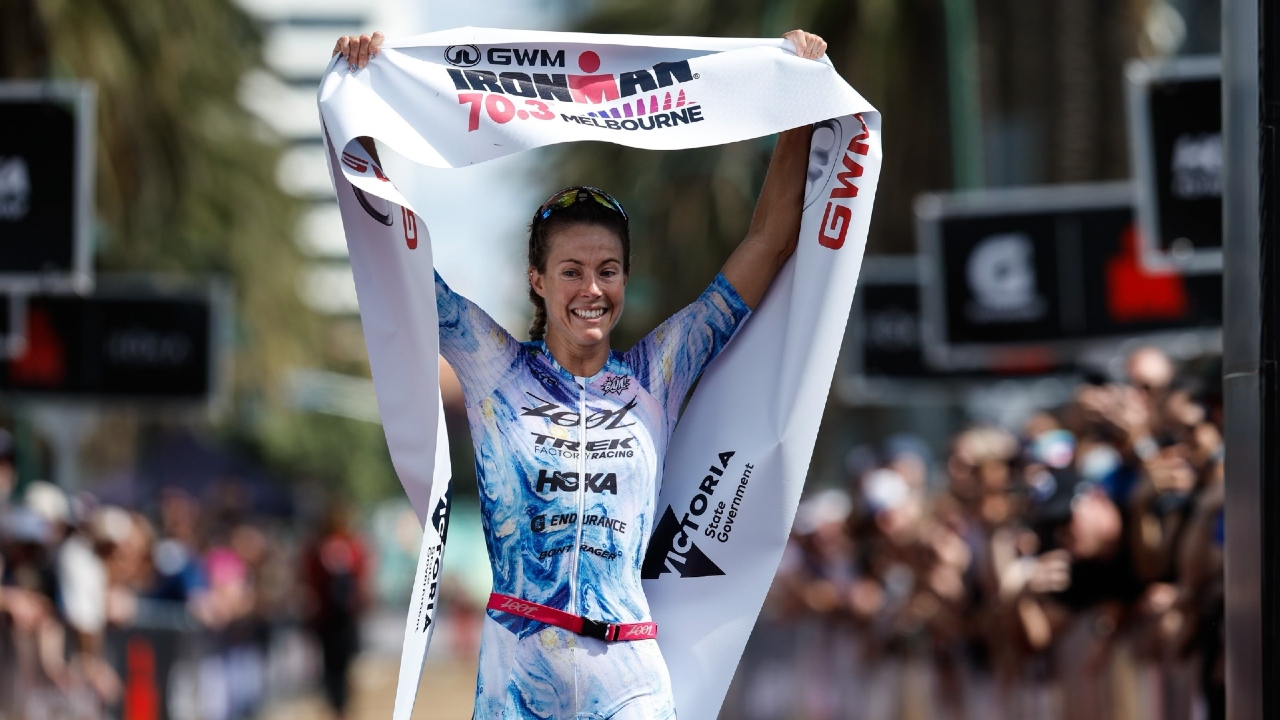 Explaining why this week, Salthouse said: "2022 was a difficult year for me with injury, a change in coaching team, and a string of lacklustre performances, so finishing the year with a win in Melbourne was really special. A lot of my family live in Melbourne so it's always special racing in front of them too.
"I've had a great few months of base training and am feeling really good leading into IRONMAN 70.3 Tasmania, probably the fittest I've felt at this time of the year. All three disciplines are going great in training so I'm looking forward to seeing what I can do on the race course."
'Mini moon' – and race weekend for Thek!
One of her main rivals will be Grace Thek and fair to say her preparation has been unlike any other professional athlete in the field, having got married in Melbourne the weekend before the event.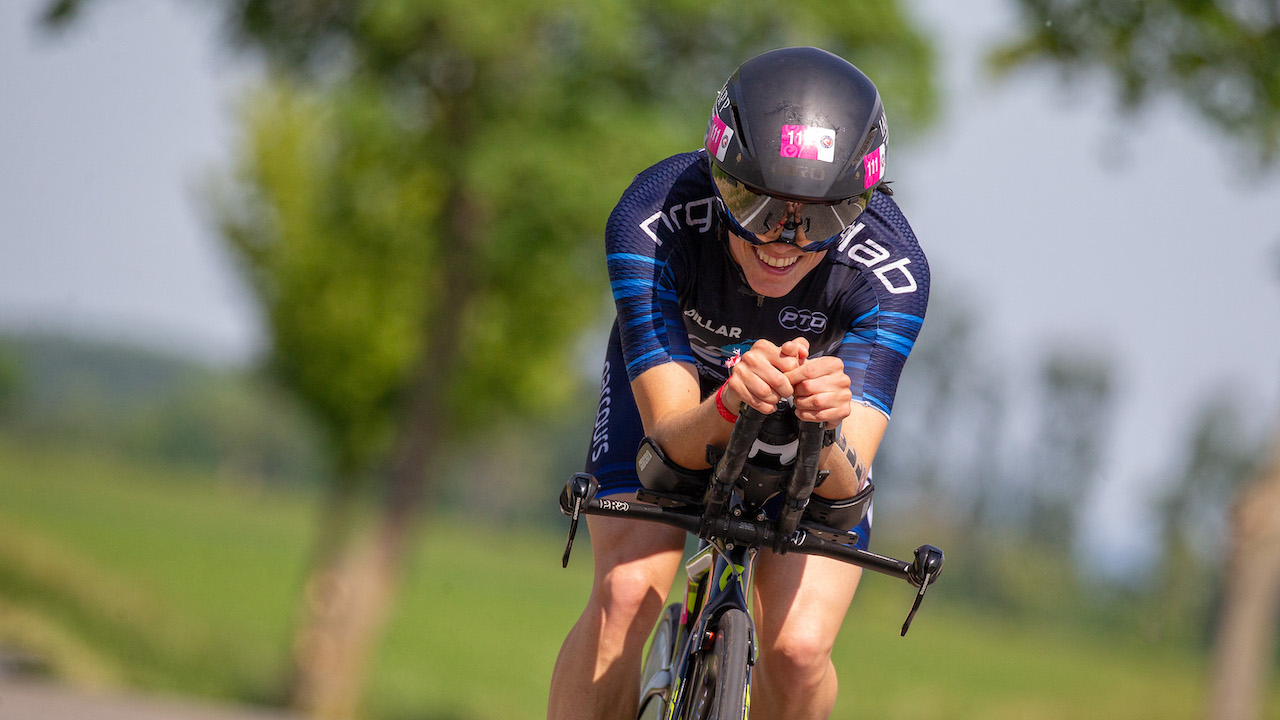 "It's definitely a unique way to lead into IRONMAN 70.3 Tasmania with our wedding the weekend before," said Thek. "I replaced my pre-race brick workout with walking down the aisle and a boogie on the dance floor!"
Thek will be putting her honeymoon plans on hold to race across 113km in Hobart on Sunday.
"We joke that our whole life is a honeymoon," said Thek. "But yes, I am dragging Zach to Hobart for a 'mini moon' aka race weekend. He has never been to Hobart so we are looking forward to exploring parts of Hobart before and after the race.
"I'm excited for Hobart. I am pumped about the new venue and location and excited to be part of the first Tasmanian IRONMAN 70.3 race. It is my opening race of my 2023 season so I'm going into the race without any expectations other than to have fun and see where the early season fitness is at.
"I love racing in new locations and I love Hobart. I'm most looking forward to the bike course, I love hills and am excited to tackle the ride with its 1100m of climbing."