The countdown is on to the Pho3nix Sub7 Project, powered by Zwift, and the bike pacing teams selected by Alistair Brownlee and Kristian Blummenfelt have been revealed today.
The groundbreaking attempt to go faster than seven hours for the full Ironman distance will take place at the Dekra Lausitzring motor racing circuit near Dresden in Germany on June 5.
And a critical element are the 10 pacemakers – deployed however the athletes see fit – to help them achieve the feat.
Teams Brownlee and Blummenfelt have closely guarded the composition of their pacemakers from each other, but Thursday's news show their approaches have a marked similarity in philosophy.
To pace them over the 180-kilometre bike leg, both men have recruited cyclists who race each other on the continental and UK national circuit.
Team Brownlee – Dowsett / Bigham involved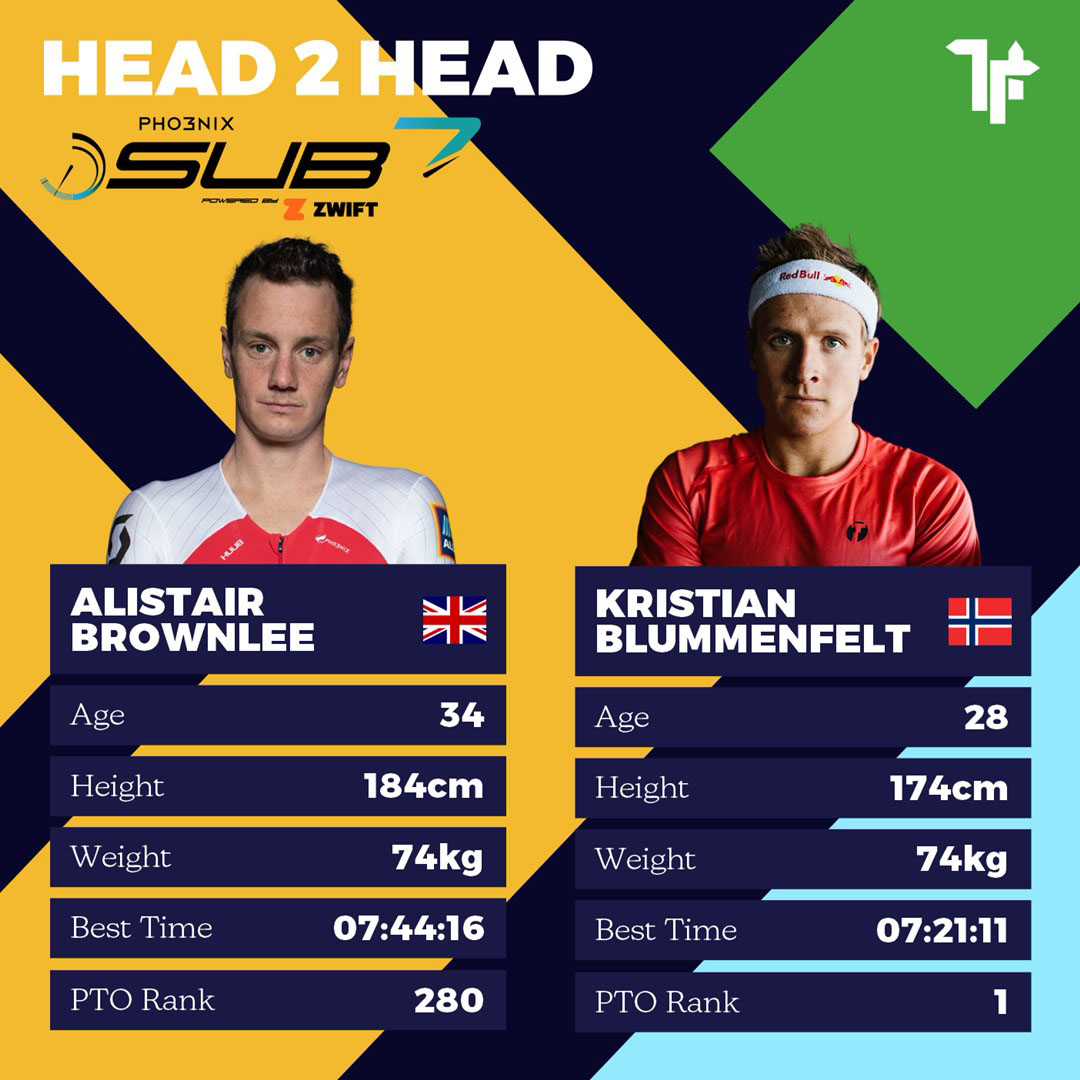 Starting with Brownlee's team and the core of it is made up of five riders from the Ribble Weldtite Pro Cycling Team, ranked the #1 UK UCI Domestic Team for three years.
Headlining this team of cyclists is Alex Dowsett, a multiple Commonwealth Games medallist who set the 2015 UCI Hour World Record of 52.957 kilometres, and is currently riding at the three-week long Giro d'Italia.
Commonwealth Games medalists Charlie and Harry Tanfield ride the same Yorkshire hills Brownlee does, and have pulled in young teammates Ollie Peckover and Zeb Kyffin.
It had long been assumed that 2022 individual pursuit British national champion Dan Bigham would be involved and that's been confirmed.
He works with the INEOS Grenadiers, who Cam Wurf recently helped win Paris-Roubaix.
Few people are more talented or knowledgeable in this sphere than Bigham – his individual pursuit time is the third fastest in history, and in 2021 he broke the national hour record previously set by Sir Bradley Wiggins.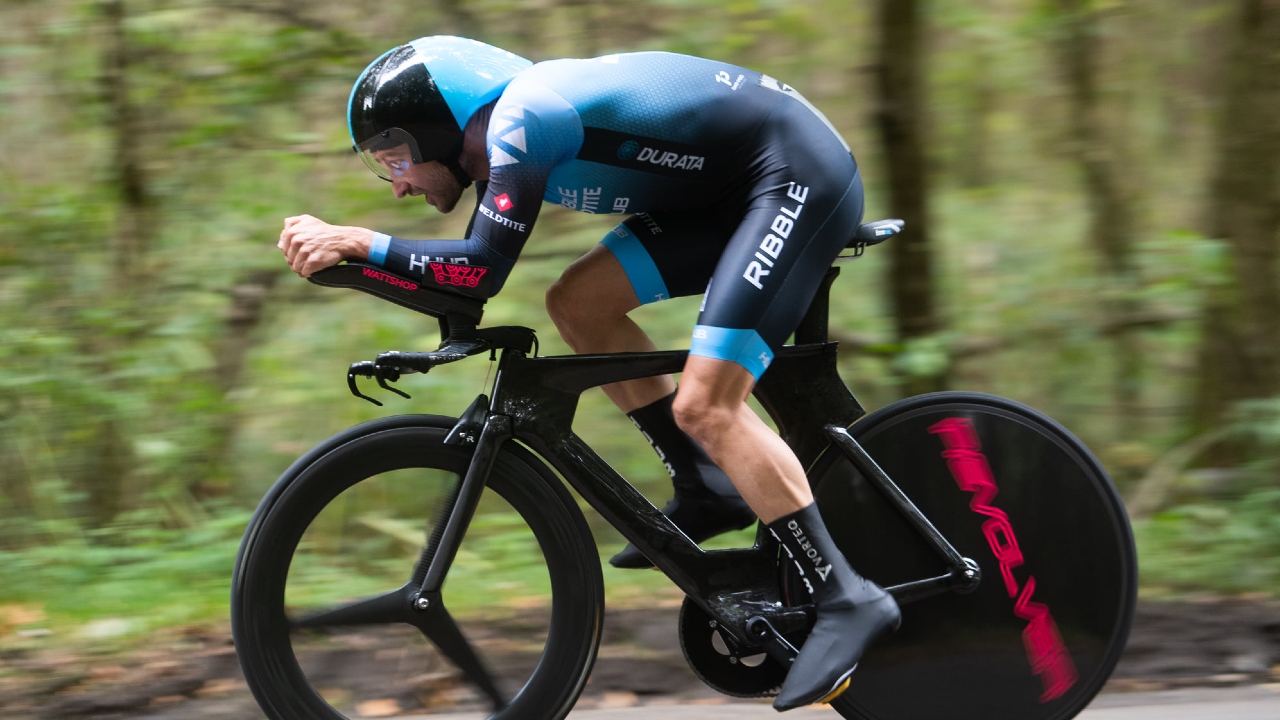 Also on the roster are Commonwealth Games silver medalist John Archibald who formerly rode with Ribble Weldtite and University of Nottingham student athlete Alex Pritchard.
That's eight riders and if all take part then that leaves two slots for the swim and run, the same approach Team Blummenfelt have taken.
Tipper calling the shots
Nigel Mitchell, Brownlee's technical project manager for Sub7, explained the thinking: "One of Alistair's sponsors, HUUB, also sponsors the Ribble Weldtite cycling team and these athletes have specialised in team time trialling and their performance coach and rider Jacob Tipper has brought them together.
"We've been very fortunate that we've got what we think are some of the best riders in the world for this type of event."
Tipper will act as directeur sportif on race day, calling the shots during the bike leg.
Mitchell adds, "Everybody feels that they're working as a team to support Alistair with this, so much so that they've all committed not just to the event itself, but also to specific training."
Team Blummenfelt – also a UK focus
His rival Blummenfelt, who added the IRONMAN World Championship to his Olympic crown over the weekend, has also built his cycling pacemaker team with national-level and elite cyclists based in the UK.
High-performance coach and time trial specialist Matt Bottrill – a cycling coach to many high-profile triathletes – oversees and rides in the team.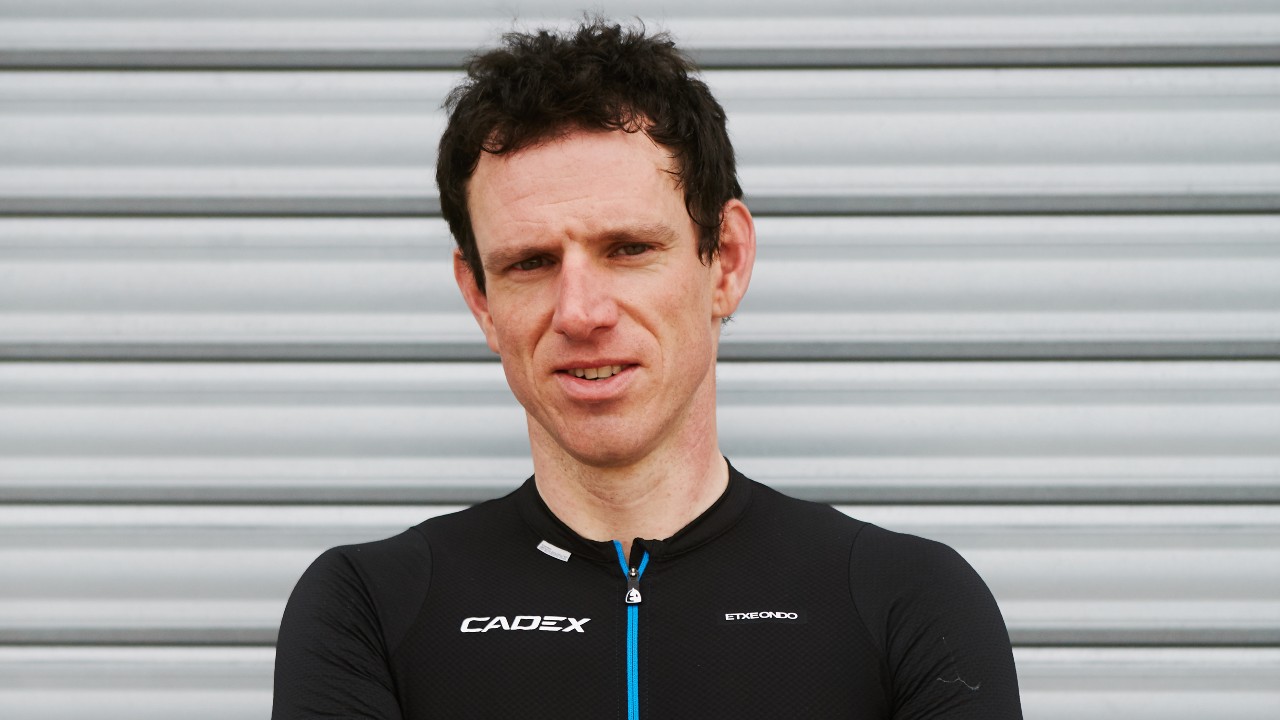 And the roster includes Paralympic Games gold medallist tandem pilot Adam Duggleby MBE, Welsh national champion Gruff Lewis, Scottish national champion Kyle Gordon, British national champions Chris Fennell and Phil Williams, British all-rounder Thomas Hutchinson, and Loughborough University student athlete Axel Dopfer.
Bottrill says: "I know a lot of the top time triallers in the UK, but the hardest factor was trying to get people that could ride the equipment that we were going to need to achieve this record."
He was also focused on recruiting a team that could work together to push high watts in turns, keeping Blummenfelt on target pace. "We already had some good riders in place, but the other process was getting riders that we could establish in a team and weren't going to be selfish. We've got eight pacers whose goal for the last 10 years is trying to beat each other. Now you're trying to take these guys and say to them, 'You're now teammates.'"
Brownlee and Blummenfelt's swim and run pacemakers will be announced shortly as will overall pacing strategies and speed targets to achieve their Sub7 goals.
Meanwhile the bike pacers for Nicola Spirig and Kat Matthews' Sub8 attempt will be revealed early next week.
Sub7Sub8 tickets
As we count down to the big day in June, you can now register your interest in being there in person in Germany. It is worth noting that tickets are limited.