The Superhero TRI, powered by Marvel, returns this weekend with their first mass 'real life' heroes race since the global COVID pandemic.
The series is the UK's only sports series dedicated to the UK's 14.1m people living with a disability, and it will welcome 3,000 entrants – and their 'sidekick' helpers – to Dorney Lake near Windsor.
Real-life superheroes
On the startline will be Sam Holness who etched his name in history earlier this year when he became the first autistic endurance athlete to complete a full distance IRONMAN in Frankfurt.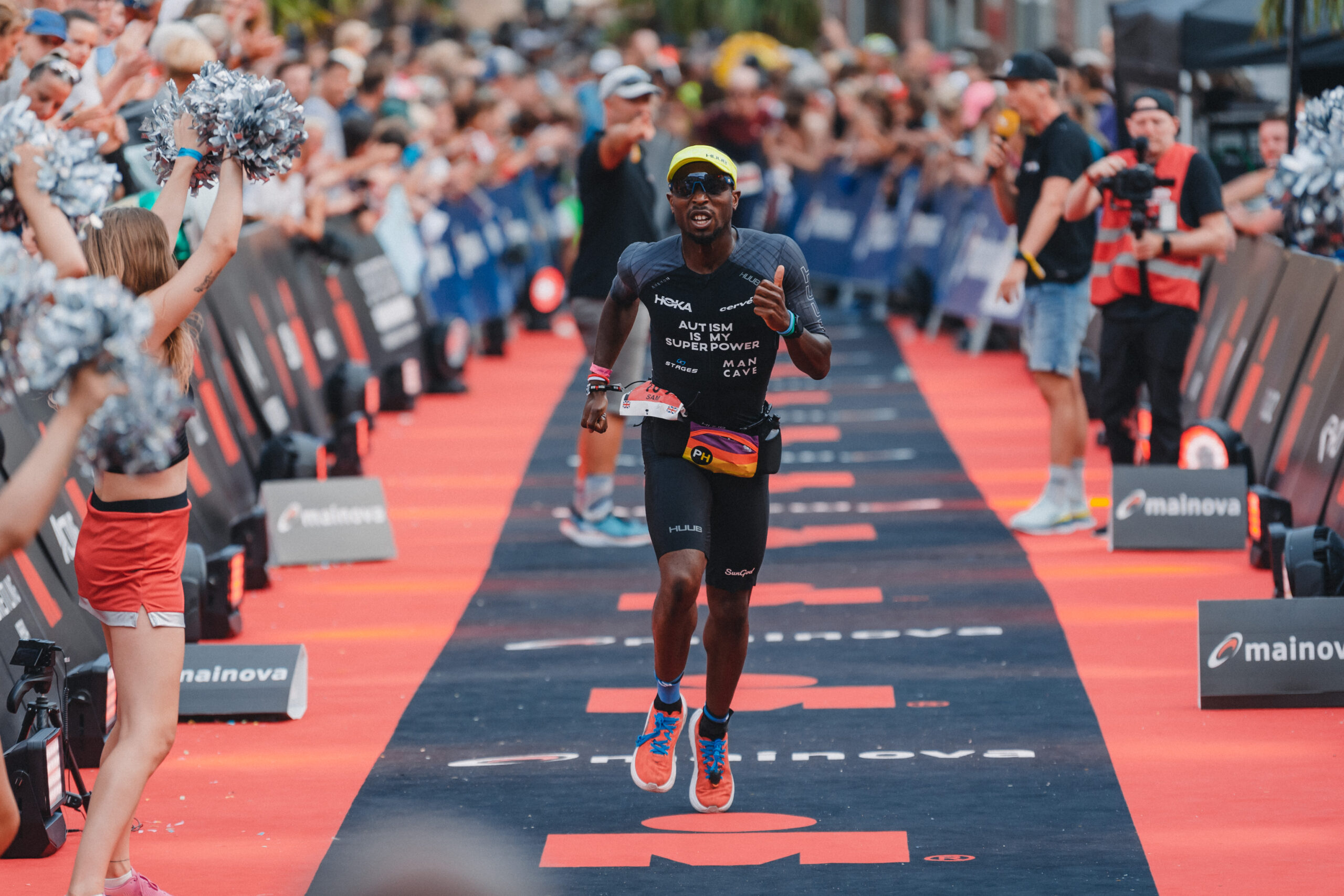 "This is Sam's favourite race of the year," admitted Sam's father Tony, "he never misses it, this is his fifth attempt, but it is the first one post-COVID.
"Sam is going to do the standard distance triathlon and he's just looking forward to it, it's just a great race, different from the depth and the hard fight one gets in a full competitive IRONMAN.
"The event has a whole cross-section of people across multiple disabilities, and it is a triathlon family and it is different from racing against competitive people.
"It really is to showcase that people from any background with a disability can take part in a triathlon.
"There are videos online which show people pulling their families in boats and wheelchairs."
Now in its sixth year, the event's challenges include a swim, cycle and a push/run which can be done either solo or in a team relay – and Superheroes can recruit Sidekick teammates to tow, push & pull them around the entire course.
A regular highlight is the Celebrity Superhero Tri, where Superheroes that have been randomly chosen unite with stars from sport and screen for a fun relay race.