Ranked number 33 of 33 in the women's professional field, Tessa Kortekaas has nothing to lose at the IRONMAN World Championship in St. George, Utah.
It's been a bumpy journey to Utah, logistically as well as emotionally. Having qualified by winning IRONMAN Malaysia in October 2019, Kortekaas has had to wait through Covid cancellations and a complete change of race location.
If your favourite athlete hasn't made the start line, keep an eye on her and remember that anything can happen on race day. Currently aged 33, maybe it will be a lucky number?
'I don't have anything to lose'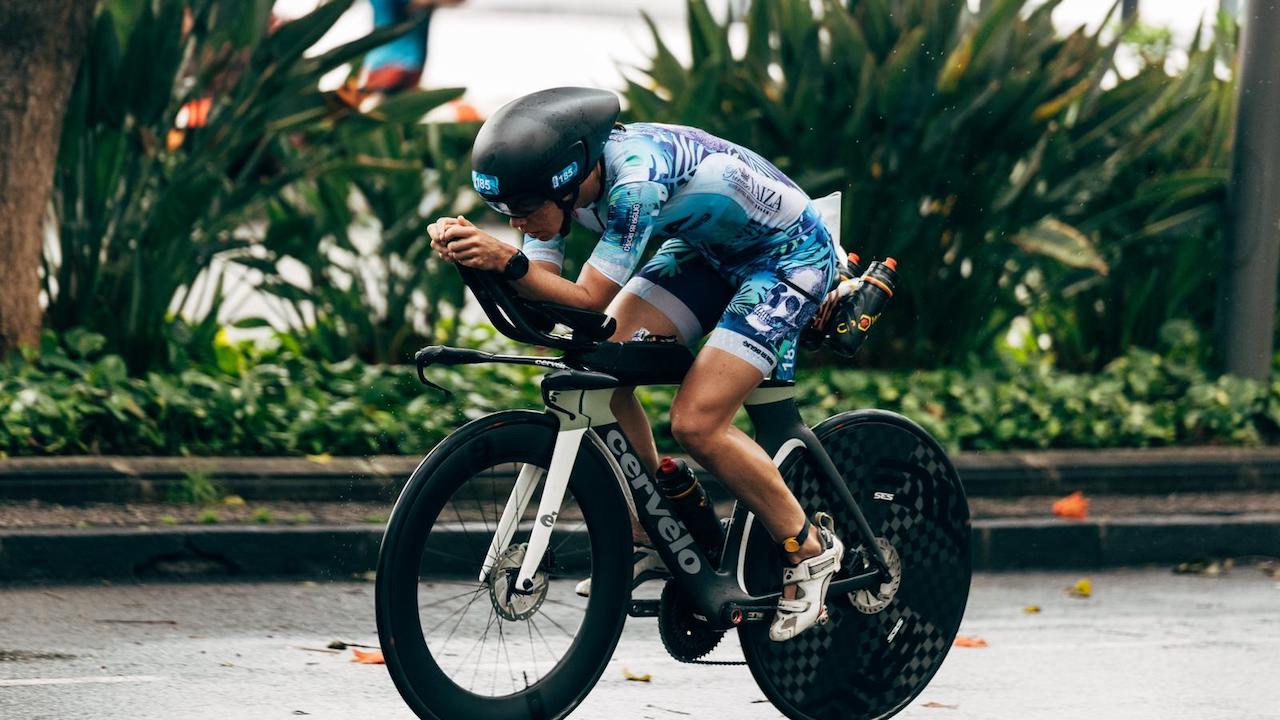 She's visited Kona twice already, winning the 30-34 age group in 2018, but this is her first IRONMAN World Championship racing as a professional. She's currently ranked 126 in the PTO world rankings but given everything that's (not) happened over the last two years, rankings don't necessarily tell you the full story.
How are you feeling ahead of St George?
"Pretty good! It has taken some time to build up some confidence. 2021 wasn't really my year, but I'm starting to feel more and more ready to race – the taper is doing its work well!
"I don't have anything to lose, nor anything to prove, which makes me go into this race quite relaxed. I don't usually race well if I feel a lot of pressure, so this gives confidence. But I still need a good performance to be satisfied, even if that result is coming last."
Does the number of withdrawals change what you might be able to achieve?
"Yes and no. I would say top-20 is a goal, and that's easier to achieve in a field of 24 than 33. But most of the strongest athletes are still here.
"The world champion will be the one who has been consistently strong, not only on race day, but day-after-day, week-after-week, month-after-month. You need to get here healthy and strong to be able to compete. So that's an achievement I already have accomplished!"
'Don't look for me at the front'
"I expect to be at the back of the field after the swim. I'm doing fine, but it's not my strongest discipline. As a former cyclist this is my strength, but nowadays everyone can put some solid watts down.
"I'm feeling quite confident on the run as we had a very similar training spot on Lanzarote, long roads up and down, so I'm ready for this suffer fest.
"Don't look for me at the front, but it's an Ironman, it's a long day and we know anything can happen!"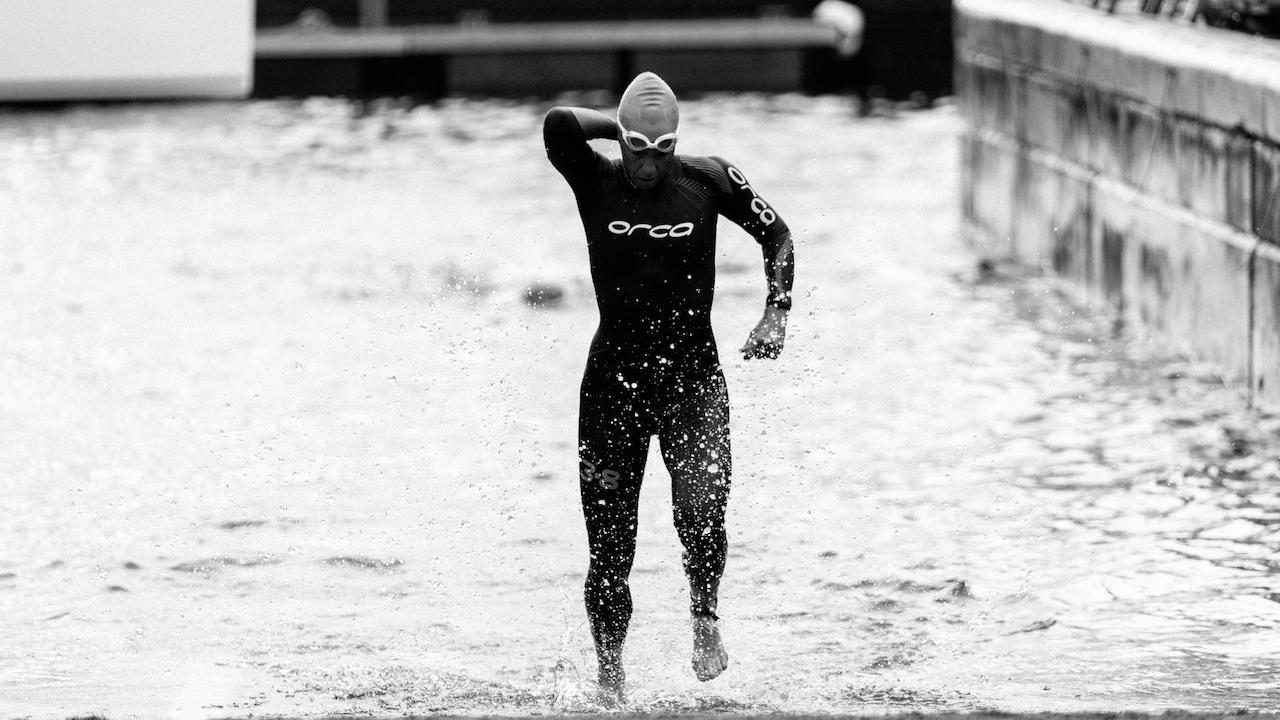 What are you most looking forward to?
"To get reward after waiting for two and a half years since I qualified for this race in 2019! That will be simply to enjoy the experience of racing the biggest triathlon event in the world, being able to look back on a solid race, and get that medal with a big smile on my face (and some tears of relief and satisfaction)."
Who do you see as the top contenders?
"I think most eyes will be on Anne Haug, Daniela Ryf and Katrina Matthews. One will be stronger on the bike, the other on the run. It will be an interesting and exciting race; I wouldn't want to put my own money on it…"
Plan A, B & C
What would be success for you this year?
"It depends on what happens in Utah as there are eight qualification slots for Hawaii and some athletes have already qualified. If I can get a slot for the World Championship in October, then that will be the main goal for the rest of the season.
"I have a plan B: pick another Ironman in Europe to try to qualify for Hawaii, and a plan C: forget about Hawaii 2022 and just pick some other races to tick them off my bucket list."