30 Pro Women are set to line up at the delayed 2021 IRONMAN World Championship in St George, Utah on Saturday 7 May, 2022 – we now have that final start list with bib numbers.
It is an eagerly-awaited race which will see the first IRONMAN World Champion crowned in more than two-and-a-half years.
Pro Women racing at St George
As the defending champion from Kona 2019, Germany's Anne Haug will rightly carry bib F1 this year, with four-time champion, Daniela Ryf allocated F2.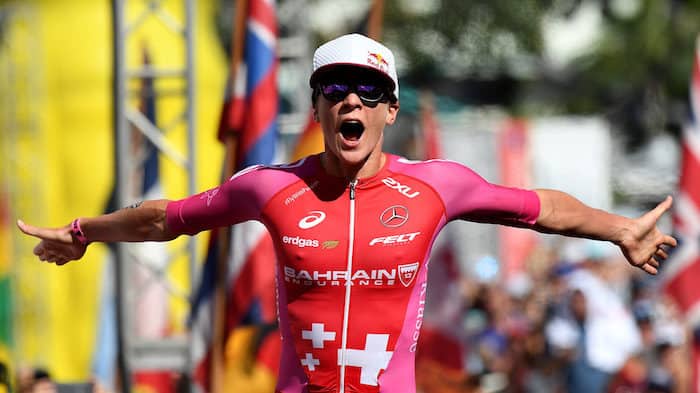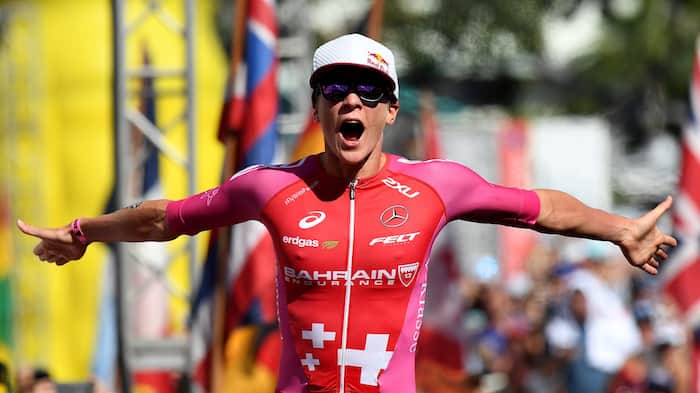 In volume terms, almost half of the field is comprised of athletes from Great Britain and the USA, who both have seven names listed.
Recently announced as the replacement for the injured Lucy Charles-Barclay in the Pho3nix Sub8 Project in June, the rapid rise and 70.3 Lanzarote performance of Kat Matthews (F7) will likely see her start as one of the race favourites, especially as world #1 Laura Philipp was ruled out at the start of race week due to Covid.
That's a relatively unusual situation, with St George representing a debut IRONMAN World Championship for Kat.
Will a new name rise to the top or can previous winners Haug and Ryf, rule again?
Start list and bib numbers – Pro Women
| BIB | FIRST | LAST | COUNTRY |
| --- | --- | --- | --- |
| F1 | Anne | Haug | GER |
| F2 | Daniela | Ryf | SUI |
| F4 | Laura | Philipp | GER |
| F5 | Heather | Jackson | USA |
| F6 | Skye | Moench | USA |
| F7 | Katrina | Matthews | GBR |
| F8 | Linsey | Corbin | USA |
| F9 | Maja | Stage-Nielsen | DEN |
| F10 | Gurutze | Frades Larralde | ESP |
| F11 | Angela | Naeth | CAN |
| F12 | Lisa | Norden | SWE |
| F14 | Fenella | Langridge | GBR |
| F15 | Jocelyn | McCauley | USA |
| F16 | Sara | Svensk | SWE |
| F17 | Nikki | Bartlett | GBR |
| F18 | Ruth | Astle | GBR |
| F19 | Laura | Siddall | GBR |
| F20 | Laura | Zimmermann | GER |
| F21 | Justine | Mathieux | FRA |
| F23 | Renee | Kiley | AUS |
| F24 | Kylie | Simpson | AUS |
| F25 | Joanna | Ryter | SUI |
| F26 | Haley | Chura | USA |
| F27 | Kelly | Fillnow | USA |
| F28 | Meredith | Kessler | USA |
| F29 | Rach | McBride | CAN |
| F30 | Carolin | Lehrieder | GER |
| F31 | Simone | Mitchell | GBR |
| F32 | Tara | Grosvenor | GBR |
| F33 | Tessa | Kortekaas | NED |