Tom Bishop was among a trio on British men racing on Saturday in Caorle, Italy at the latest round of the Europe Triathlon Cup series, which we've reported on separately.
With the British athletes building towards the World Triathlon Series Leeds on June 11-12, his eighth place finish managed to tick many of his pre-race targets, while still leaving room to build as the big races of the season start approaching.
He checked in with a summary on his race:
Nailing the processes
"I'm happy with the race. My plan was a hard race from start to finish with my team mate Sam Dickinson. It was about getting processes nailed to carry forwards into the height of the season.
"The swim could have been worse. Our pontoon position wasn't the best and I got out slow because of nursing a glute problem. Had I not decided to tack across the field, I would have been much further back. I always try and move to the inside line around buoys; that paid off and I was able to move through the field.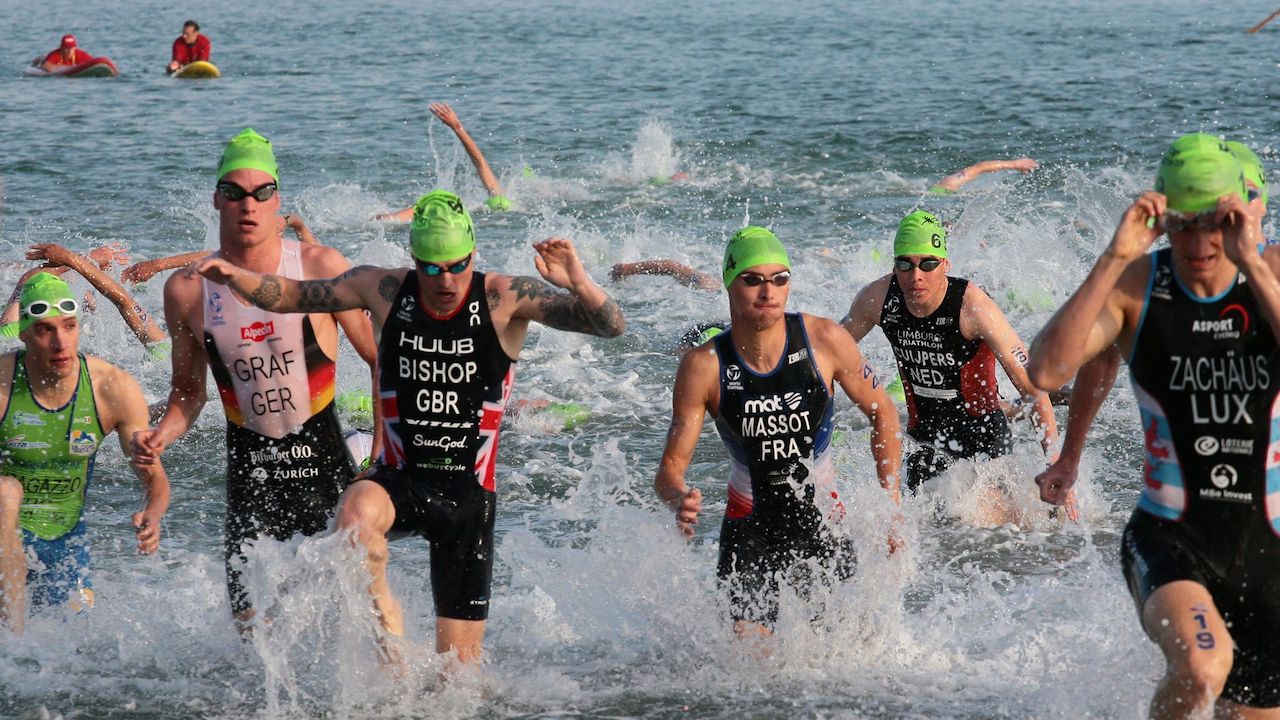 "I got to the front of the bike after a hard 1 km, then Sam and I rode together to keep the pack strung out. We were more or less on the front for the entire bike. It was another process goal and we executed it as best we could. I didn't have amazing legs, but I got the job done.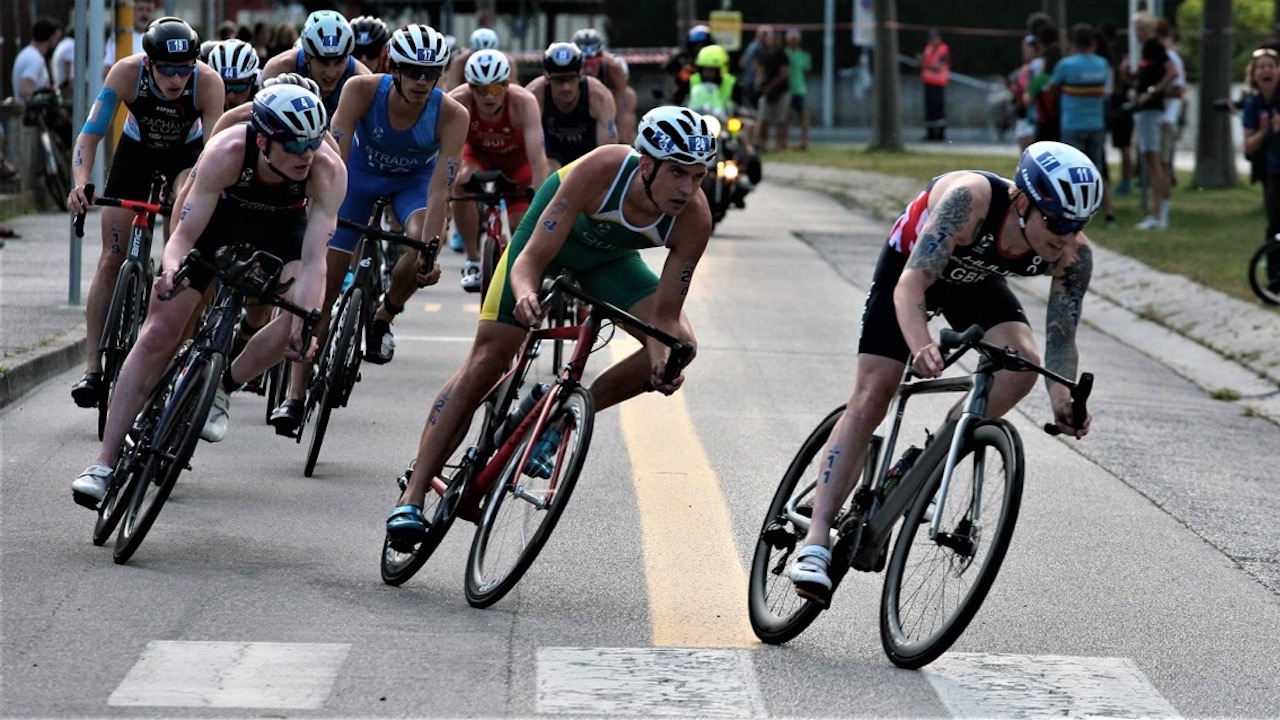 "Into T2 I got a bit boxed and lost spaces as well and flapped with my shoes and lost around 10 seconds to the front. After the first lap, I managed to make contact with the top-10 and probably had the fastest first lap but I think I paid for it in the final kilometre. The run was hard and I gave all I could which was the final process goal of my race.
"I'm looking forward to progressing again for Leeds in a month's time. I've started this season a lot more positively than last and hopefully will continue to build momentum."