Tri Talking Sport and Inside Tri Show have teamed up again to bring you the third edition of The Tri Commute on Friday morning 30th April at 07:30GMT. Podcast hosts Joanne Murphy and Helen Murray aim to brighten up your breakfast in this light-hearted live interactive sports show.
There will be plenty of chat, laughter and gossip for everyone to enjoy during the 45 minute show. The Tri Commute has the audience at the heart of the action, they will be able ask questions, be asked questions and enjoy the banter, as well as have the opportunity to chat with stars from the endurance sport and triathlon worlds.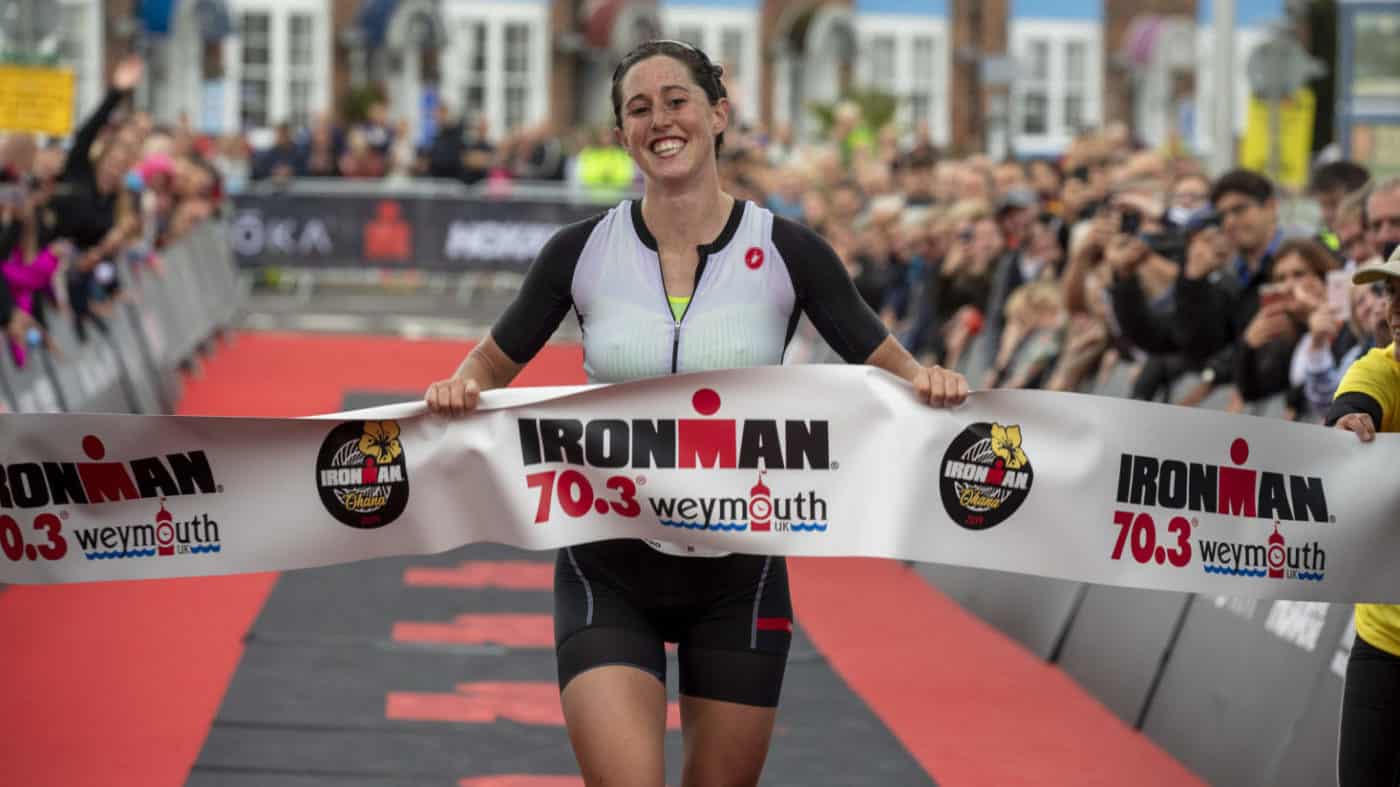 In this third episode of The Tri Commute, British professional triathlete India Lee joins Joanne and Helen at the virtual breakfast table for some Friday fun. India finished 11th at the Ironman 70.3 World Championship in 2019. A multiple 70.3 Champion, she has also been successful over the shorter distance. She won the ETU European Championships in 2016 and was part of the Great Britain mixed relay team that won silver at WTS Edmonton in 2019.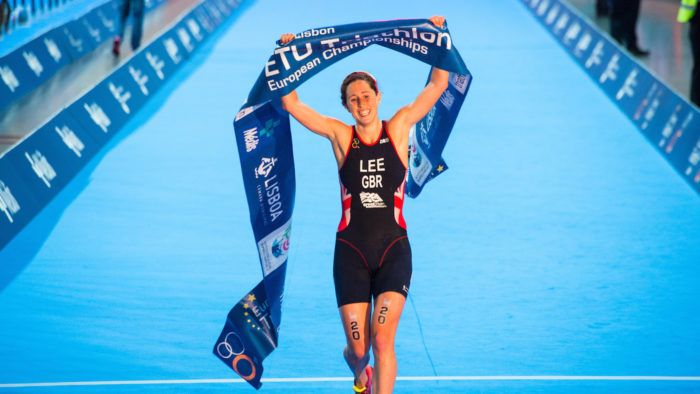 Nominated by Nikki Bartlett to be the guest on the show, India's banter and chat is sure to bring fun to the breakfast table on the Tri Commute.
To join the live audience on zoom register for free via https://bit.ly/TCAPRIL21
In the meantime, check out Helen's Inside Tri Show and Joanne's Tri Talking Sport podcast across all podcast platforms.