He's been the voice of Super League Triathlon since day one, and Aussie Will McCloy is in many peoples' eyes and ears the best TV commentator in the sport.
But where did he appear from? I sat down over Zoom for a long and in-depth chat with Will and covered a wide range of subjects which will feature in a series of articles throughout this week.
For today though, the starting point had to be what was McCloy up to before finding a new home in triathlon after SLT burst onto the scene in earlier 2017 with its proof-of-concept event in Hamilton Island.
A sporting life
While that iconic helicopter intro was Will's first public arrival in swim-bike-run, he was already heavily involved in the world of sports.
"Yeah, there was a life before Hamilton Island – and it had nothing to do with triathlon whatsoever!
"Before that I did journalism at Uni, and my first job was working in motorsport at Channel 10 in Australia. They had all the motorsport back then, so Formula 1, Supercars, MotoGP. I was fresh out of Uni, so I was stacking boxes, labelling tapes, shot listing and all the little things that you do as someone who wants to make his way in the television industry.
"There was a good few years of that, but I got to learn from a lot of real Pros. I was lucky to get a job in the city I grew up in and to learn from the best people who had been doing it a long time – I was very lucky in that regard."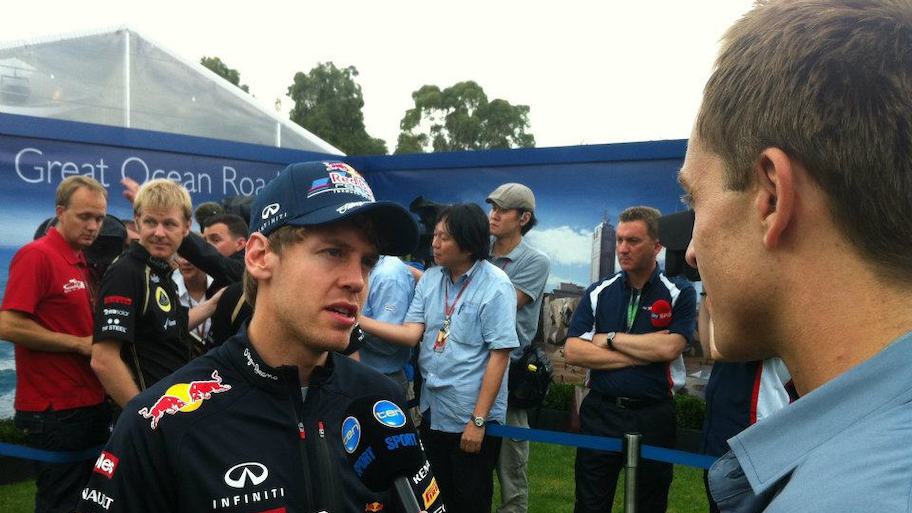 Learning the ropes – versatility and preparation
Coming into the world of multisports, it turns out that experience of multiple sports had laid the foundation for the skills and knowledge he would rapidly acquire.
"In 2008 I quit and travelled around the world for a year, then came back and bounced around as a freelancer for quite a long time. I did all different sports, usually reporting and then presenting. I did the Olympics in 2012, and Rugby League for five years, Golf, Cricket, Bull Riding… all sorts of stuff. That was kind of when streaming started, there were more channels, and so if you wanted to get work as a freelancer you had to be able to turn your hand to any sport. I think that's where I learned how to study.
"Having to go to niche sports all the time and do them justice, means you have to spend like 90% of your time preparing, studying, finding out about the athletes, checking all their social media so that you can portray that you are friends with them, that you know them, that you can deliver their lives to the people on the screen. There's a lot of preparation that goes into that, as you would know."
Can you do Greco Roman Wrestling?
"You can fall into the trap of jamming those stats into the broadcast, because you've done all this research and want to jam in all these facts. It's more about the confidence of knowing that you've got it in your back pocket, and the confidence that you get from having that.
"I think I've got it to something of a fine art now, but 10 years ago, or even five years ago, because my wife would say that for two weeks before these things I'd be a pain in the arse, not wanting to do anything or go anywhere because I was researching. I was a notorious over-preparer. The fact is that opportunities are hard to come by and so I was always keen to make the most of it, because as a freelancer you've got to roll from one to the next and you never know where your next job is going to come from, so I was very over prepared.
"I did the 2018 Commonwealth Games triathlon, paratriathlon and mixed team relay with Emma Snowsill. Midway through that week, they said 'what are you doing next week?' They then said, 'Can you do Greco Roman Wrestling?'! So I had three days to study 103 athletes from Pakistan, India, Nigeria and most had zero internet profile and I'd never seen the sport before… but these are the things that sometimes you say yes to, and then worry about it afterwards and you figure it out.
"That's a little bit how I ended up with triathlon."
And that's where we'll pick up the story in part two tomorrow.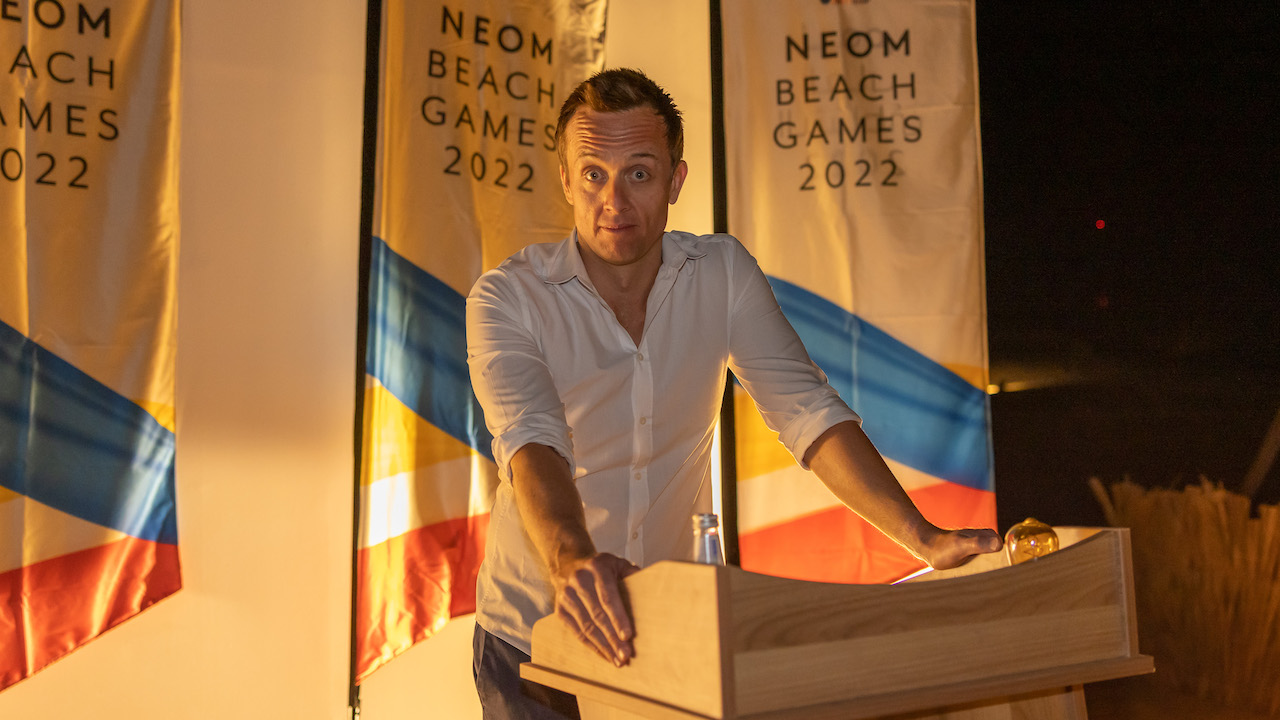 Will McCloy Interview Series