This is a preview of the XTERRA World Championship 2021 – you can read our full race report to find out how Flora Duffy and Hayden Wilde claimed glory on Maui.
Fun in the sun (and the dirt, and possibly some mud). That's one of the calling cards of the XTERRA World Championship in Maui, Hawaii, which takes place this coming Sunday.
The event's history dates back all the way to 1996 and will be headlined by a name that has already secured her place in the sport's all-time list, long before her glittering career is over.
Will it be six appeal for Flora Duffy?
XTERRA World's 2021: when, where and how to follow?
The XTERRA World Championship is based at the Ritz-Carlton, Kapalua on the island of Maui, Hawaii. The 2021 event takes place on Sunday 5 December.
The race will start at 0800 local time, which is 1300 Eastern time, 1800 GMT and 1900 CET.
The event comprises a 1.5km sea swim, followed by a 31km mountain bike ride that climbs and descends the lower slopes of West Maui Mountains, finishing with a 10.5km run on forest trails and beach sand.
With the various COVID restrictions in place in Hawaii currently, there will be no live broadcast / stream of the event this year. There will be live timing during the race (available HERE), plus updates on the event during the race on the @XTERRAplanet Twitter page.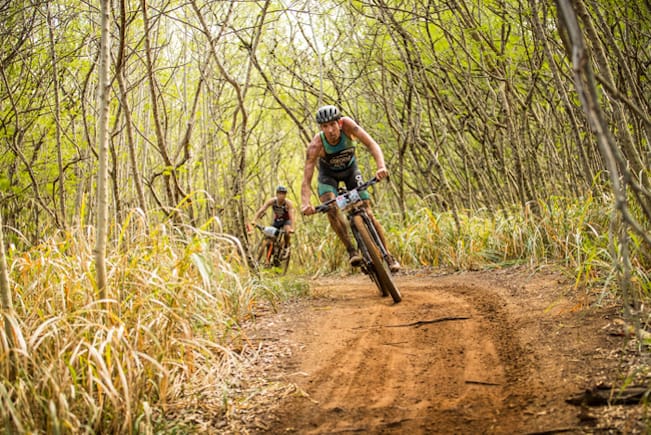 The Flora Duffy Gold Run to continue?
The headline name for the event, of course, will be Bermuda's Flora Duffy.
In the last race of what has been a stunning season in an already incredible career, the Olympic and World Triathlon champion has the opportunity to add a sixth XTERRA World title to her C.V. That would take her World Championship gold medal winning total across all disciplines to 11.
She has serious plans to race at the IRONMAN 70.3 World Championship between now and Paris 2024 too – and seemingly all the skills to be exceptionally competitive, when she does.
It seems like an appropriate time to reflect on Flora's exceptional consistency over the past decade, during which she has won gold medals at all of the following World Championship or Major Games events.
World Triathlon Champion 2021
Olympic Games Gold 2021 (Tokyo 2020)
XTERRA World Champion 2019
Commonwealth Games Champion 2018
XTERRA World Champion 2017
World Triathlon Champion 2017
XTERRA World Champion 2016
ITU Cross Triathlon World Champion 2016
World Triathlon Champion 2016
XTERRA World Champion 2015
ITU Cross Triathlon World Champion 2015
XTERRA World Champion 2014
Even more impressive is that during the run of success there were times when injury kept her out of racing action for months at a time, let alone many years of ups and downs from being a World Junior Championship silver medallist (2006), to almost drifting out of the sport completely, before finally finding her feet, balance and true ability at senior level. As they say, the path to success is rarely a straight one.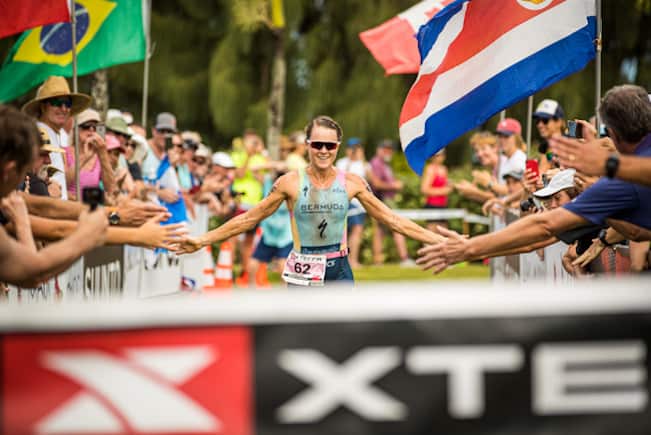 Duffy won with the fastest times in all three disciplines in 2019, and it would surely take either a mechanical or a spectacular 'the season finally caught up with me and I had absolutely nothing left' blow up, for her to not win again.
Michelle Flipo (ITA) – second in 2018, Suzie Snyder (USA) – fourth in 2018, sixth in 2017 and Melanie McQuaid (CAN) – a three-time champion, the last of those coming 15 years ago – have the seemingly impossible task of toppling the Bermudian.
Omicron stops play for defending champion
While Flora is hot favourite to defend her title from 2019, the same opportunity will not be available for two-time champion Bradley Weiss (RSA). With the new travel bans imposed on Southern African countries, he will no longer have the chance to try and become a three-time XTERRA World Champion. At least, not this year.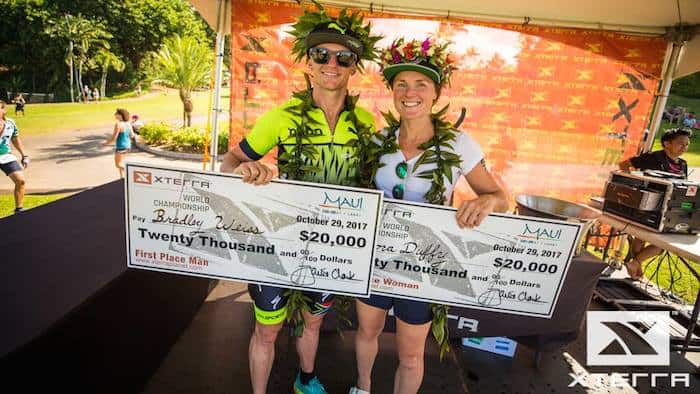 That still leaves plenty of previous Maui winners, including Rom Akerson (CRC) – 2018, Mauricio Mendez (MEX) – 2016, Josiah Middaugh (USA) – 2105, and Ruben Ruzafa (ESP) – 2014, 2013 and 2008, on the start list.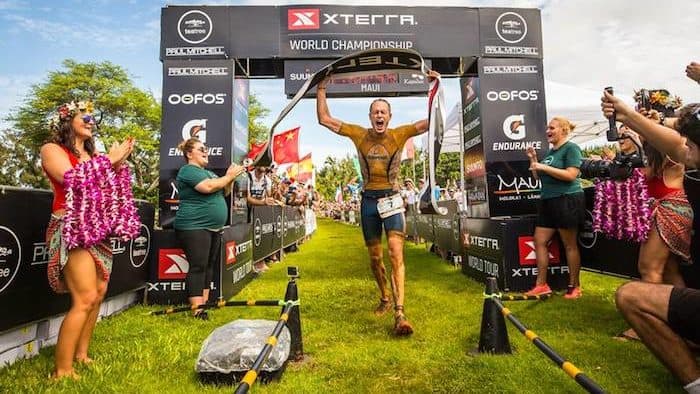 An interesting addition is Tokyo 2020 Olympic bronze medallist, Hayden Wilde (NZL).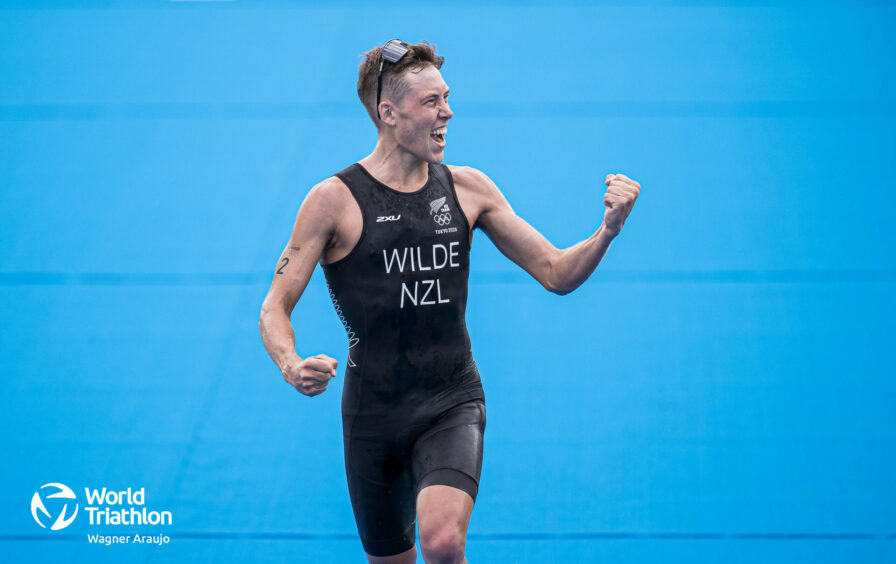 You can click here for the full start list.
Prize Money
The total prize purse in Maui is a healthy $100,000, from which the winners will collect a $20,000 share each.
1st – $20,000
2nd – $12,000
3rd – $7,000
4th – $4,000
5th – $2,500
6th – $1,500
7th – $1,100
8th – $800
9th – $600
10th – $500