If you're a fan of professional triathlon, you will more than likely have heard some of the best athletes in the world singing the praises of strength coach Erin Carson, who is responsible for keeping some of the biggest names in the sport in one piece.
Having worked alongside the likes of Tim O'Donnell, Mirinda Carfrae and Taylor Knibb to name but a few, Carson is well versed in what it takes to build a body which can withstand the rigours and demands of training, allowing the stars to reach their full potential.
In an interview with TRI247, Carson told us how she got started in the sport, her philosophy when it comes to strength training and also the most important things for endurance athletes to keep in mind when they begin to put together a strength plan of their own.
Who is Erin Carson?
Giving an overview on her background and how she got into coaching endurance athletes, Carson revealed that her journey began over a decade ago, when she first started working with triathlon power couple O'Donnell and Carfrae.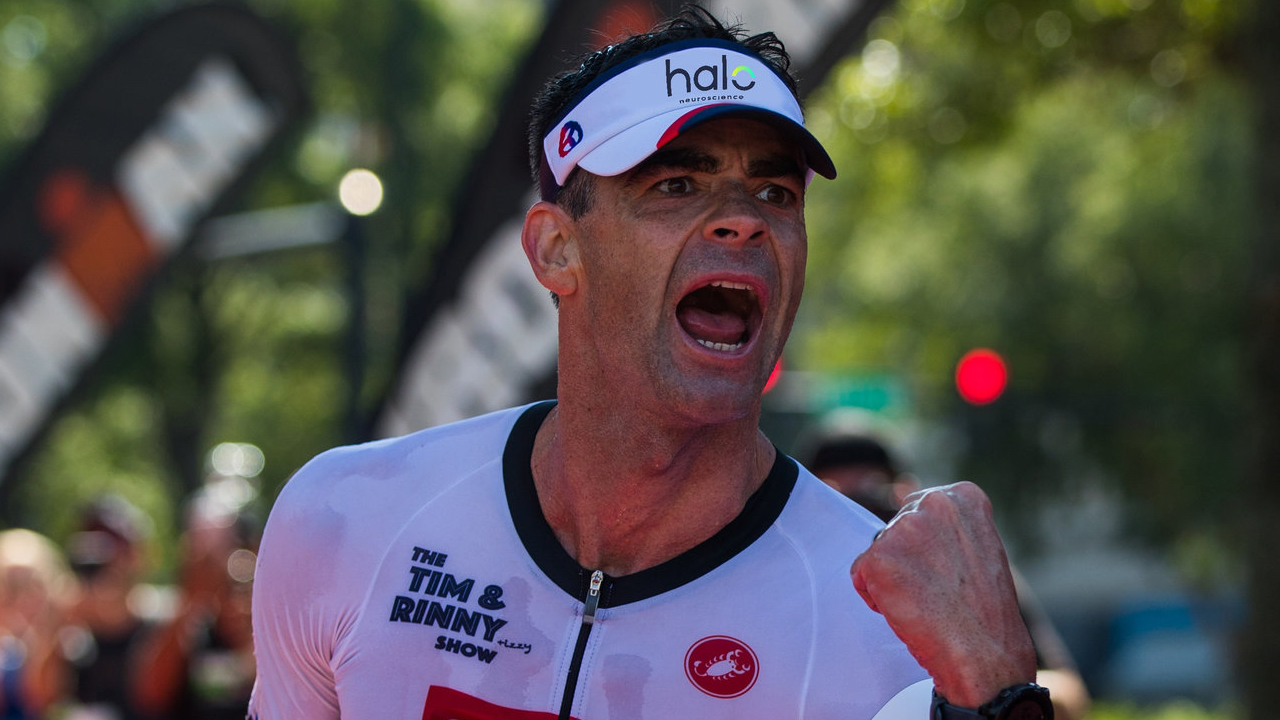 "I am a Health and Human Performance Specialist, but for most of the professional athletes I work with I function as a Movement and Strength Coach. I began specialising with endurance athletes in 2012 when I started working with Timothy O'Donnell and Mirinda Carfrae. Gaining their trust and seeing their results over the past 11 years has truly validated that the approach that I provide does, in fact, have a positive impact on performance in endurance sports."
Having also worked with short-course athletes, including multiple World Champion and Olympic Champion Flora Duffy, Carson added that her relationship with Knibb started around six years ago in Boulder.
"I began working with Taylor in 2017 when she was part of a training group in Boulder. I was also working with Flora Duffy at the time, so it seemed like a good idea to their coach to bring me in to support both athletes for short course triathlon training."
A performance first view
Giving an insight into her philosophy as a strength coach, Carson underlines that for her, performance comes first. Because of this, Carson believes strongly in building trust with her athletes to guide them through the process of specific triathlon conditioning.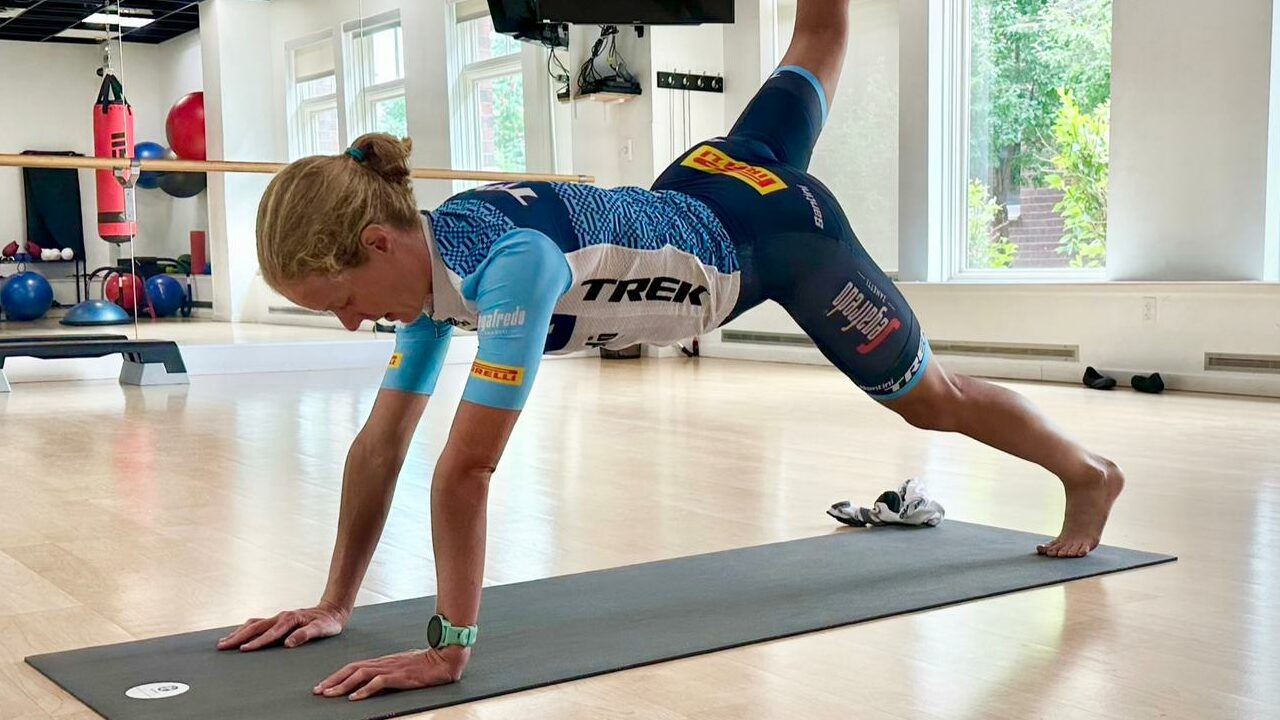 "I have always had a performance-first view when it comes to strength training. It is imperative that, as a coach , you can build trust with your athletes.  Most endurance athletes are fearful of overdoing it in the gym or being too sore to effectively train for their sport.  My approach is 100% respectful of the sport training and I have been very successful building trust."
When it comes to getting started in the weight room, Carson places a large emphasis on form, which in her eyes is a long-term process of perfection but will eventually lead to building strength and gaining athleticism.
"I think it is imperative for all endurance athletes to have impeccable form in the weight room. The skillset associated with building strength and gaining athleticism is a process in itself. I take a long-term view of this process. Each athlete will progress at their own pace and the strength building journey is usually different for every elite I work with."