Introducing the Always Aim High Virtual Events. The Welsh based events team bring you a set of challenges that will give you a goal to aim for and real rewards along the way, wherever you are located.
Here's a little more from the team that bring you the Cardiff Marathon, The Slateman Triathlon and many more much loved events.
"It's hugely important that we all keep active during our time at home; so Always Aim High Events offer you the chance to get moving, achieve your goal, earn your bespoke slate coaster and raise money for some worthy causes while you're at it. The UK lockdown is tough, but we're all tougher! We can definitely beat this if we work together."
Entry fee is £12.00 and everyone who completes their challenge will be sent out a bespoke slate coaster and Always Aim High Events socks.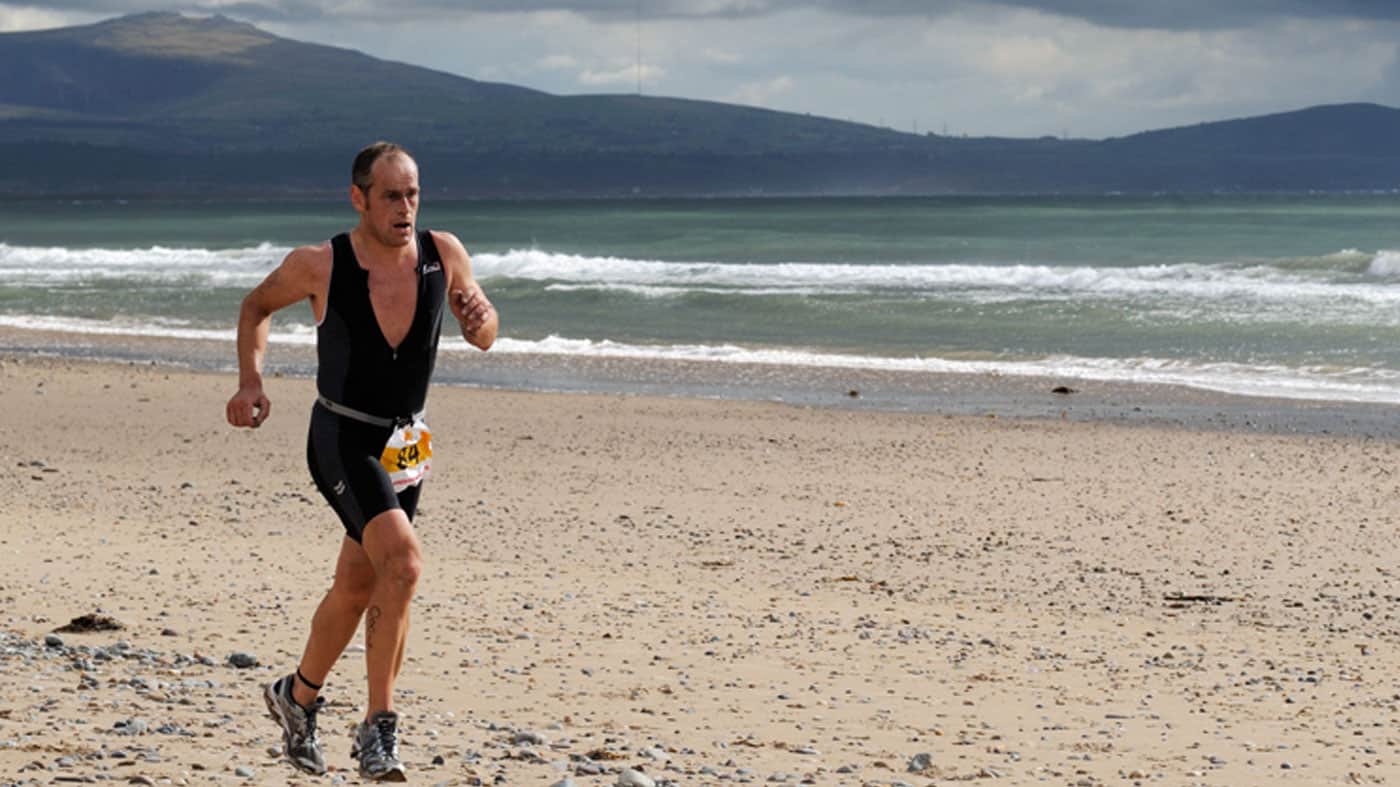 "This event is being run through our not-for-profit arm, Always Aim High Community Events, and we will be donating 20% of your entry fee directly to one of our amazing causes, RAF Benevolent Fund, Velindre Cancer Centre, Mountain Rescue England and Wales, Tŷ Gobaith hospice and NHS Charities Together."

In addition they will be running weekly prize draws too. A winner will be picked at random from ALL entrants; so the earlier you enter, the more chances you have to win.
Here's How The Always Aim High Virtual Events Will Work:
Walk, Run, or Cycle your way to your goal in May. You can do it from the comfort of your own front room, your garden, the driveway, or even the stairs. Don't forget about your daily exercise outside per day as well, it all counts towards achieving your goal. Every bit of exercise counts. You don't need to do the whole distance in one go.
Entries are open now to one of the following challenges:
RUN HALF MARATHON IN 24hrs – Run or walk 13.1 miles in 24 hours. You can do laps of your garden, use a treadmill, your daily exercise or a combination. They also opened up this event to teams so you can complete the distance as a virtual group or family together on the same day. To enter as a team each person must enter the half marathon event, and you must state when sending in the proof of distance (or share of distance) completed who the other members of your team are. Every team member will receive a slate coaster and socks.
RUN/WALK – 25km, 50km, 75km, 100km
CYCLE – 100km, 150km, 200km, 250km
KIDS – 3km, 5km, 10km
DUATHLON – 25km RUN – 100km BIKE
STAIRCASE30 – Climb the cumulative height of Mont Blanc (4808m) in 30 days!
Full rules and help with the challenges is available at the Always Aim High Website HERE.