Popular European Olympic / Sprint / Super Sprint open for entry
2019 race day is Sunday 6th October
A long-standing race on the European calendar, the 2019 Barcelona Triathlon by Santander is open for entries today.
The event, one of the biggest in Europe, is organised by Barcelona's City Council in conjunction with Win Sports Factory Sports Management, and takes place close to the heart of the city of Barcelona. Consistently popular with British athletes too, it ticks plenty of boxes for a late season triathlon trip / holiday / city break.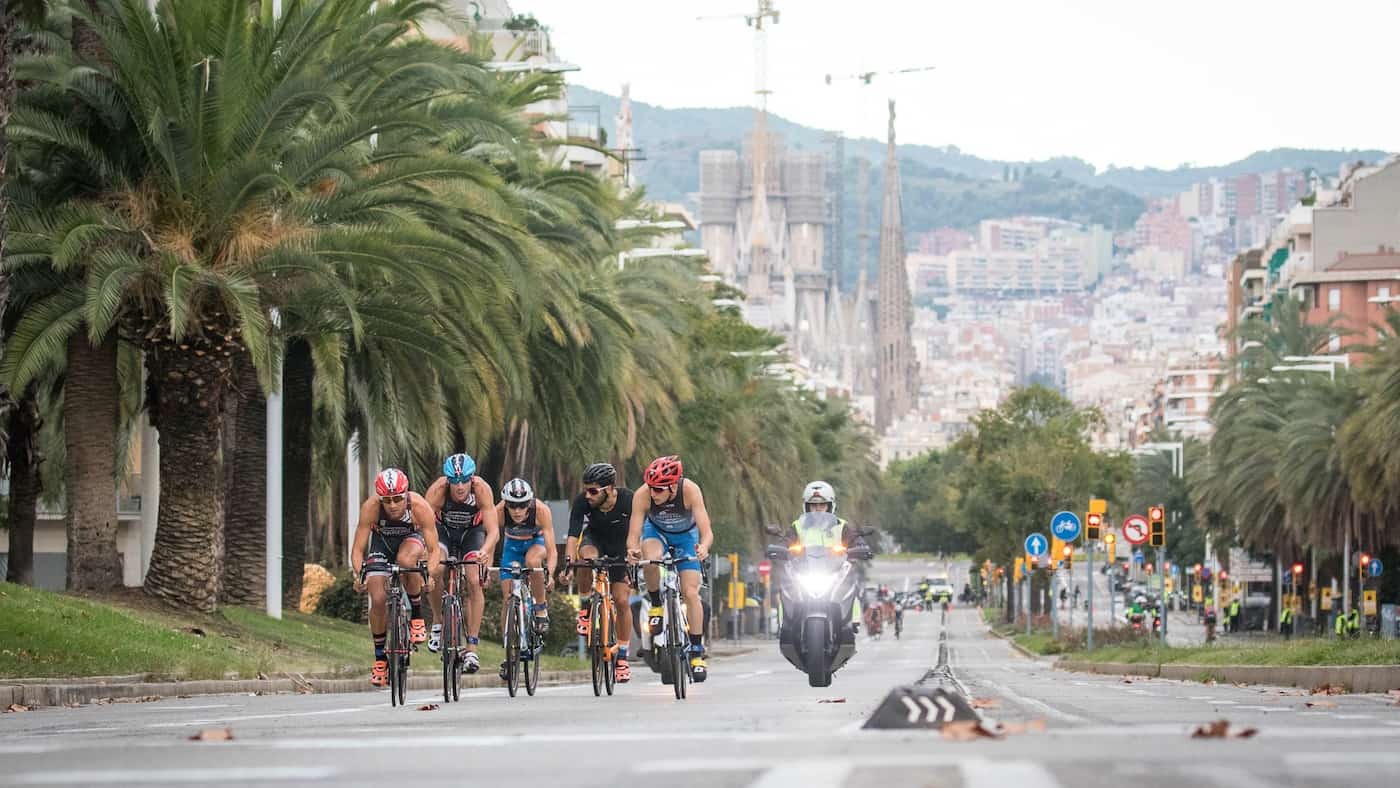 As with many events in Spain, the event is draft-legal for all athletes, including Age-Groupers. If you have been putting y our skills to the test in that format for use with the ITU and ETU Championships for example, here's another opportunity to race under those rules on the flat and fast, closed-roads course within the city.
You have three race distance options:
Super Sprint (350m / 10km / 2.5km)
Sprint (750m / 20km / 5km)
Olympic (1.5km / 40km / 10km)
The first 1,000 entrants will be eligible for a discount on their entry at an event which consistently attracts entries from many countries around Europe and beyond, combining sport with the opportunity to visit the city of Barcelona.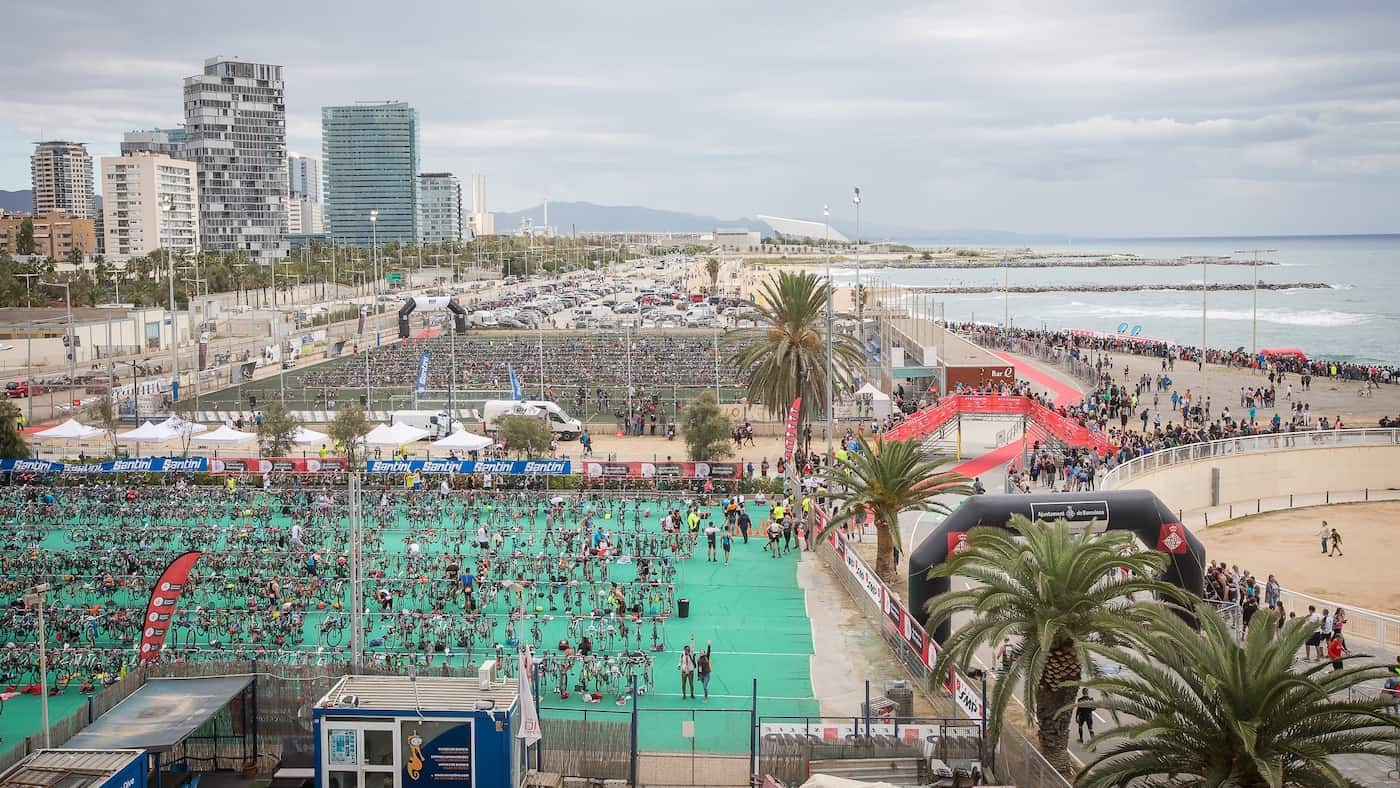 Interested? Here are some highlights from the 2018 edition along with all of the website and social media links you need to find out more information about the event.