Win one of TWELVE entries to Brighton and Hove Triathlon
With the summer coming to a close, now's your chance to train and sign up for something fit and fun — and where better to do than along the scenic seafront in Brighton?
For this year's annual Brighton and Hove Triathlon, Go:Do Fitness is giving away FREE spots to 12 lucky winners! Valued as high as £100 per entry, you have the chance to enter the race for free.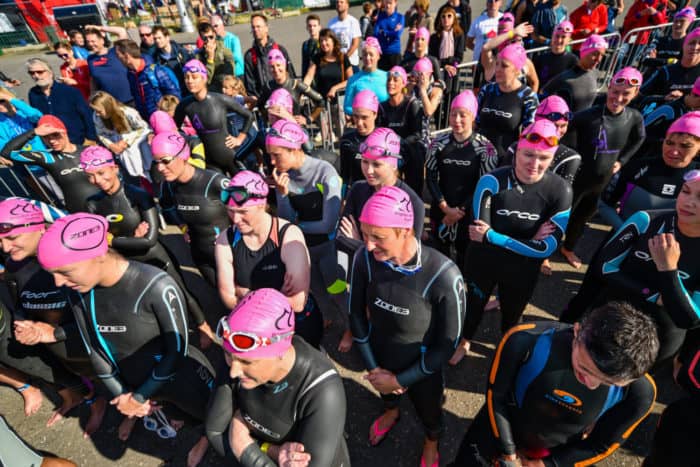 The Brighton and Hove Triathlon takes place on Sunday September 16th. There is the option of competing in three distances including Olympic 18+, Sprint 15+, and SuperSprint 15+.
The Olympic 18+ has a 1500m swim, 40km bike, and 10km run. The Sprint 15+ has a 750m swim, 20km bike, and 5km run. The SuperSprint 15+ has a 400m swim, 5km bike, and 2.5km run.
More details of the race can be found HERE.
HOW TO ENTER
Head to the iTunes App Store and download the Go:Do Fitness app. Set your location to 'Brighton' and find the answers to the question listed below.
Once you have the answer, email it to hello@godo.fitness for a chance to win.
The first 12 to answer correctly will win a free spot in the Brighton and Hove Triathlon.
Question:
Name a PT who lives a Vegan lifestyle.
What are you waiting for? Go download the app now!!