Registration for the 2020 Westfield Health British Transplant Games is now open, ahead of the games returning to Coventry for the first time in over a decade.
Transplant recipients will be able to compete in 21 different sporting events including everything from swimming, athletics and cycling to archery, cup stacking and the obstacle course.
The Games, organised on behalf of the charity Transplant Sport, will take place at venues in and around Coventry from 30 July – 2 August, just months after laws are due to change and organ donation in England will move to an 'opt-out' system.
This summer 900 athletes, aged from three to over 80 are expected to travel from across the UK to the West Midlands to take part in the event as it aims to raise awareness of the life-saving benefits of organ donation.
The last time the event was held in the city in 2009 it brought a huge boost to the local economy, this year it is estimated the Games will inject around £2 million into Coventry as over 1,500 spectators are also expected to travel to the city to cheer competitors on.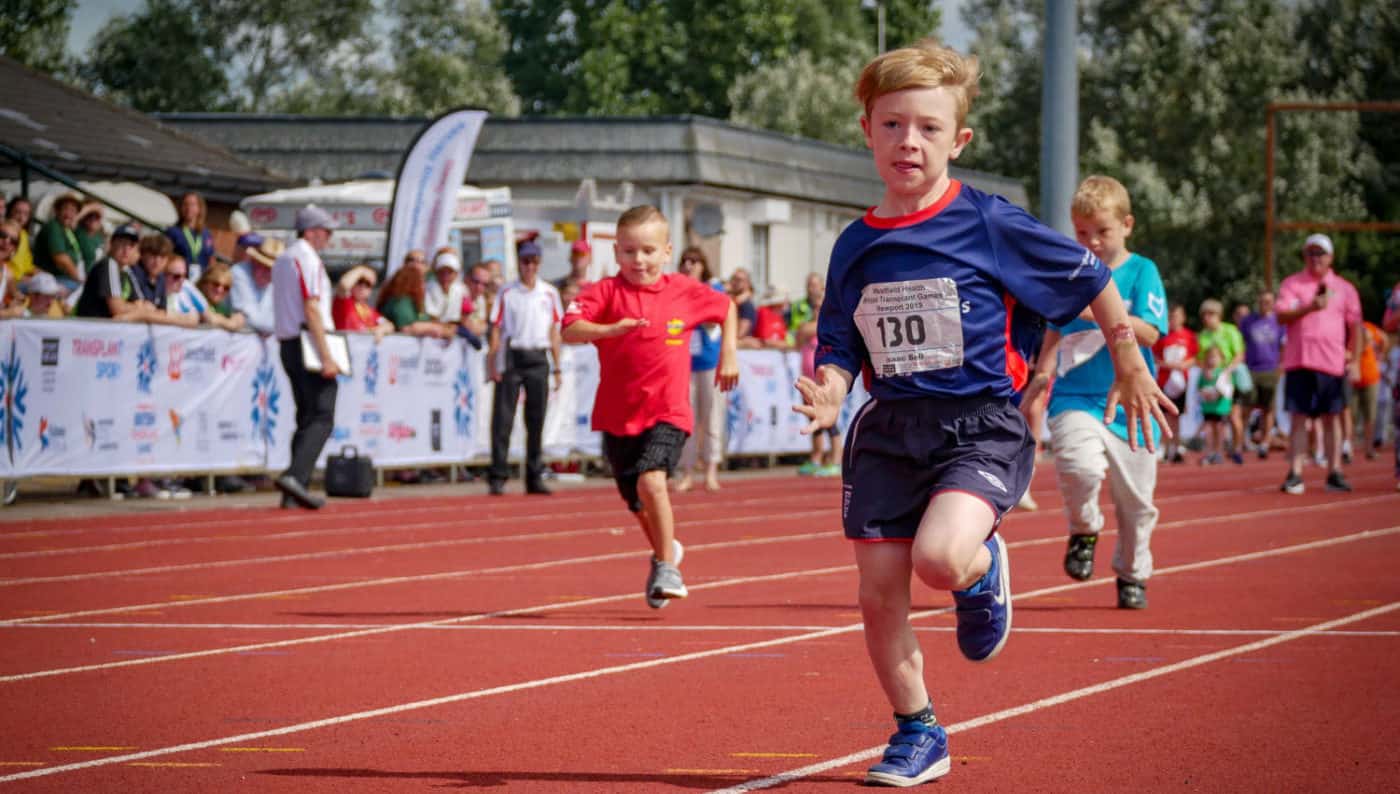 Dr. Paul Harden, Chair of Trustees for Transplant Sport, said: "The British Transplant Games are a highlight in Transplant Sport's calendar, and we hope to see more transplant recipients than ever registering to take part.
"The Games provide an excellent platform for all transplant recipients to stay fit and active post-transplant. As the laws are changing this year, it's more important than ever that people are talking about organ donation and we hope that the people of Coventry can help encourage that conversation."
Graham Moore, Chair of Westfield Health, added: "Westfield Health is passionate about helping make a difference within communities and what better way to celebrate the gift of life than to take part or support the athletes competing in Coventry this summer. We're excited to be arriving in Coventry this summer, it's going to be the best Games yet!"
To register to compete in the Westfield Health British Transplant Games 2020, visit britishtransplantgames.co.uk/copy-of-registration or contact event manager Andrew Bridge on 0114 257 3170 or [email protected]