Challenge Moscow – now this looks interesting…
Recent days (here, here and here…) have seen event news primarily include the all too familiar updates of postponed and cancelled, as 2021 starts off in the same vein that we saw through most of 2020.
Here however, rare news of a brand new – in 2021 – event, Challenge Moscow. With an event date of 18th July, they must be confident that any restrictions can be overcome. If they can, this could well be a cracker.
I had the chance to spend a few days in Moscow three years ago, when hosting the European Triathlon Union's annual Presidents' Gala Dinner and ETU Awards in the city. An incredible place, this is most certainly up there in terms of 'destination' venues.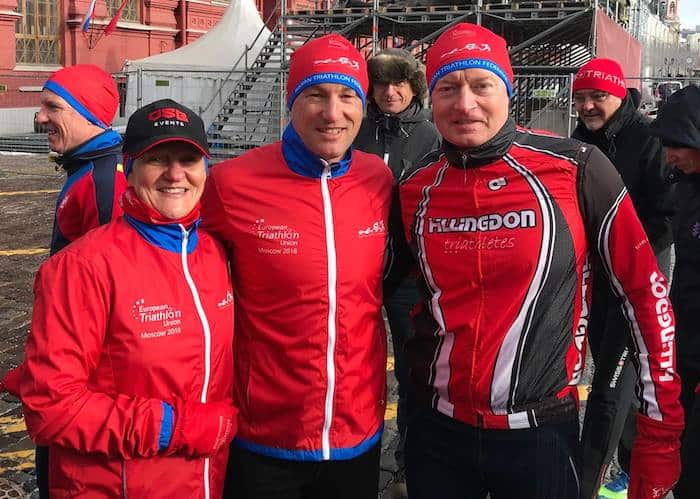 There's not too much on the event website yet in terms of specific details, but the press release (below) is indicating a swim at the Olympic rowing venue, a bike course that includes the city centre, Red Square and the Kremlin, with a run course in Gorky Park.
Whether it's this July or in future years, should you decide to combine triathlon with a visit to Moscow, you are unlikely to be disappointed. It was certainly one of the most memorable trips I've ever exoerienced (and made the complex effort of obtaining a visa, more than worth it!).
---
Challenge Family expands to Russia: Challenge Moscow newest set piece on race calendar
With around 5,500 participants, 100,000 spectators, a Middle Distance and various side events, CHALLENGEMOSCOW is the newest addition to the CHALLENGEFAMILY race calendar. This race, which takes athletes to the iconic city's most famous sightseeings, will take place on July 18, 2021. "Racing in a beautiful city like Moscow is definitely a bucket list thing for many people."
This is the first time in CHALLENGEFAMILY's history that racing will take place in Russia. For athletes CHALLENGEMOSCOW is undoubtedly going to be an unforgettable experience, as the course will take them through the city centre and past iconic places as the Red Square, the Kremlin, the Moscow River, the Olympic facility Grebnoy Canal and Gorky Park. "The entire race will take place in the city centre of Moscow. This is a unique chance to see our beautiful city while you're swimming, riding your bike and running. Athletes and spectators will enjoy a big concert of Russian musicians, an award ceremony and fireworks over the Moskva River", said Elena Krivenkova, Head of the Organising Committee at CHALLENGEMOSCOW.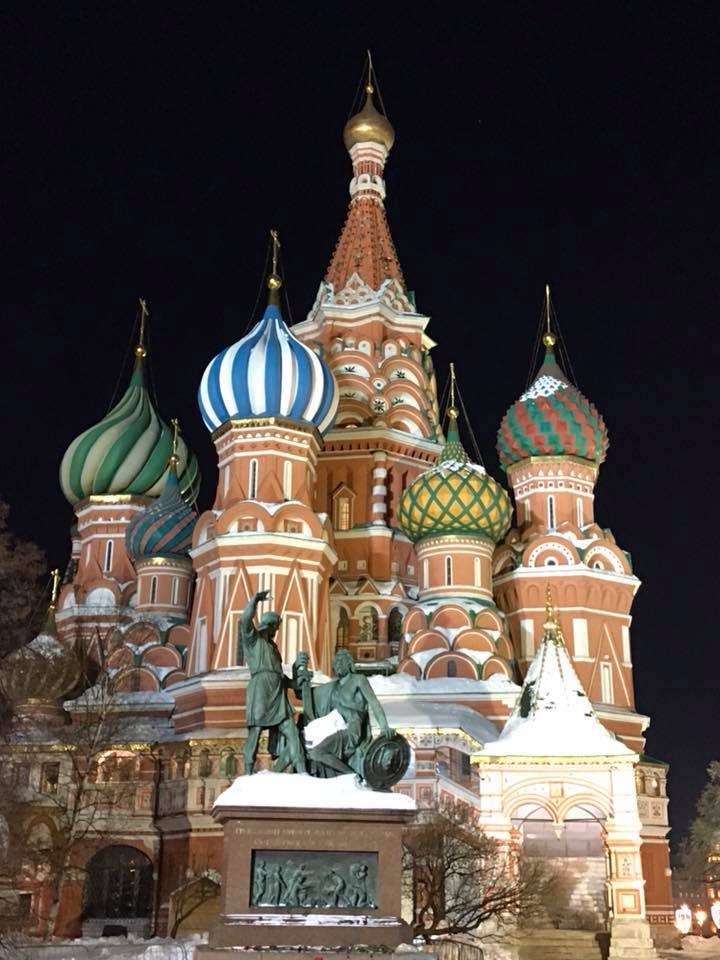 The race will be supported and attended by two-time Olympic champion Alexei Voevoda and three-time world champion, legend of Russian and international hockey, Alexander Ovechkin. CHALLENGEFAMILY CEO Jort Vlam explains. "It is nice to see that these Russian sports heroes will take up the challenge and be at the start of CHALLENGEMOSCOW. But it is even more wonderful that we can organize a new CHALLENGEFAMILY race in this special city, full of history and beautiful architecture. As an athlete, it is lovely when you can combine racing with seeing the world. A beautiful city like Moscow is definitely a bucket list thing for many people. For us as CHALLENGEFAMILY it's amazing to expand our portfolio to Russia, going even more international during these crazy times. In addition, it is good to give Russian athletes the opportunity to participate in such an international event in their own country."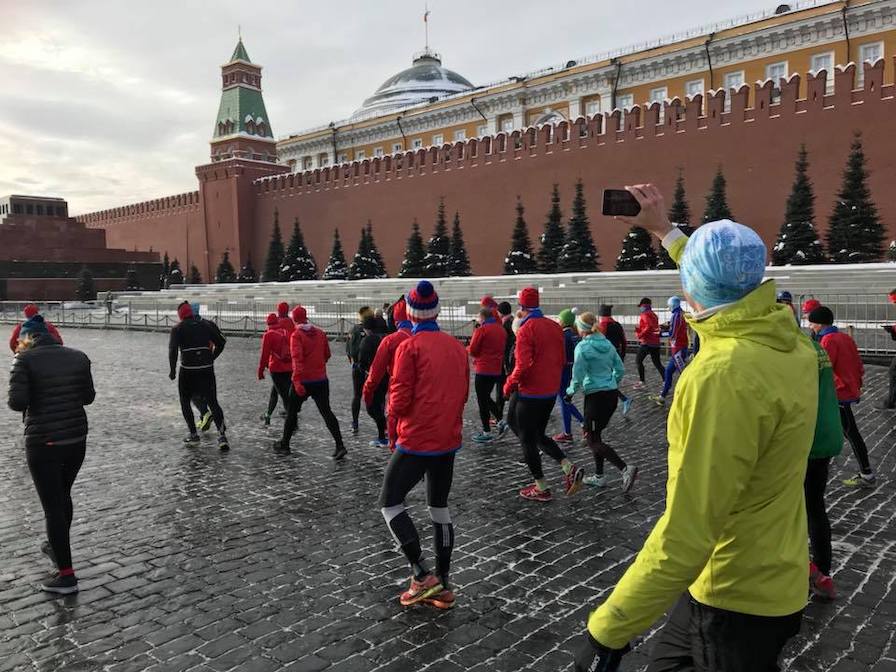 Krivenkova: "We are really looking forward to organize this event at a very high level and to show our national hospitality. We will host a race for pro athletes and age groupers: an event for everyone. That motto, which is so widely promoted by CHALLENGEFAMILY, fits perfectly with what we want to convey with CHALLENGEMOSCOW."
Visit the CHALLENGEMOSCOW website – http://challenge-moscow.com/