New UK 5-Day Ultra this October Answers Calls of Disappointment from Runners Left Without 2020 Race to Channel Effort of Training
Introducing The Coast Ultra Xtreme 9th to 13th October 2020 Presented By my Race Kit
The Coast Ultra Xtreme (9th to 13th October 2020) is a new UK 5-day, 220km, ultra-running challenge in Cornwall born out of the passionate team at VOTWO and an endurance coach, Ryan Sosna-Bowd. The coach, frustrated for his own and the numerous other athletes in the UK left disappointed following the cancellation and postponements of Marathon De Sables, UTMB and many more athletes, and the VOTWO team have created this new event on short notice in 2020 so that athletes have the chance to channel all that training and hard work at an exciting event, with a thought out plan in case Covid causes disruption to the event.
For the past 15 years, VOTWO has and continues to be one of the UK's leading ultra and endurance events companies putting on multi-day coastal ultra-endurance events, triathlons and swims.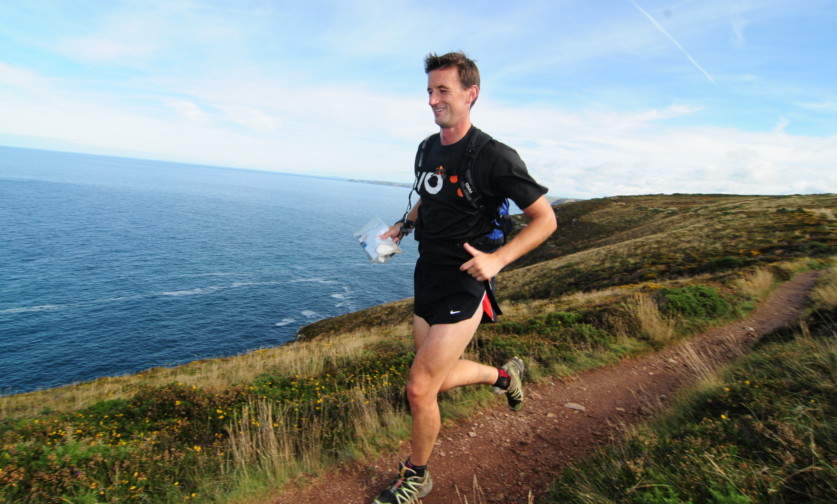 For 2020, the Coast Ultra Xtreme is being made possible by building off VOTWO's existing and planned Atlantic Coast Challenge event and adding on two additional days. The event is presented by MyRaceKit.com the UK's leading ultra-running and adventure retailer and the spiritual home of multi-day racers. The event will be implementing numerous social distancing and safety protocols in the current environment, with a clear cancellation policy in place should government restrictions prevent the running.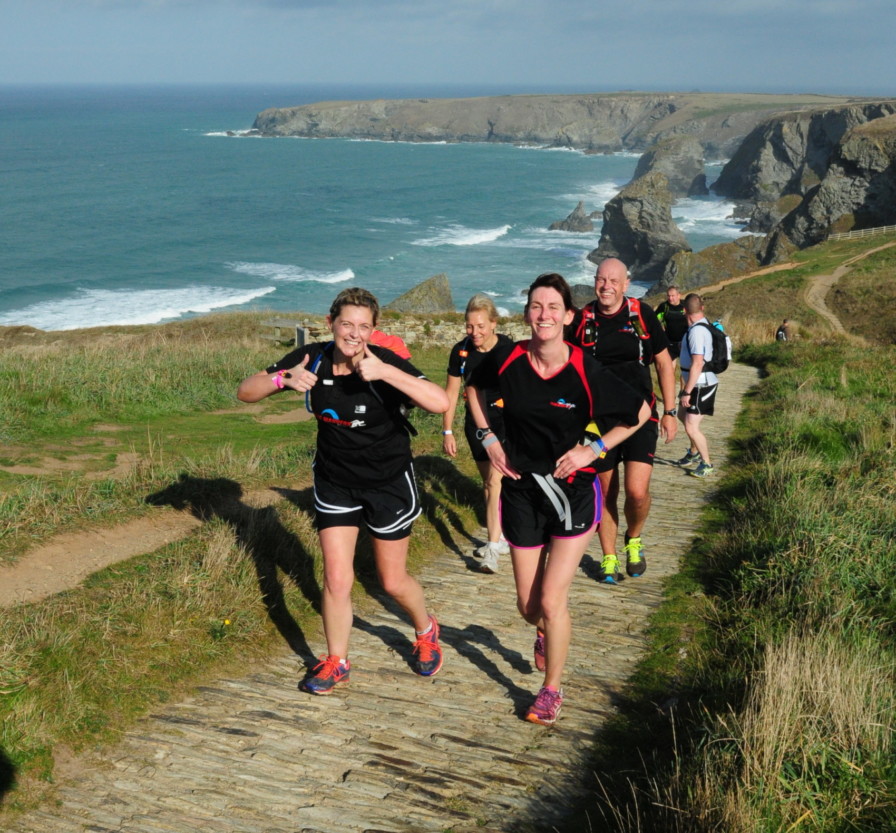 Ben Mason, the co-founder of VOTWO comments; "Ryan and I recognised the need to come up with something for the ultra-running community, left disappointed by the high profile international cancellations late this year for whom so many had invested huge amounts of effort and training, we wanted to work to find a solution. Additionally, we hope that this can then evolve into something that becomes a stand-alone event in future years and helps to add to the UK ultra-running scene."
He continues, "Huge thanks to Rebeca and the amazing team at my Race Kit who are helping to share the event with the community in the UK and provide some great prizes and recognition to those participating."
The 2020 Coast Ultra Xtreme route, is approximately 220km in total, starting near Padstow, passing Lands' End and heading up and around the bottom of the Cornish Peninsula finishing in Coverack. Each of the first three days cover approximately 42-46km each, with day four approx. 60km and day five finishes with approx. 28km. Race entry includes a camping pitch at the race HQ from Thursday the 8th of October to Wednesday October 14th and the early bird entry costs is £425 for a solo entry and £625 for a team entry (two or three members) before the 10th of September. (£475 and £750 respectively after the 10/09/2020).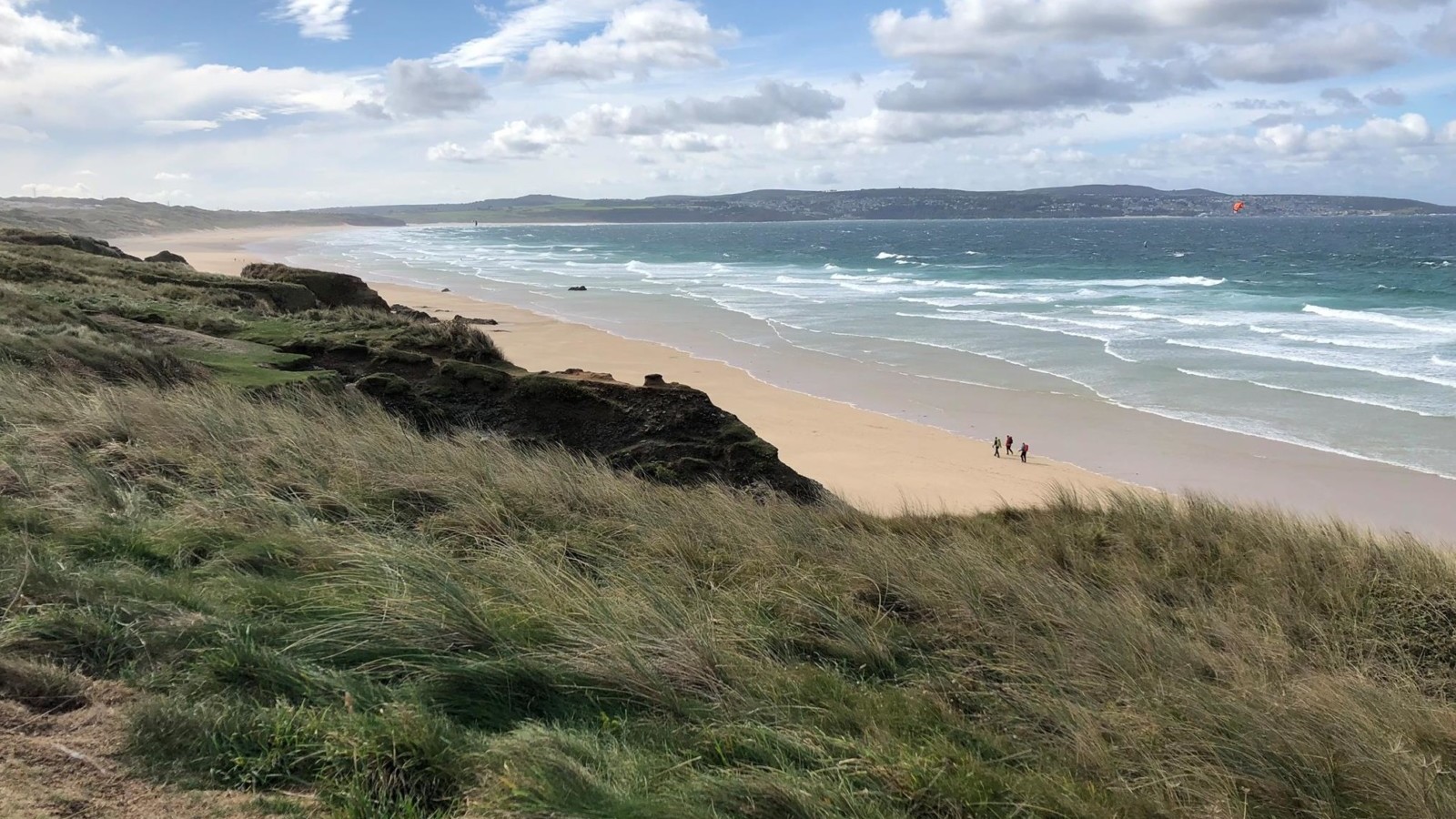 Andrew Lynch, one of the hundreds of disappointed UK based ultra-runners who was preparing for amongst other races, Marathon De Sables on its rescheduled dates in September comments "I can't wait for Coast Ultra Xtreme, after having prepared twice for a significant multi-day event this year, it is great that there is an opportunity to get out there and take part in an event safely in the UK and put all that training into practice.
"I am also reassured that the organisers are clear on what happens if the race has to become virtual and that the majority of my entry fees will be refunded, in this current world of uncertainty it is great they are clear from the start."
The event will be implementing a host of social distancing and other precautions for 2020. The race HQ and base for accommodation for the five days is St Ives Bay Holiday Park. Each day athletes will be transported to and from the start of each day's legs. Full details below and on event page.
Should the government implement restrictions that prevents the running of the event, the organising team will firstly refund all but £95 individual of solo and £150 team entries and the event will switch to a virtual format.
Prizes will be award for top men and women as well as the top mixed, mens' and womens' relay teams thanks to the support of myRaceKit.com. Prizes will be based on aggregate time over the five stages. Special prize will also be given for most raised for charity and others prizes to be announced.
Full event details can be found at https://votwo.co.uk/products/coast-ultra-xtreme
Facebook: CoastUltraXtreme
Twitter: CoastXtreme
Instagram: CoastUltraXtreme