The debut Try on the Tyne Duathlon takes place on Saturday, 10th August
Last chance to race at NewcastleGateshead Quayside
Coming up this Saturday, the iconic NewcastleGateshead Quayside will see a new sporting event makes its debut, the Cintra Try on the Tyne (www.tryonthetyne.com). A closed road Duathlon event, featuring Sprint and Standard Distances (plus 10km and 5km running events), was launched this year by Steve Cram's Events of the North organisation. We highlighted the launch HERE.
Last week we spoke to Steve about this years event and future plans (you can read that HERE), and with just hours before entries close, we've been able to get the thoughts of one of the up-and-coming talents in British triathlon, who is looking forward to racing on home soil this weekend.
Elite British Junior (and local), Daniel Dixson will be racing on Saturday – joined by his family – and we spoke to him about the event:
We spoke to you last year after your success at the Super League Triathlon event in Jersey – how has the 2019 season been going for you?
2019 thus far has been my most challenging year probably to date. Sadly, not due to tough racing BUT more because I have struggled with injury for a fair period of time preventing me from racing a good first half of the season. However, on my return to racing I was fourth in the British Senior Elite Triathlon Champs in Cardiff which was awesome! Following that I raced a local triathlon, winning by nearly six minutes which was another good result and I also had a decent race at the Hetton British Series race, however there is plenty to build on.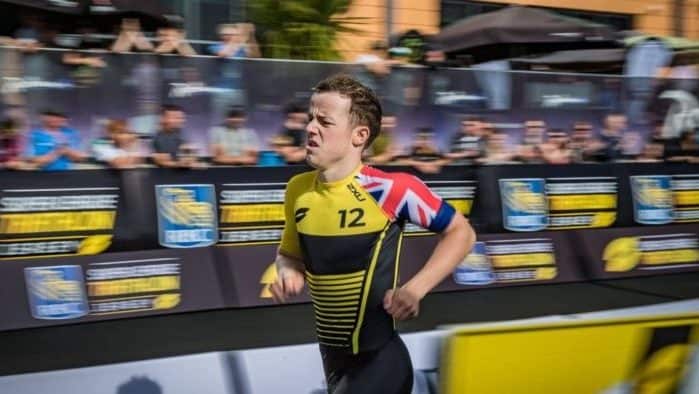 With many/most of the major UK events being based in the Midlands / South of the country, how exciting is it for a local athlete to have a major new event being developed on in your local area?
It is just unreal having a higher profile event like Try On The Tyne'in my home city, not only for the reason that its less travel for once but also because it is based on Newcastle Quayside in the heart of the city, which will hopefully bring lots of people out and inspire more to take on Triathlon/Duathlon or just physical activity in general.
Despite your age, you are a very experienced athlete and racer – how would you describe the course for Try on the Tyne for anyone considering racing?
Looking at the course and having visited the area many times I know it will be a brilliant course for all abilities. The run and bike both are around the river Tyne and follow some brilliant routes with some technical and fast bits so plenty for everyone! I would definitely say its not an event you would want to miss and if the people of Newcastle come out to support it is set to be a brilliant day out for everyone.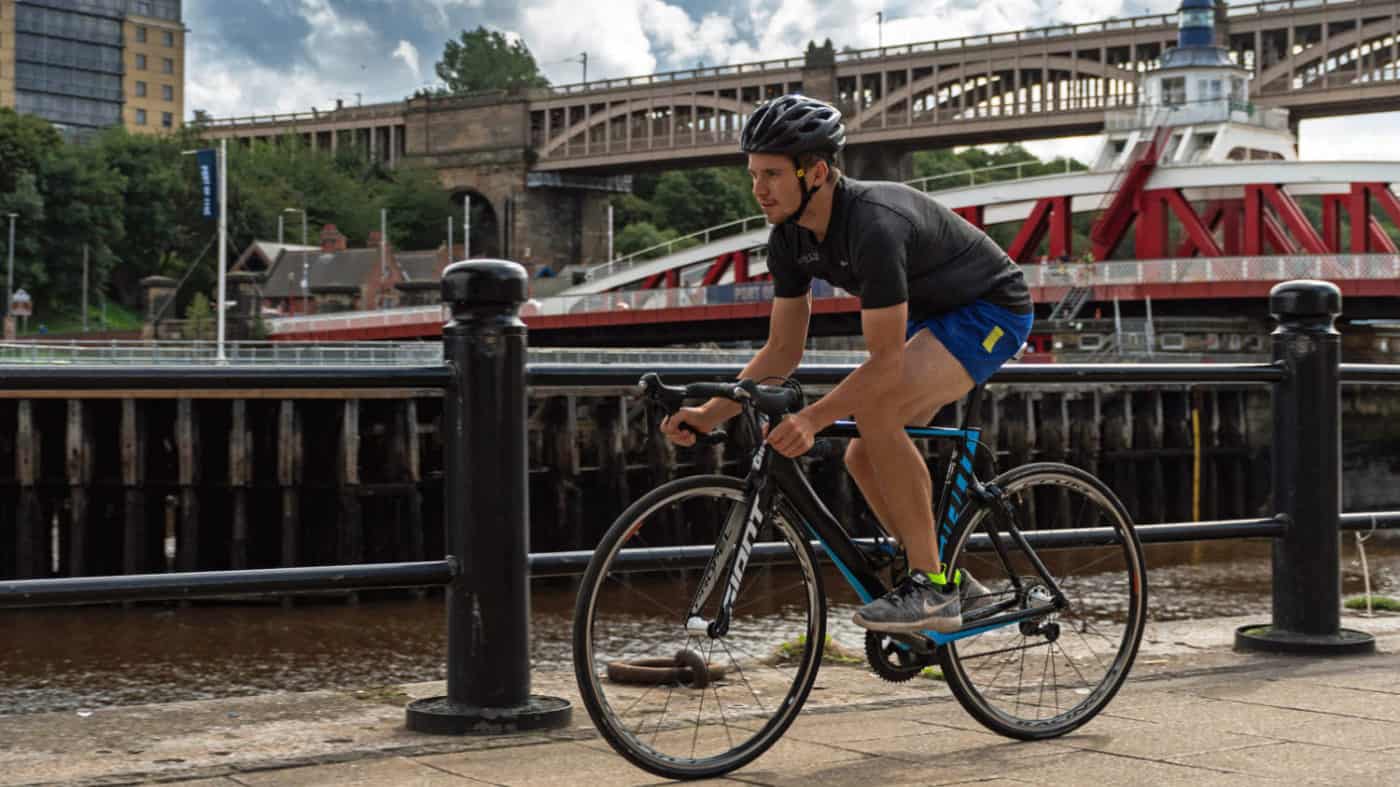 There are Sprint Distance, Standard Distance and 5km / 10km running option at the event – what distance will you be racing, and how motivated are you to be able to perform in front of you family and friends on 'home turf'?
I will be racing the Sprint Duathlon race on the Quayside. Motivation will be high as always and more so as its a home crowd against some local competitors which should make it a good competitive race. In addition to the other competitors I will also be joined by my Dad on the day, hopefully my coach and my younger brother Joe will be competing in the Junior Duathlon, so it proves that it can be a family day out too! Buzzing to get racing now.
Entries for Try on the Tyne close at midnight tonight, Wednesday 7th August – CLICK HERE to secure yours.