Hispaman Xtreme Triathlon will return on September 26th 2020
The Spanish race of XTRI World Tour announces date for its third edition
The XTRI World Tour returns to Spain on September 26th 2020 for the third edition of the Hispaman Xtreme Triathlon (www.hxtri.com). Athletes from 22 countries raced in the second edition in September this year.
VIEW HISPAMAN XTREME GALLERIES: 2018 | 2019
Hispaman is one of the nine events of the XTRI World Tour, a series formed by extreme triathlons in unique and stunning locations. Hispaman Xtreme Triathlon is a qualifying race for the XTRI World Championship, for which it awards four direct slots.
The event
Athletes face 3.8km of swimming, 180km of cycling with an elevation gain of 3,400 meters and 42 km of running with 2,000 meters of cumulative elevation gain.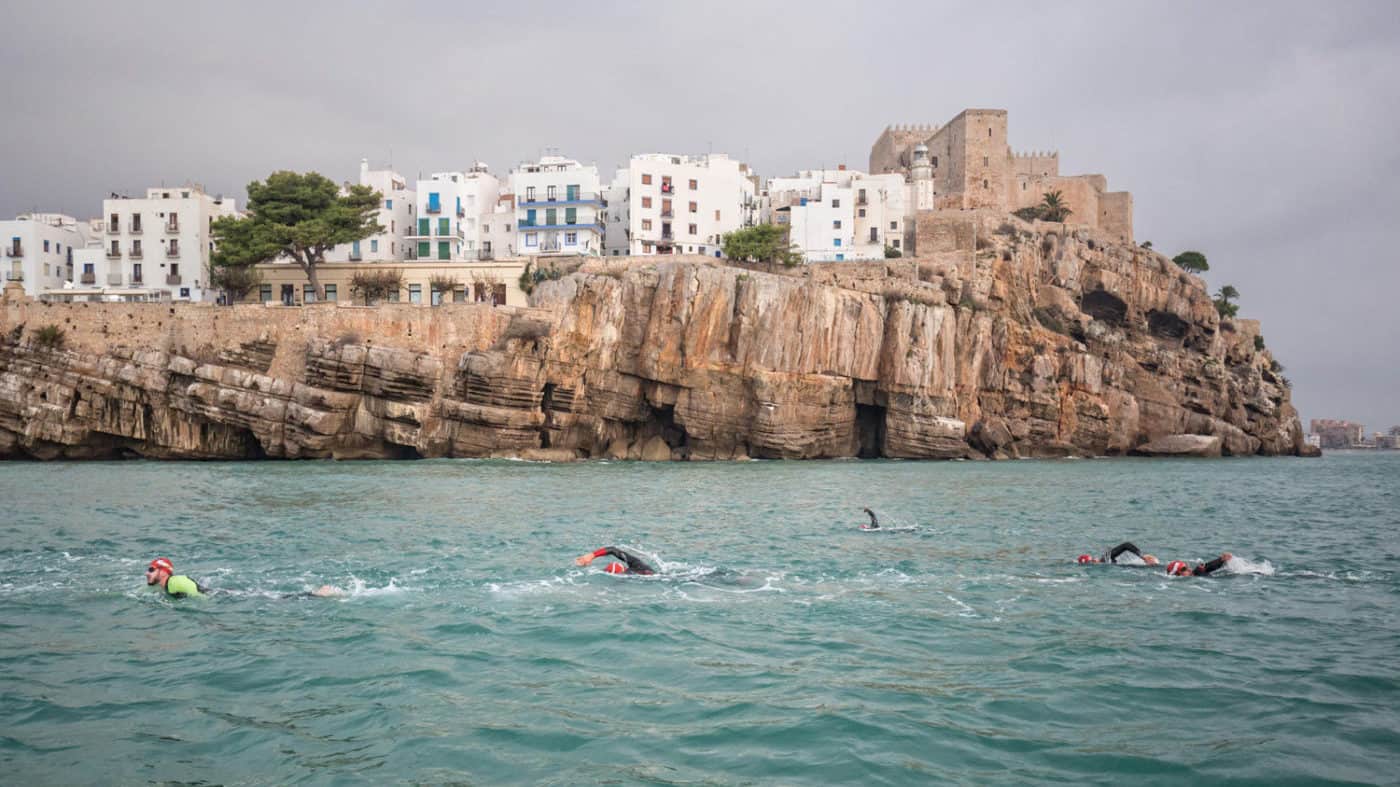 Testing both physical and mental strength, the race begins at the Nort Beach, near to the Peñíscola Castle, and finishes in Vistabella del Maestrat, at an altitude of 1,250 meters.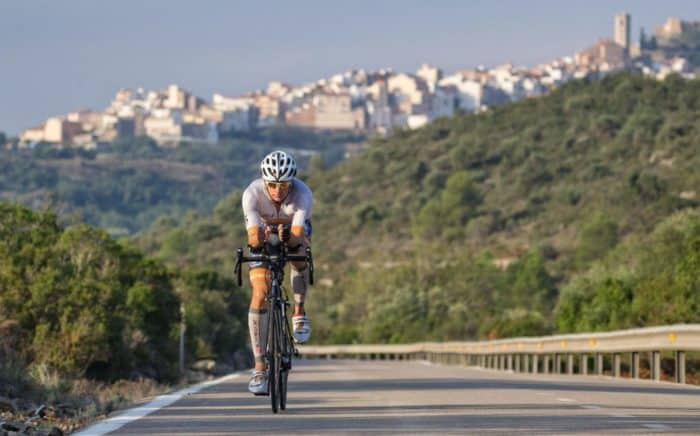 A journey between nature and history
Inspired by the essence of triathlon, Hispaman Xtreme Triathlon goes back to the roots of the sport and the tradition of the lands it crosses. It is a demanding, long-distance triathlon; an opportunity to share a life-enriching experience with triathletes from around the world.