Gallery: IRONMAN 70.3 Dublin
So far this week we've featured 1) The Basics, and 2) The Course and Race Tips, during our IRONMAN 70.3 Dublin special event profile.
Today, we take the "a picture tells a thousand words" approach, with a selection of images from the first two editions of the race in 2015 and 2016. Should these inspire you to want to race in the third edition of the race, which takes place on Sunday 20th August, entries are still available HERE.
(All pictures courtesy of Charles McQuillan/Getty Images for IRONMAN)
2015 Race Iamges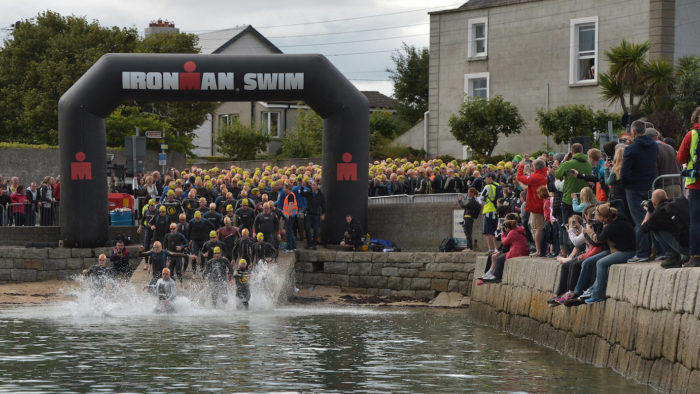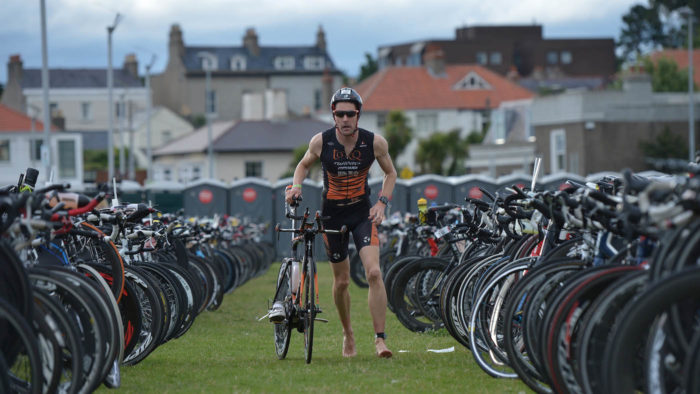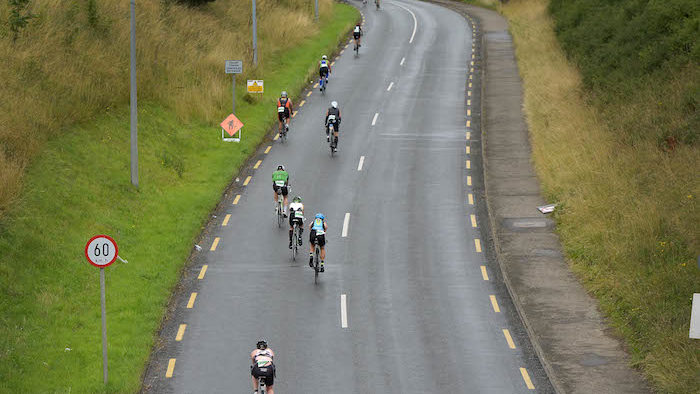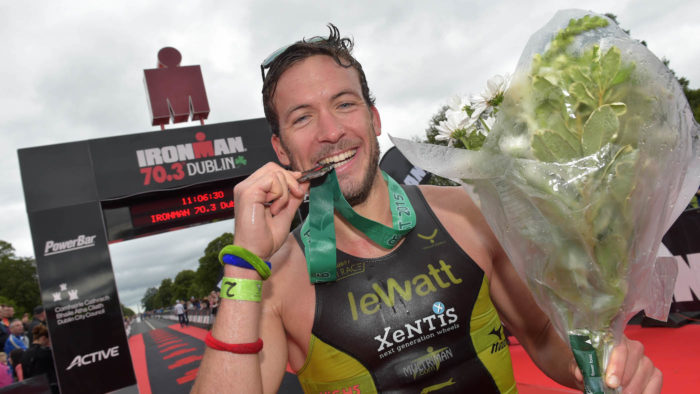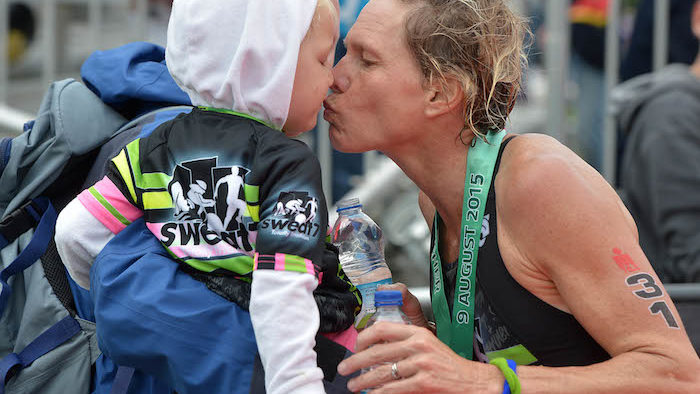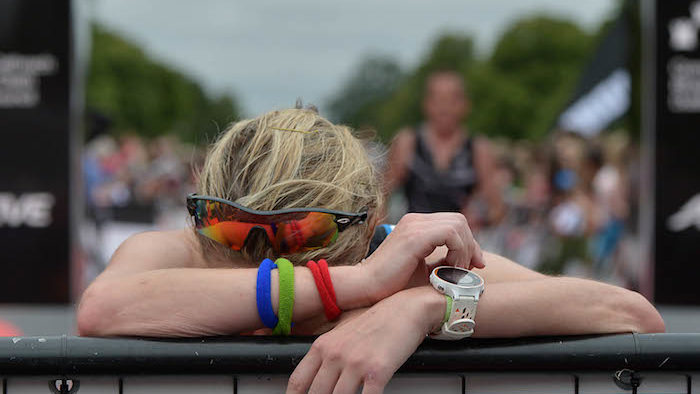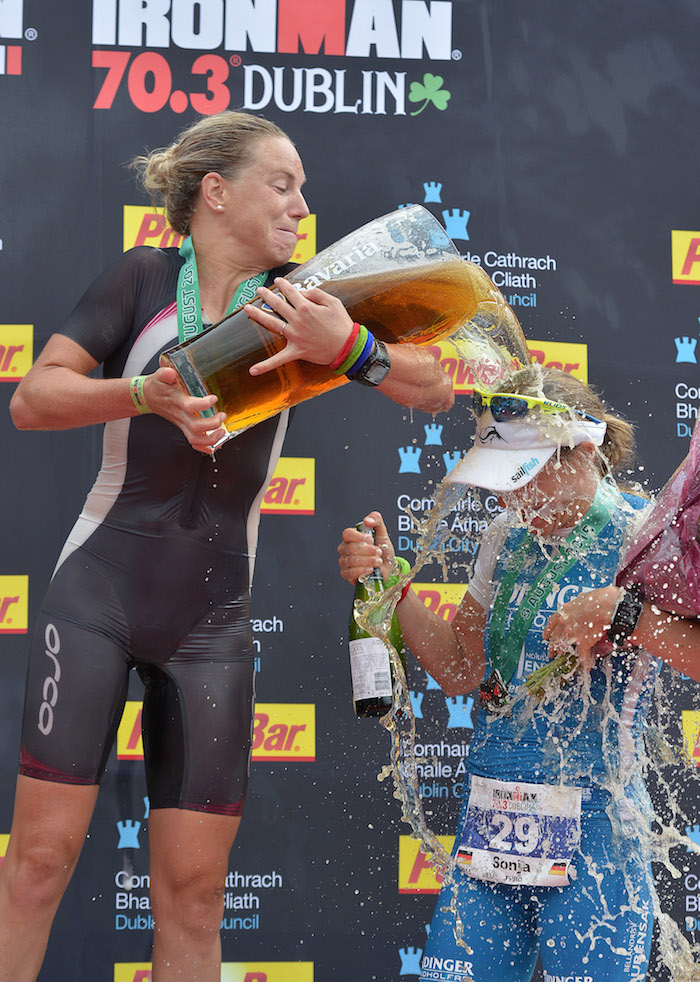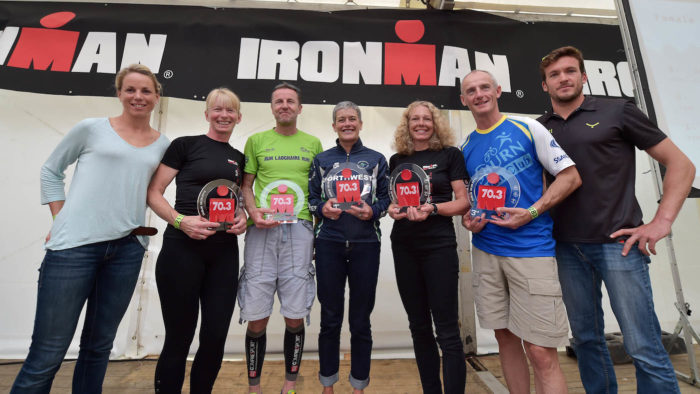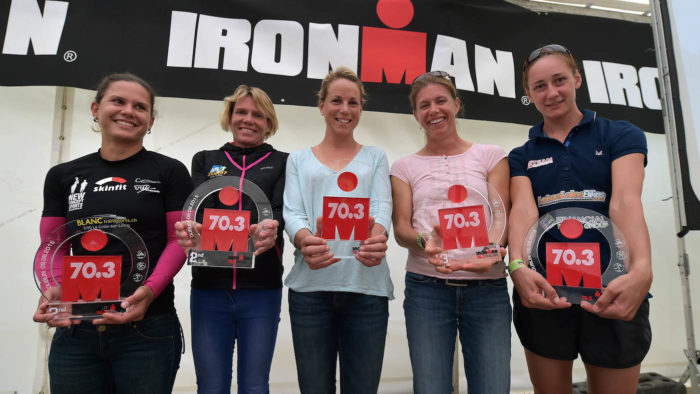 2016 Race Images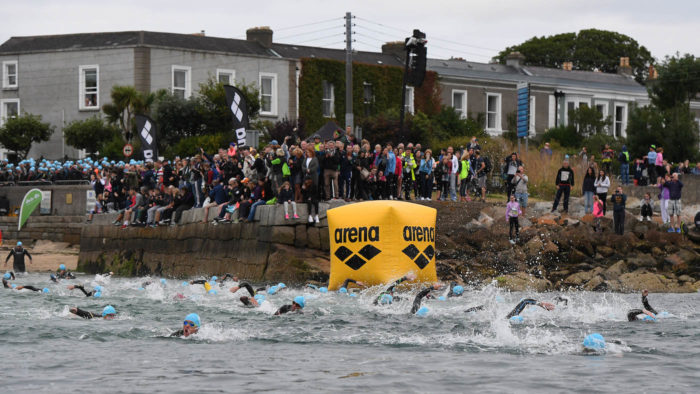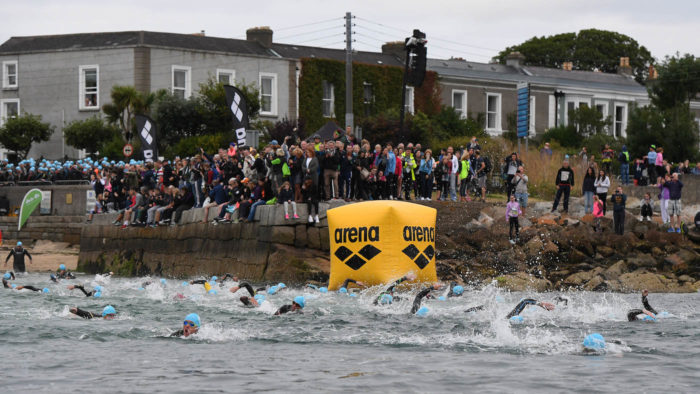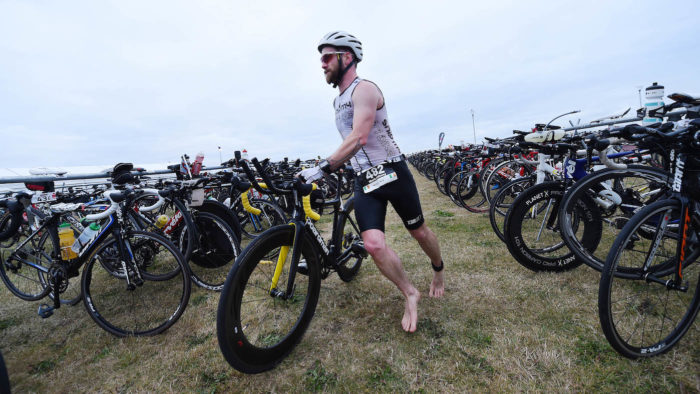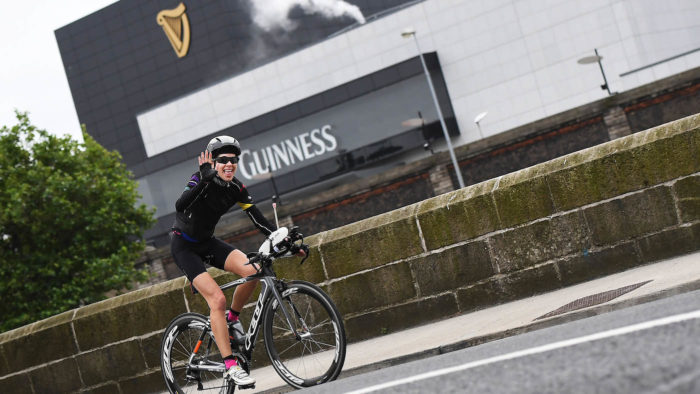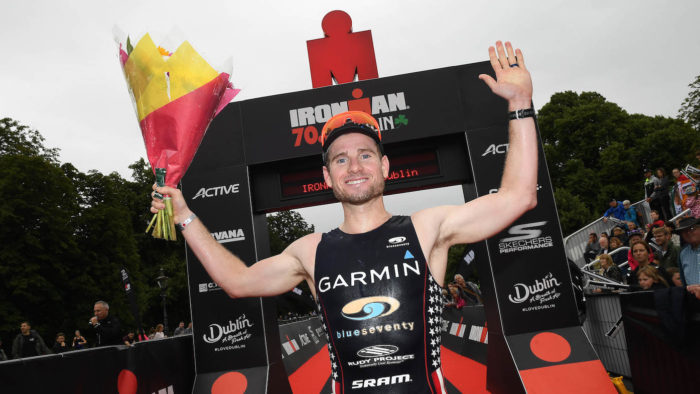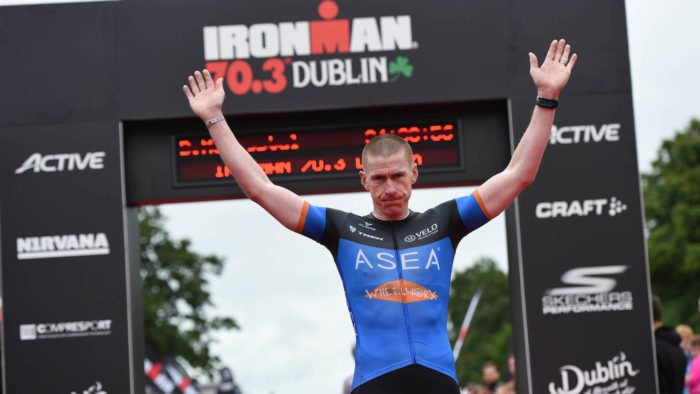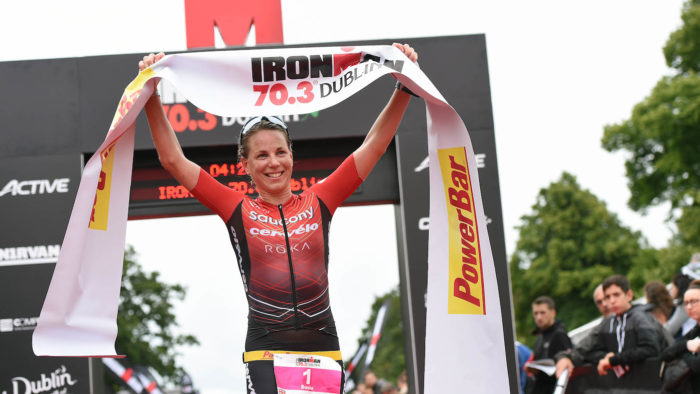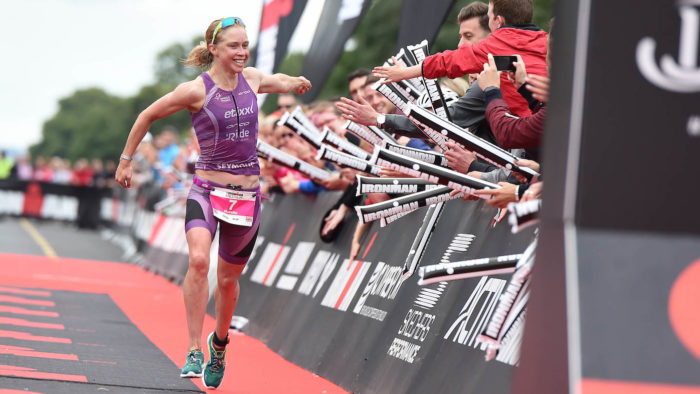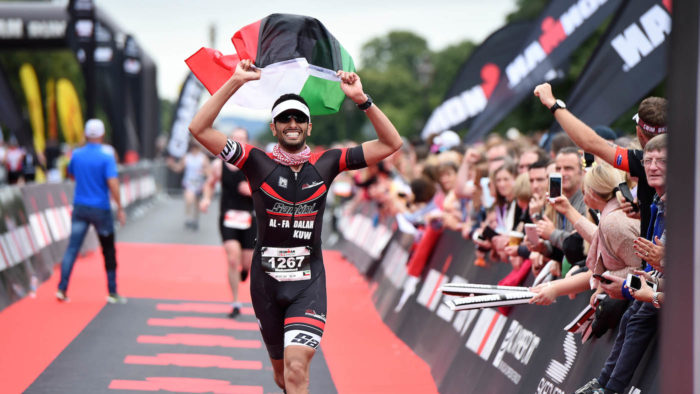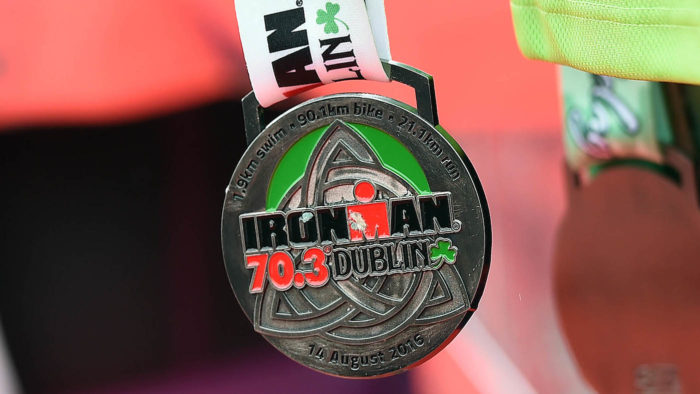 For more on IRONMAN 70.3 Dublin and to enter for 2017, visit http://eu.ironman.com/triathlon/events/emea/ironman-70.3/dublin/